The daughter of former Eurythmics' star Annie Lennox has been rescued following a kayaking accident in New York, but her boyfriend is still missing.
Tali Lennox and her partner Ian Jones fell into the Hudson River on Saturday morning after getting into difficulty.
According to the Dutchess County Sheriff's Office, Tali, 22, was rescued by a passing boat but her 32-year-old boyfriend disappeared under the water.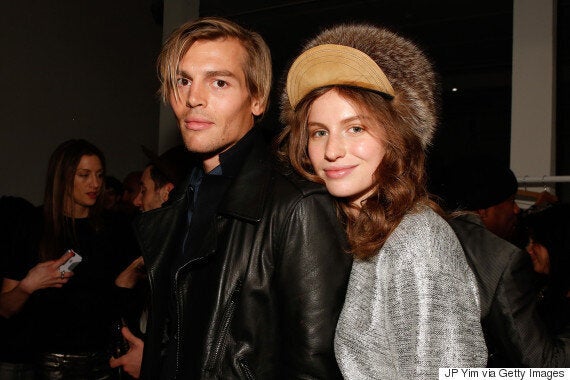 Tali with her boyfriend Ian Jones
According to authorities, neither were wearing a life jacket at the time.
Captain John Watterson of the Dutchess County Sheriff's Office said no criminality was suspected but added he believed 'alcohol may have played a role' in the incident, as well as strong river currents.
Authorities ended their search for Ian at 5.30pm on Saturday after water conditions became too rough but resumed looking on Sunday.
Model-turned-artist Tali was uninjured and did not need hospital attention.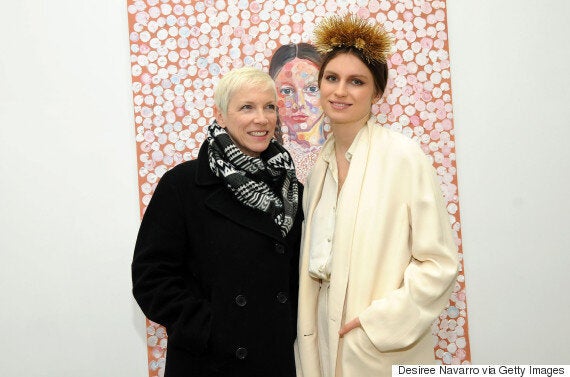 A police source said: "The rescue operation has been hampered by difficult river conditions but they guys are doing everything they can to locate the missing man.
"The Hudson can have incredible undercurrents which makes it hard for even the strongest of swimmers.
"Time is of the essence and although time is ticking on, no one has given up hope."
Tali and Ian, who are based in New York City have been dating for several years.
Annie Lennox's spokesman confirmed she had heard about the accident and was trying to get more information.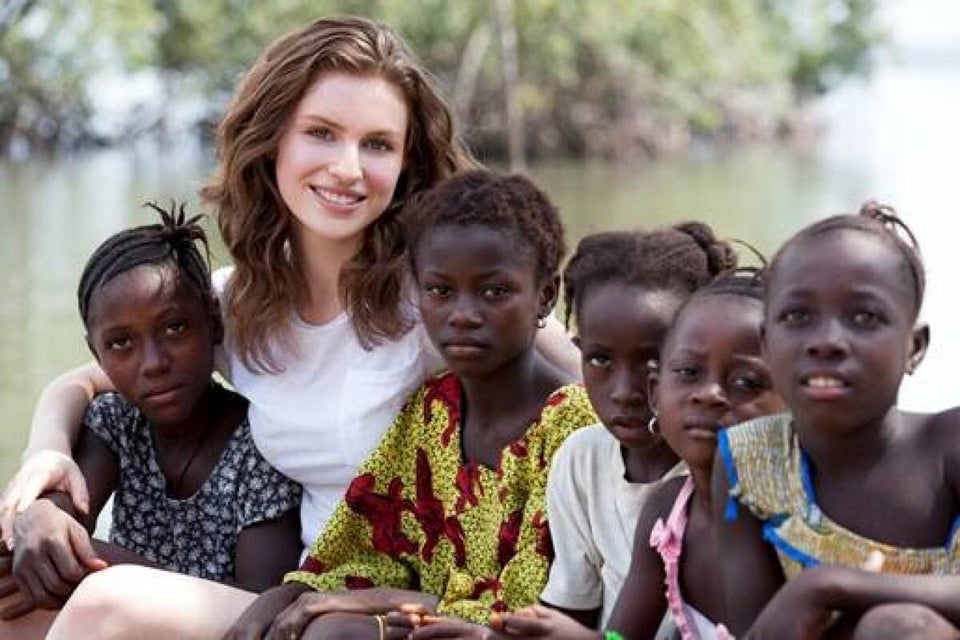 Tali Lennox