Former Wimbledon champion Andy Murray is not concerned about the impact the birth of his first child will have on his career.
"We're both extremely happy and feel very lucky."
The 28-year-old's agent confirmed Murray and his new wife Kim Sears were expecting their first child together on 7 August 2015.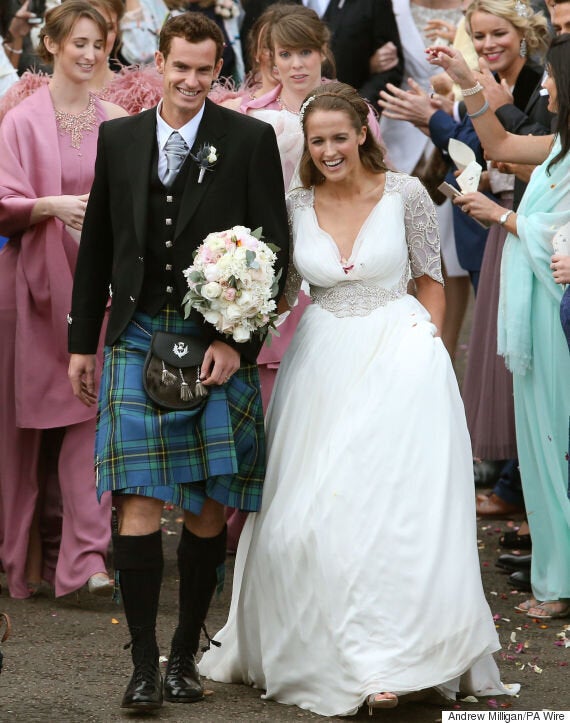 Murray added that: "[Sears' pregnancy] is very exciting news, but it's also private news."
However, although the newlyweds are keen to keep quiet about their baby news, Murray's father let slip who he wants the baby to look like.
"I congratulated them and told Andy, 'I hope the baby is born with Kim's looks and your sporting prowess and not the other way round'."
Murray's father said the couple were trying to begin a family "fairly soon" after they got married, and let close family and friends know as soon as they were given the all-clear.
The grandfather-to-be also gushed about his son and daughter-in-law, saying she will make a "great mum" and Murray will be a "great dad".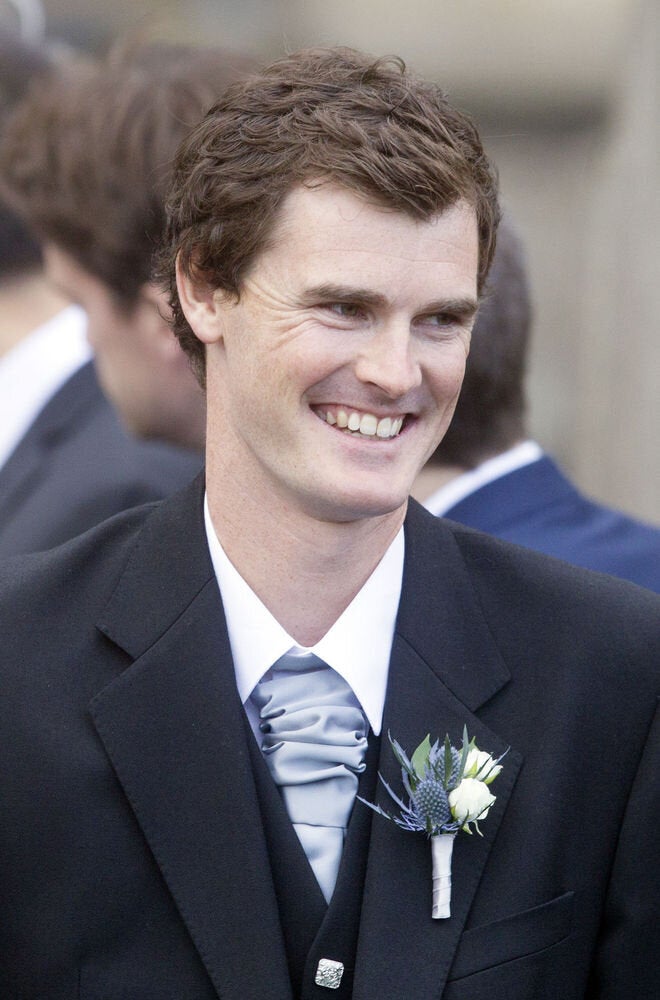 Andy Murray and Kim Sears wed