'Coronation Street' bosses have announced an exciting new casting, revealing that Liam Bairstow, an actor who has Down's Syndrome, will play Cathy Matthew's nephew.
Cathy's relationship with Roy Cropper is set to take centre stage in the soap this Autumn, and it sounds like we'll be finding out more about her back story, following the announcement of the new casting on Twitter:
In a statement, producer Stuart Blackburn has shared details of how his team discovered Liam, explaining: "We ran a workshop called Breaking Through a while ago, which was for actors with disabilities. It was recognising that they get so few auditions, and actually we found a young guy there called Liam Bairstow, an actor with Down's syndrome.
"He's going to be coming in as Cathy's nephew. It's not some politically correct thing.
"We actually found there a really great actor with a wonderful sense of timing. The cast have been really enjoying working with him."
The 'Corrie' team are currently gearing up for an exciting September, with the show set to go live, to celebrate ITV's 60th anniversary.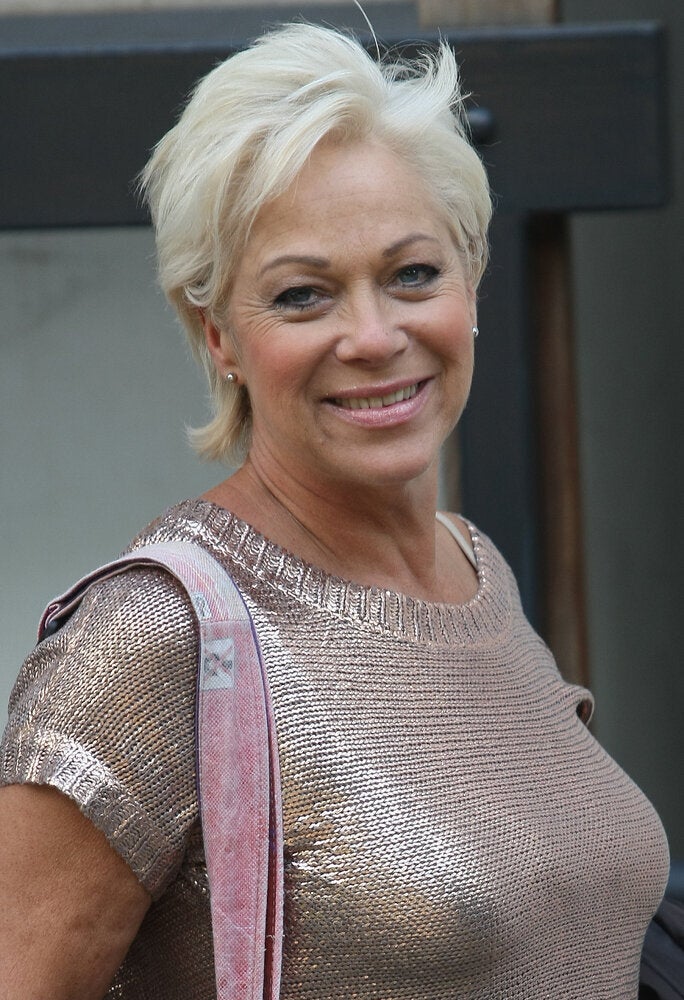 Coronation Street - Where Are They Now?
Popular in the Community