Piers Morgan just can't seem to let his feud with Jeremy Clarkson lie, hitting out at the controversial presenter's new deal with Amazon Prime.
At the end of July, it was confirmed that Jeremy and his former 'Top Gear' presenters, Richard Hammond and James May, had signed a new deal with Amazon, following his much-discussed sacking from the BBC show.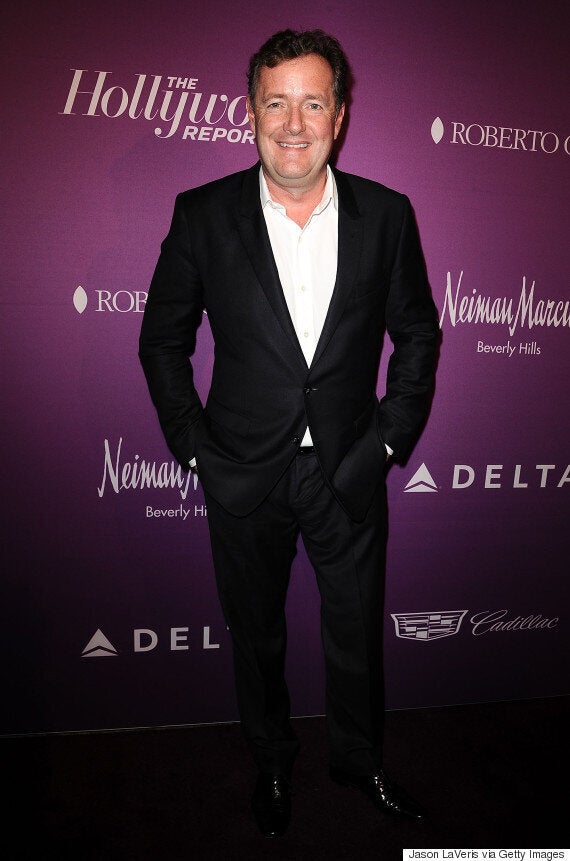 And to think, it only took him a week to come up with that.
"And also they're going to feel a bit awkward, I'm sure, watching Chris Evans doing a rival 'Top Gear', which presumably will be hugely promoted by the BBC. It'll be interesting to see how they deal with that psychologically, because it's not the same."
Jeremy Clarkson, with co-presenters Richard Hammond and James May
"Amazon has been delightfully clear on that. 'Just make the show you wanna make, guys.' Music to my ears."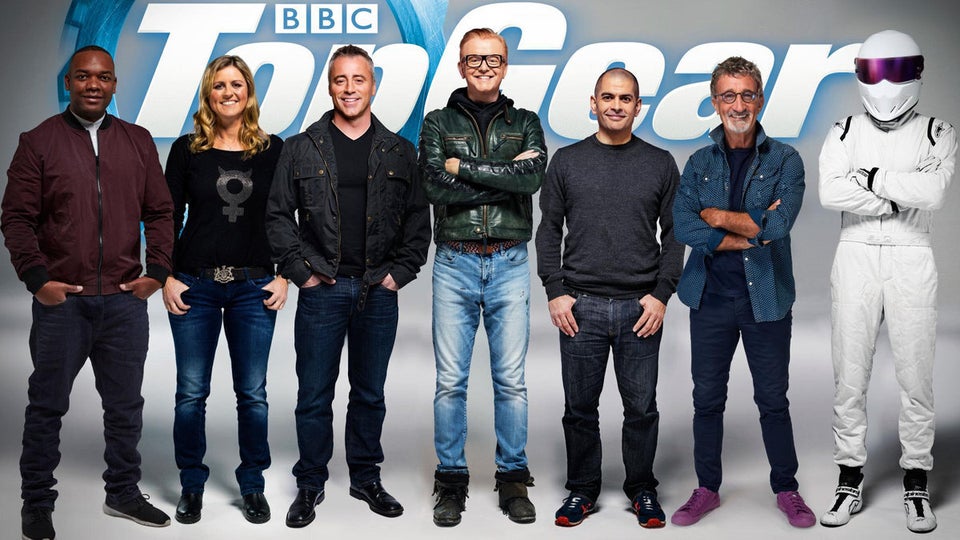 'Top Gear': The Best Bits
Related