Piers Morgan just can't seem to let his feud with Jeremy Clarkson lie, hitting out at the controversial presenter's new deal with Amazon Prime.
SEE MORE:
At the end of July, it was confirmed that Jeremy and his former 'Top Gear' presenters, Richard Hammond and James May, had signed a new deal with Amazon, following his much-discussed sacking from the BBC show.
While his fans rejoiced at the news, Piers just couldn't resist sticking the boot in, joking to Digital Spy: "I thought it was Amazon Prime, not Amazon Past Your Prime."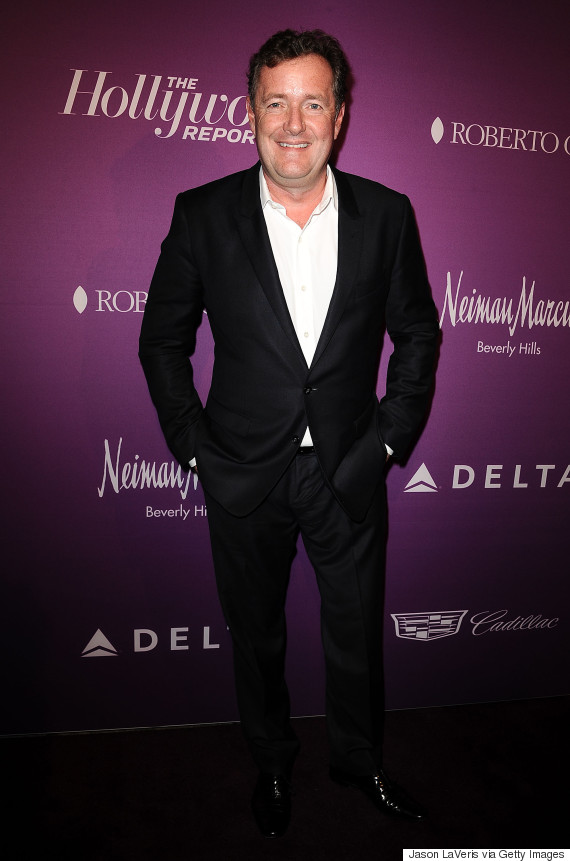 Piers Morgan
And to think, it only took him a week to come up with that.
He went on to admit he wasn't sure how the presenting trio would fare with a smaller audience, adding: "What they'll find, the three of them, is that their own recognition level and fame in this country will be rapidly diminished because they won't have the big audience.
"And also they're going to feel a bit awkward, I'm sure, watching Chris Evans doing a rival 'Top Gear', which presumably will be hugely promoted by the BBC. It'll be interesting to see how they deal with that psychologically, because it's not the same."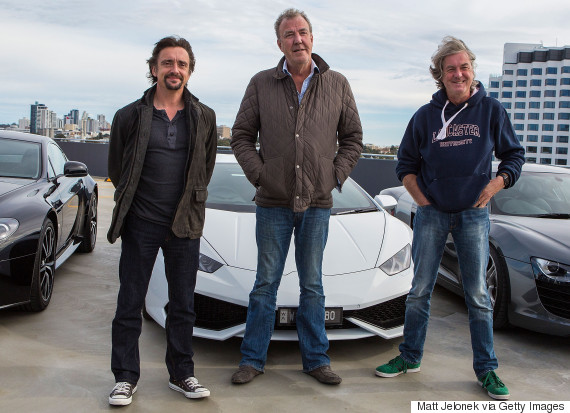 Jeremy Clarkson, with co-presenters Richard Hammond and James May
It has been claimed that Jeremy, Richard and James are set to be raking it in with their new Amazon contract, reportedly getting a whopping £160 million between them for their new deal, which will see them fronting three series of the as-of-yet unnamed project.
Jeremy recently revealed his excitement over the new show, writing in his newspaper column: "We will be off. To make what will be a seriously well-funded, British-based show with no commercial breaks and, better still, no editorial pressure from on high.
"Amazon has been delightfully clear on that. 'Just make the show you wanna make, guys.' Music to my ears."
LIKE US ON FACEBOOK | FOLLOW US ON TWITTER