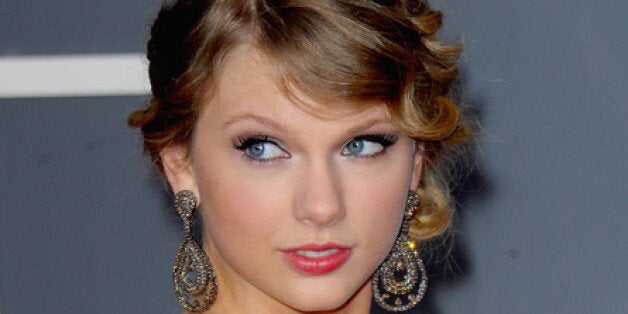 Taylor Swift has reached out to a fan over Tumblr, offering advice on conquering fears of school starting again.
The fan, Stormie, posted on her Tumblr account: "I've been feeling so alone lately and left out of everything and so terrified of school starting and being even more alone next week and knowing taylor is there is really comforting."

Taylor Swift has often spoken of how she was bullied herself during her school years, and responded to the fan saying: "I hate that you're feeling this way", before consoling: "Just when you think it's going to get worst, it could get better. IT WILL."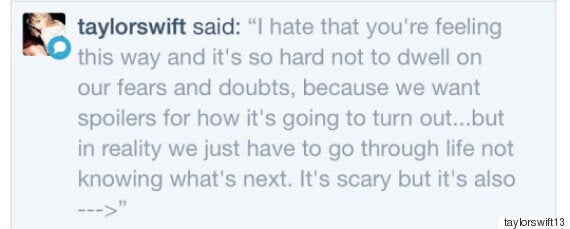 Taylor's response has since received more than 4,000 posts, quelling the fears and offering support to many in the same position as Stormie.
With the majority of schools in the UK starting again in September, Taylor's words are a valuable support and guide through what can be a pretty difficult time.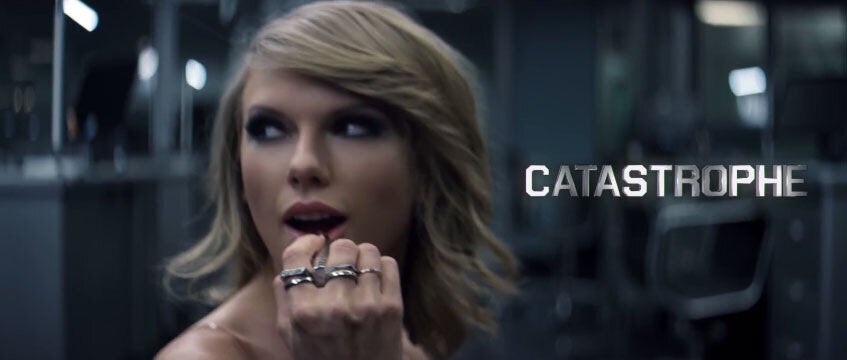 Who's Who In Taylor Swift's 'Bad Blood' Video?
Popular in the Community