The game of musical chairs around star presenters and car programmes continues, with the BBC confirming today that it has commissioned 'The Getaway Car' for Saturday evenings on BBC One, to be hosted by Dermot O'Leary.
The BBC is promising "thrills, laughter and challenges" with this one. The blurb explains that couples will go head to head in a "funny, fast-paced and action-packed" competition, with the finalists getting to compete against The Stig (of 'Top Gear' fame).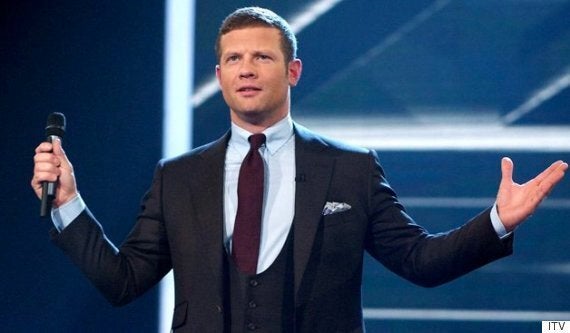 The success of this show will be crucial to both the BBC and host Dermot O'Leary
Dermot says: "This is a show that's really about relationships. We all think we are great drivers, but what tickled me most is seeing how people, who obviously love each other very much, speak to each other when they are behind the wheel of a car. It brings out the worst in all of us... but in a fun way. It's a warm show that will stretch a family's patience with those they love most in the world."
This is a pivotal commission for the BBC. It follows the high-profile sacking in March of its volatile but ratings-assured superstar Jeremy Clarkson from 'Top Gear', and recruitment of Chris Evans to attempt to fill that particular void. It comes after Rita Ora's departure from 'The Voice', meaning another big seat to fill on Saturday evening on BBC One, and that was BEFORE murmurs of Will.i.am's exit began to be heard...
Meanwhile, Dermot has moved in the other direction, leaving 'The X Factor' stage free for Olly Murs and Caroline Flack, so it'll be crucial for his status that his BBC show is a success. With Simon Cowell also promising that this series of his ITV talent show will involve some changes to refresh and revitalise the concept, the stakes for both channels are getting higher and higher...
We're left wondering who will be the new co-presenter of 'Top Gear' alongside Chris. At this rate of musical chair-age, it's looking more and more like Louis Walsh...
Update: An earlier version of this story mentioned that it would be Ben Collins (the former Stig) in the show. It is actually The Stig the character, ie anonymous, as per the updated version above.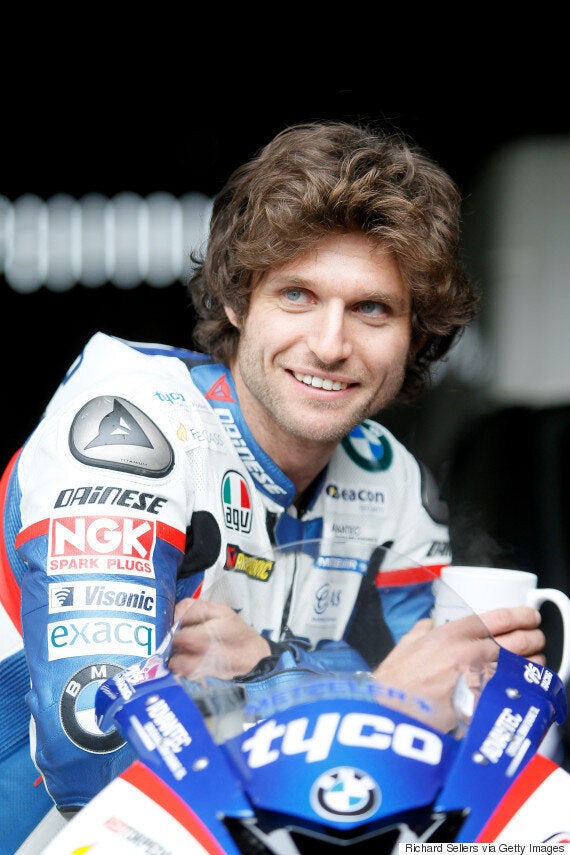 Possible 'Top Gear' Presenters