When a middle-aged man had the audacity to comment on a young woman's "revealing outfit" on the Tube, he didn't expect to get taken down by another passenger in front of the entire carriage.
Thankfully, that's exactly what happened.
Scott Sparrow was travelling on the Central Line on Monday evening, when he witnessed what might possibly be the sassiest take down we've heard to date.
"I am having such a wonderful day on the tubes I can't not share this story," he wrote on Facebook.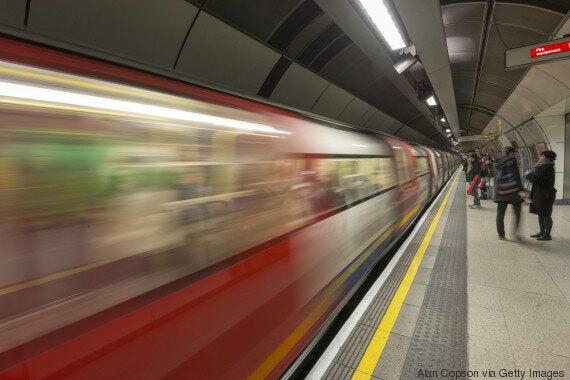 Sparrow was sat next to a woman in her mid-to-late twenties wearing a "revealing dress", when an older man (thought to be in his fifties) leaned over to her and says: "Have some self respect when you dress yourself."
Appalled by his remark, a second woman, who is much older ("almost dead" is the turn of phrase Sparrow employed) and super sassy, couldn't help but shout out to the opinionated man. And suffice to say she is our new hero.
"She can wear or not wear whatever the fuck she likes," she shouted. "Even if she was naked with a sign pointing to her fanny [she said fanny on the Central line by St Pauls] and the sign pointed to her fanny which said ...PARTY CITY ALL INVITED...then that would still be none of your bloody business now fuck off back to your bored wife!"
See the full exchange below: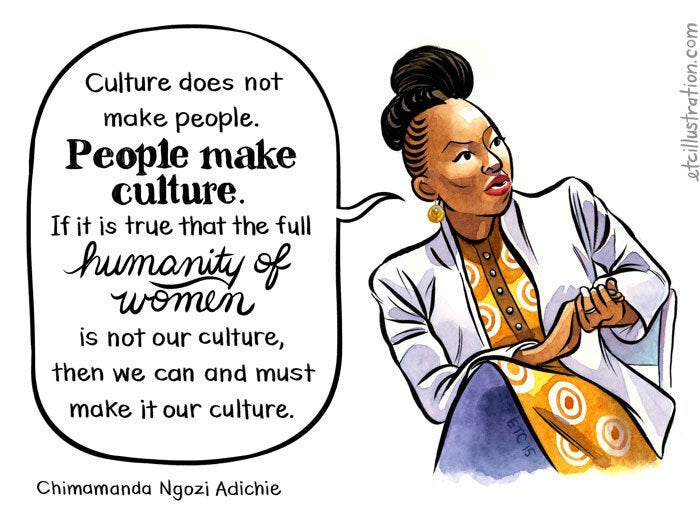 10 women on why feminism still matters