'Beetlejuice 2' WILL happen, with the news being confirmed by one of the original film's stars, Winona Ryder.
The actress broke the news during a late night chat show, telling host Seth Myers...
"It was very hush-hush top secret … but then [director Tim Burton] was doing some press for Big Eyes and and he did an on-camera interview and he said 'Oh yeah, we're doing it, and Winona's going to be in it.' … If he said it, I can say it."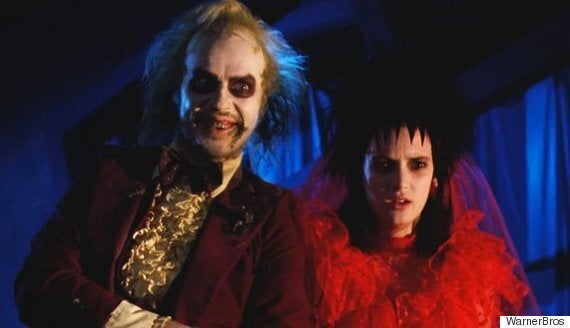 Winona Ryder with Michael Keaton in the original cult comedy classic
'Beetlejuice' told the story of a pair of recently deceased ghosts (played by Alec Baldwin and Geena Davis) trying to scare the new inhabitants away from their old home. Michael Keaton stole the show as "bio-exorcist" ghost Beetlejuice (actually spelt Betelgeuse), employed to help them in their task, while Winona played the new daughter of the house, goth Lydia, the only alive person to be able to see the other lurking inhabitants of the house.
The original film was one of the biggest hits of 1988, with critics agreeing it was a comedy classic, and it scooped an Oscar for Best Makeup.
Earlier this year, Michael Keaton spoke to Huff Post UK about the prospect of returning to his role.
"It would have to be really good, otherwise don't mess, leave it alone," he pondered. "I would do it if was pretty good, because it was such fun, but it would have to have Tim involved somehow, either as producer or director. And he's really busy, as am I."
This latest burst of nostalgia follows the news that Bill Murray is reported to be appearing in the revamped 'Ghostbusters', alongside Kristen Wiig and Melissa McCarthy.
The Hollywood Reporter and Deadline are both stating that Bill has landed a role in the movie, which is slated for release in July 2016.
Photos of Bill arriving in Boston, and heading to the set, have also been published online.
Blog Birth.Movies.Death claim to have details of Bill's role - spoiler warning! - and report that he will play a new character, Martin Heis, adding that it's "a really tiny role".
The news will come as a surprise to fans, as Bill previously stated that he had no desire to appear in any new 'Ghostbusters' reboots.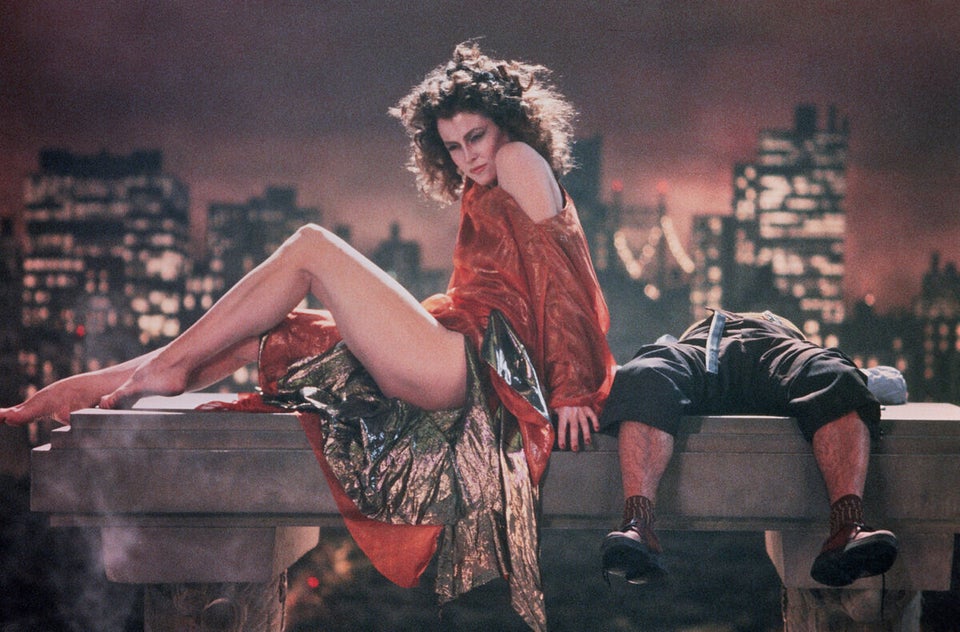 Ghostbusters Turns 30
Related