'Great British Bake Off' got pretty intense this week, with two bakers suffering an almighty disaster during what was a pretty emotional contest for only round 2.
It was an elementary error during the technical challenge that undid Marie. Last week's star baker simply forgot to turn the oven on. The result wasn't quite the drama of last week's sinking gateau, but Marie's face was a picture, and not in a good way. Particularly when Sue Perkins comforted her, "Don't worry, you've got seconds left." (Wasn't it the same Ms P who told Dorret last week, "It's only a cake" ?)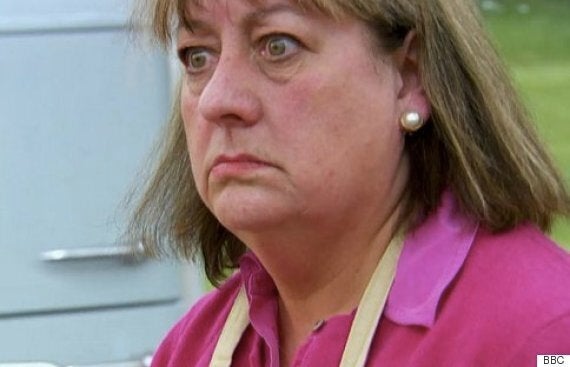 Was this the moment Marie started thinking her GBBO dream might be coming to an end?
Then, during the show stopper round - a biscuit tin made of biscuit, naturally - Alvin's emotions got the better of him when his container didn't materialise. His impeccable brandy snaps saved him, though.
So it was left to Marie to pack up her pans and leave, and for Alvin to wipe his tears. But meanwhile, there was much to enjoy… namely: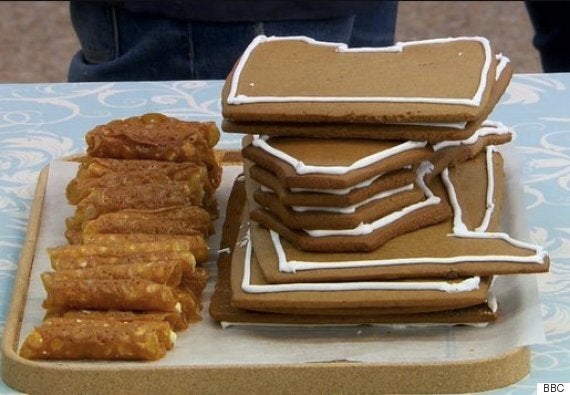 Couldn't Alvin have just said his show stopper was "abstract"?
Paul and Paul's continuing struggle to get a handle on their obvious bromance. It's either passionate praise from Mr Hollywood or a battle of the steely-eyed gazes. Sort it out, chaps.
Marie regaling Mr Hollywood with the long and winding tale of her biscotti. Couldn't she see his tea was getting cold?
Prison governor Paul cracking a smile this week at one of Sue's security puns, bit of a change from last week when her bon mots about breaching the prison walls went down like... Dorret's gateau. Oh, sorry, promised not to mention it.
Our current Favourite in Show: Mat, for his fire engine.
Who do YOU think will be this year's Greatest British Baker? Here is the 2015 original lineup...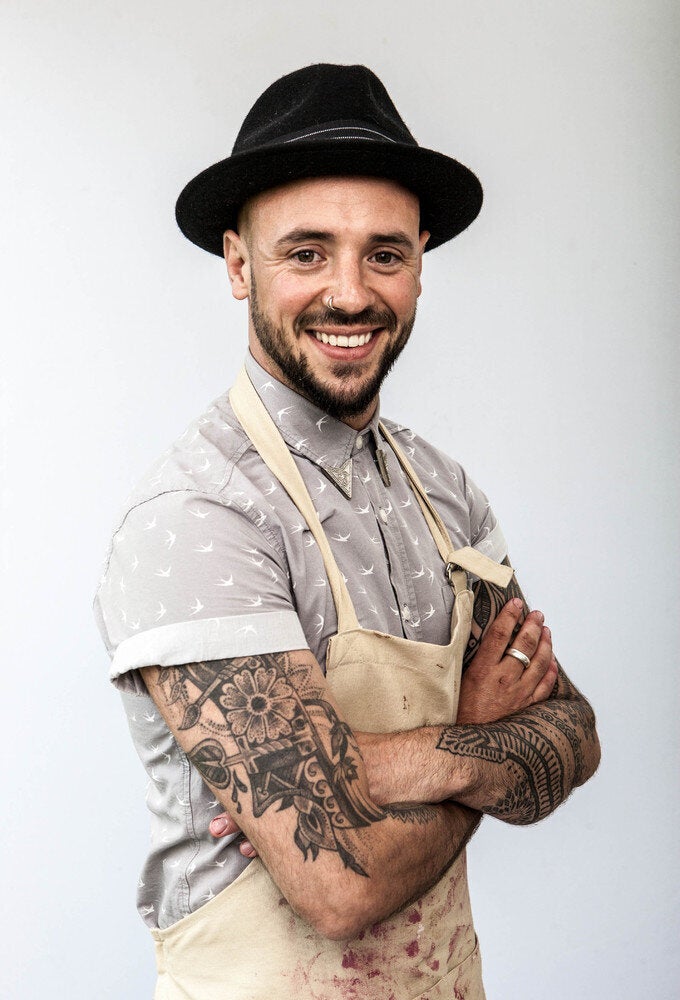 'Great British Bake Off' 2015: Meet The Contestants
Related