Kim Kardashian has landed herself in some hot water with the FDA, over a selfie she posted on Instagram, endorsing a drug she claimed helped her morning sickness.
Last month, Kim uploaded a photo to her Instagram page, in which she was holding a bottle of Diclegis, a morning sickness aid intended to help pregnant women.
She wrote: "As you guys know my#morningsickness has been pretty bad. I tried changing things about my lifestyle, like my diet, but nothing helped, so I talked to my doctor.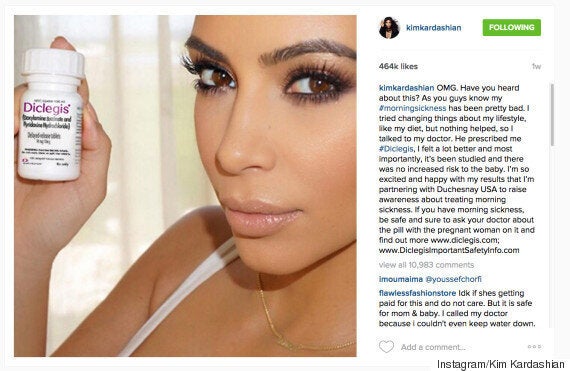 This post has since vanished from Kim's page
"He prescribed me#Diclegis, I felt a lot better and most importantly, it's been studied and there was no increased risk to the baby. I'm so excited and happy with my results that I'm partnering with Duchesnay USA to raise awareness about treating morning sickness."
However, the post has now faced an even bigger backlash, with the Food and Drug Administration insisting the pregnant reality TV star remove the post from her social media page.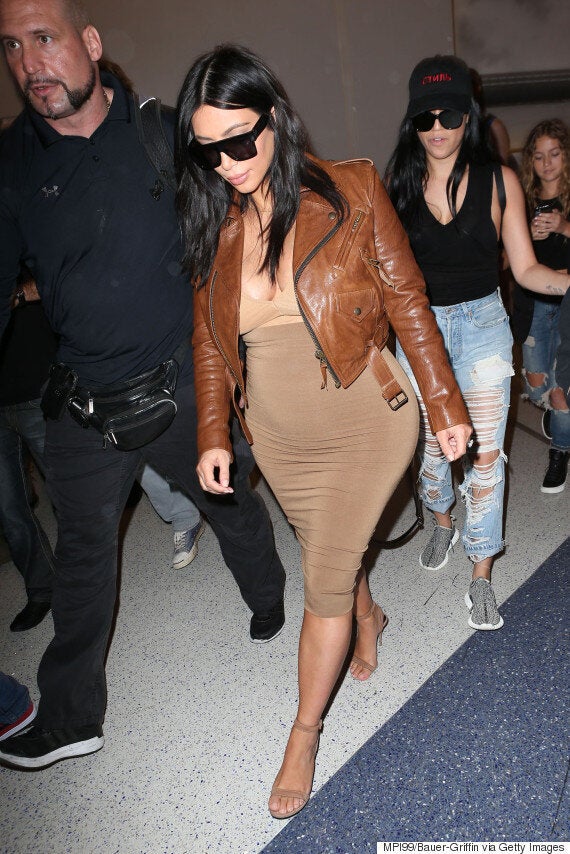 The FDA stated that Kim's post "misleading", adding that it failed to mention the potential side effects or downsides of the pill, insisting she had included "repeated" violations of medicine advertising laws.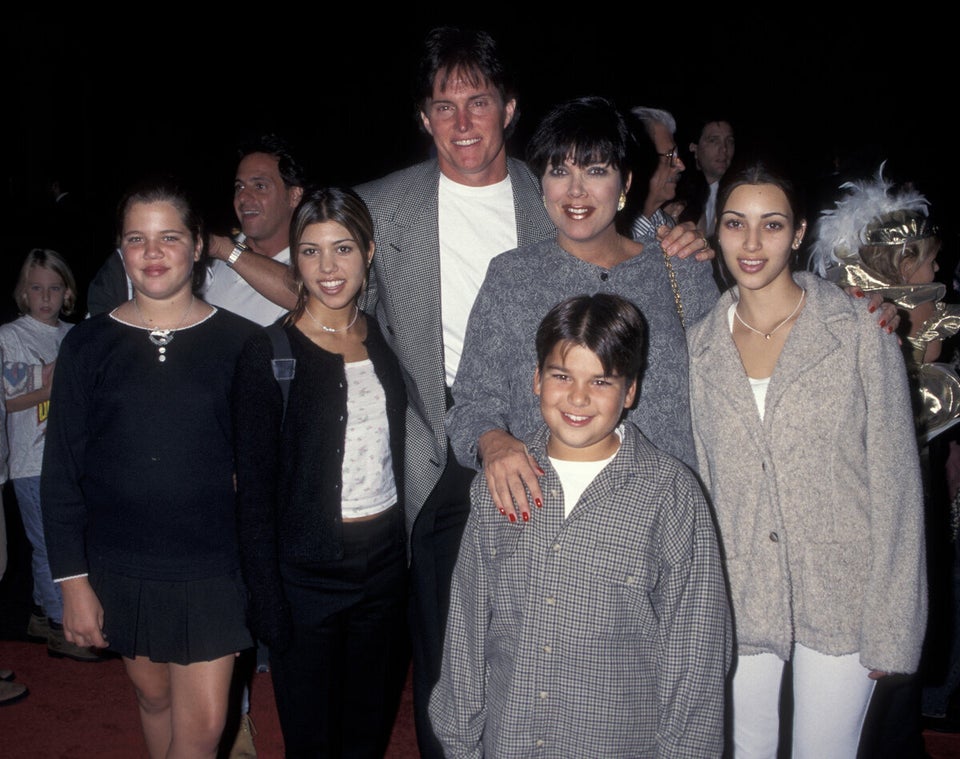 Kim Kardashian: Vintage Pictures