Beyoncé's latest Vogue cover was leaked online by a fan account on Wednesday, a day before the magazine officially debuted the cover on Instagram.
The iconic September issue shows the pop star looking stunning with wet-look hair in a Marc Jacobs dress.
At first we weren't sure if it was the real deal or just the impeccable photoshop skills of a crazed Bey fan, but we're so happy it's legit as the photo spread inside will be to die for.
The snap of Bey's cover was first posted on Twitter and spread like wildfire around the internet, but it's currently unclear who is responsible for the leak.
Whoever it was, it looks like the leaking culprit snuck away into some sort of deserted woodland to take the snap. OR a park very near the Vogue offices....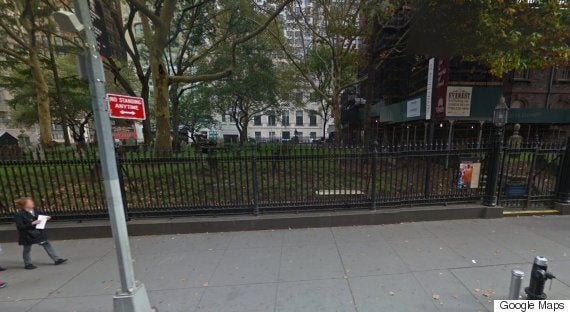 Above is the Google Maps Street View shot of a park only minutes away from the Vogue offices (note the dark, twig-y areas of ground similar to the background in the leaked shot).
While we're waiting to see Mrs Carter's new shoot in full, let's look back at Mrs Carter's impressive Vogue cover history:
Beyoncé landed her first American Vogue cover in April 2009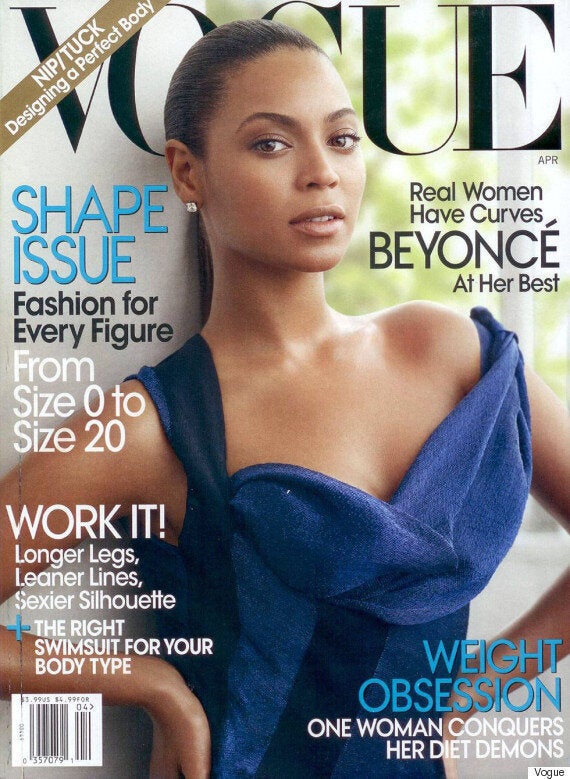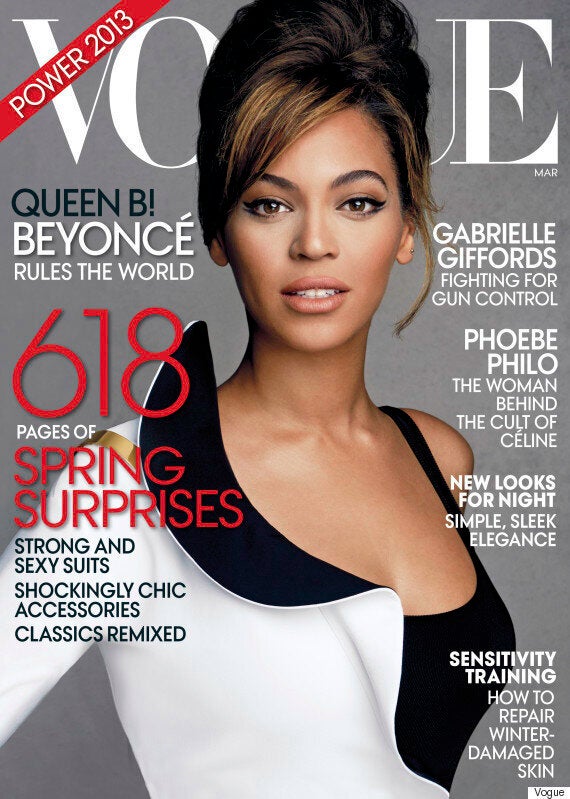 She covered British Vogue in May 2013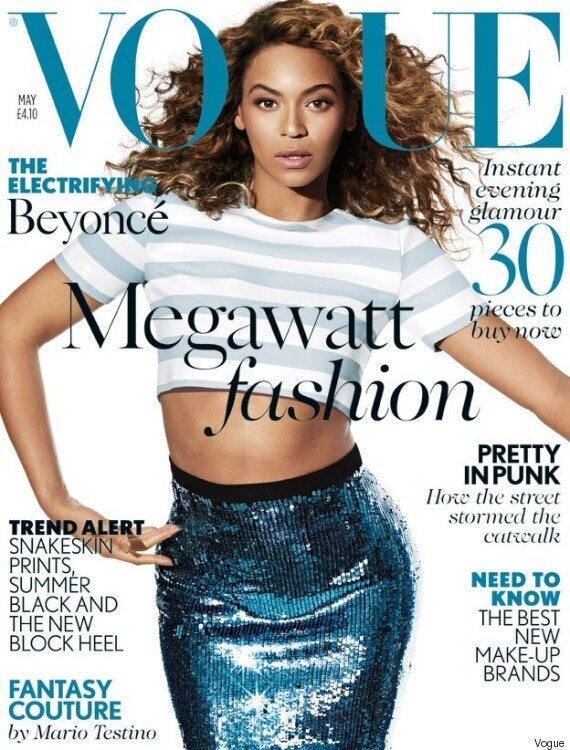 And Vogue India too (a good month for Beyoncé!)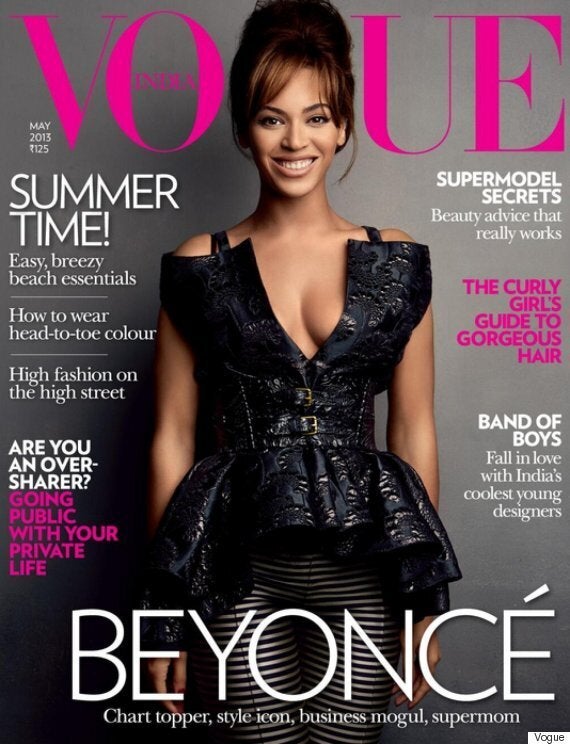 Beyonce's Style Lessons
Popular in the Community