Comedy Central UK has announced it will release more tickets for its FriendsFest London event due to be held next month.
In a post on Twitter, the channel says it will respond to phenomenal demand for a chance to see a full recreation of the 'Friends' sets by increasing the number of tickets.
First, there won't be any #FriendsFest tickets available today...

...but we ARE working on that: more details soon! pic.twitter.com/8wK26LZRxj

— Comedy Central UK (@ComedyCentralUK) August 13, 2015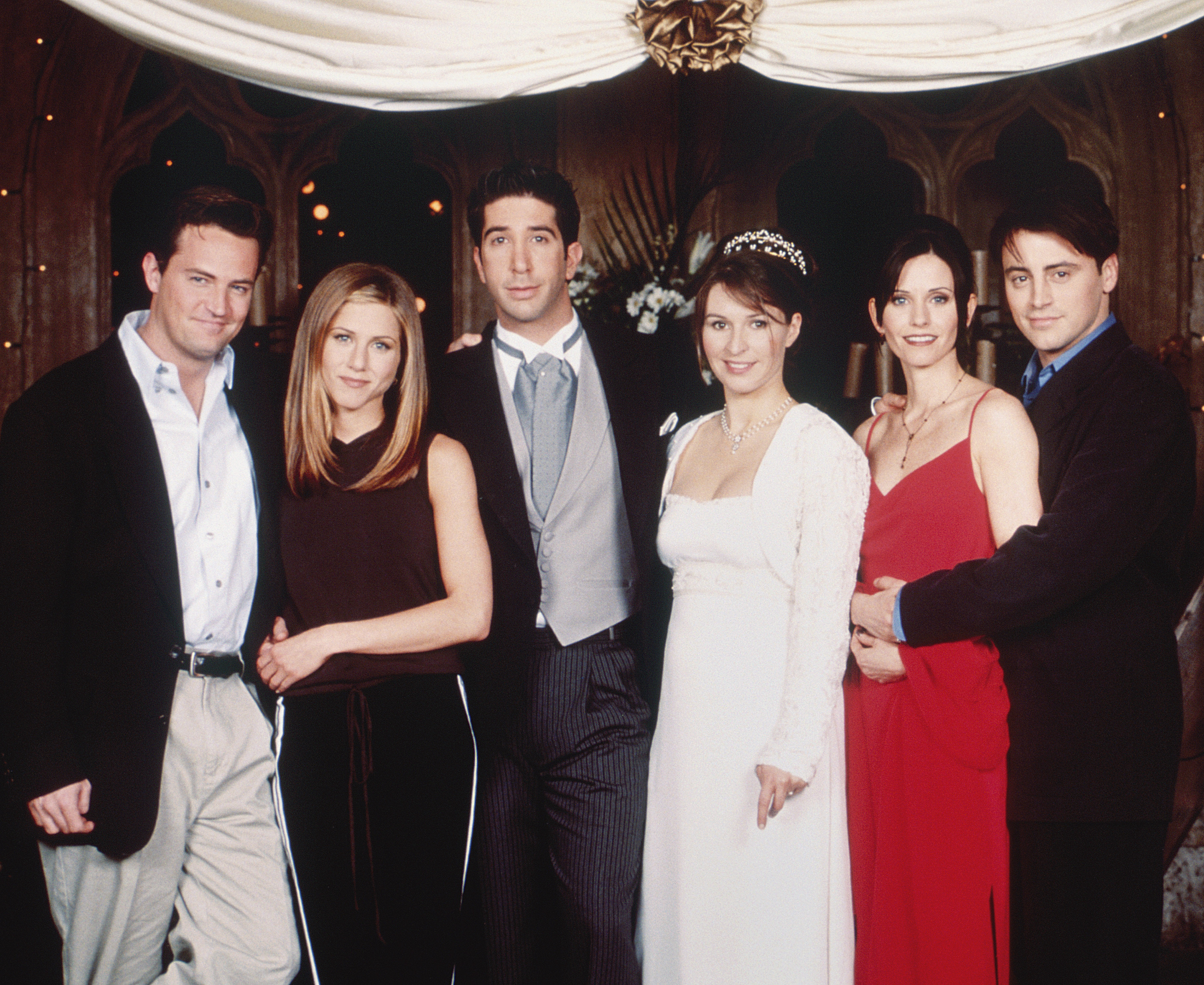 'Friends' filmed scenes in London in 1998
The event will pay tribute to the popular sitcom by recreating Monica and Chandler's apartment and showcasing well-known props from the series.
There will be a café based on Central Perk and a New York courtyard set. Joey and Chandler's LazyBoy recliners will also be on display - with visitors able to kick back and relax just like in the show.
Organisers are also hoping to display other props and other memorabilia familiar to the the show's legions of fans.
The event, named FriendsFest, will last five days and be held at The Boiler House in Brick Lane, east London.
Tickets were on sale for £5 each on Comedy Central's website on Wednesday afternoon - but fans had to act quickly. Tickets reportedly sold out in less than 13 minutes.
We'll keep you updated on the further sale of tickets, stay tuned to our Twitter and Facebook page.
Jennifer Aniston, Courteney Cox, David Schwimmer, Matt Le Blanc, Lisa Kudrow and Matthew Perry stared in the series for 10 seasons between 1994 and 2004.
The stars have repeatedly denied rumours of a re-make or sequel.
SEE ALSO:
LIKE US ON FACEBOOK | FOLLOW US ON TWITTER