Filming on 'Coronation Street' almost ground to a halt last week, due to the unwelcome arrival of a swarm of flying ants.
SEE MORE:
Warm weather brought the flying ants out in their droves all over the UK last week, and it seems that even the 'Corrie' cobbles weren't exempt from the impromptu insect invasion.
It has now been claimed that the flying ants were causing such a grievance for the cast and crew of the ITV soap, that they were almost forced to wrap up filming for the day.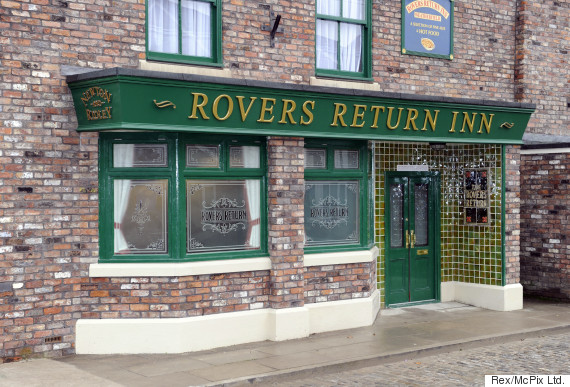 The Rovers Return
A source tells The Sun: "The actresses in particular didn't like last week. It wasn't pleasant having ants flying at their hair during filming but everyone was professional.
"The ants were in danger of stopping filming though as they were everywhere."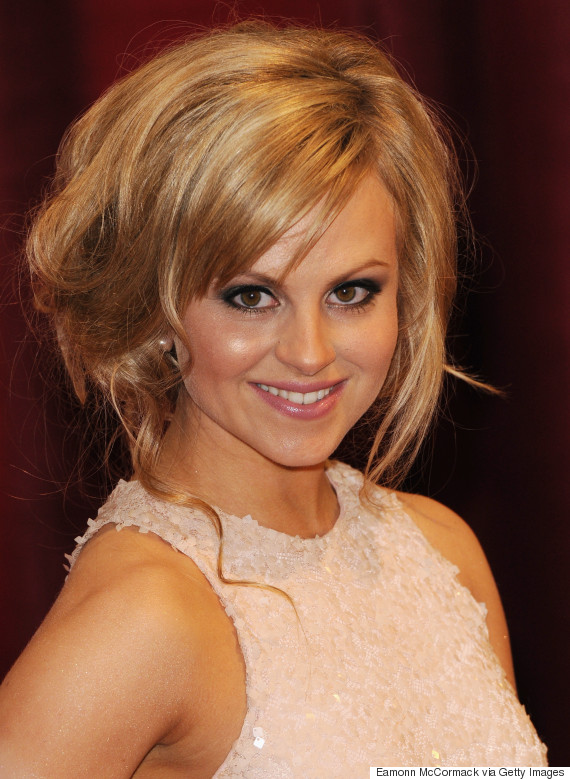 Tina O'Brien
Tina O'Brien - who returned to the role of Sarah-Louise Platt earlier this year - commented on the flying ants on her own Twitter page, complaining: "12hr work day, attacked by flying ants at @itvcorrie"
Thank u 4 my bday tweets! 12hr work day, attacked by flying ants at @itvcorrie now doing shots with @adstraining85 pic.twitter.com/XhE9Rob8ks

— Tina O'Brien (@tinaob) August 8, 2015
This isn't the first time this year that outside forces have caused a headache for the 'Corrie' producers, though.
Back in March, it was claimed that filming had been "thrown into chaos" after a chest infection spread around the cast, meaning several actors' schedules had to be revised, to allow them to recuperate.
A source said at the time: "It's been more like an infirmary than a TV set on 'Corrie' over the past week.
"Chest infections are the worst kind of illness when it comes to a TV set as you can't have people coughing and spluttering when the cameras are rolling."
It has since been claimed that several crew members are fearful the soap's set might be haunted, after a string a mishaps.
LIKE US ON FACEBOOK | FOLLOW US ON TWITTER