Now this is a (news) story all about how…
OK, we won't try and do the rap, but there is some great news for anyone who spent any time watching telly in the 1990s - a reboot of 'The Fresh Prince Of Bel-Air' is reportedly in the works.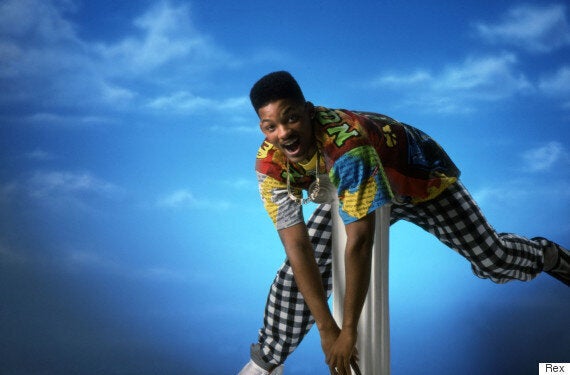 Will Smith as the 'Fresh Prince'
There's some good news and bad news about the reported new series, though.
The good news is that, according to TV Line, Will Smith's production company, Overbrook Entertainment, is said to be working on the new series, which we reckon could be out in time for the show's 20th anniversary next year.
Sadly, the bad news is… Will isn't actually thought to be starring in it himself, instead acting "solely as a producer".
It's not known if the new show would act as a stand-alone from the original 90s series (in which case we're calling Jaden Smith for the leading role now), or a continuation of the story we all know and love.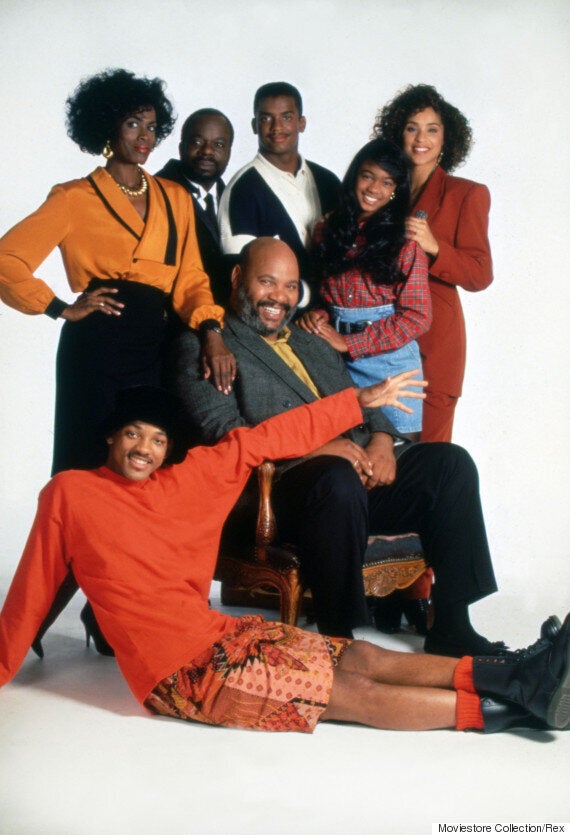 The original 'Fresh Prince' cast
'The Fresh Prince Of Bel-Air' ran for six series, until its finale in 1996, and helped launch Will Smith to become a household name.
Although billed as a comedy, 'The Fresh Prince' dealt with some serious topics over the years, including gun crime, race issues and family relationships.
On a lighter note, it was also responsible for this wonderful gif…
The cast also included Alfonso Ribeiro as Will's cousin, Carlton, and James Avery as Uncle Phil.
During its six time on the air, it featured guest appearances from stars including Tyra Banks, William Shatner, Chris Rock, Hugh Hefner and Naomi Campbell.
Let's celebrate the exciting news with a quick blast from the past, eh..?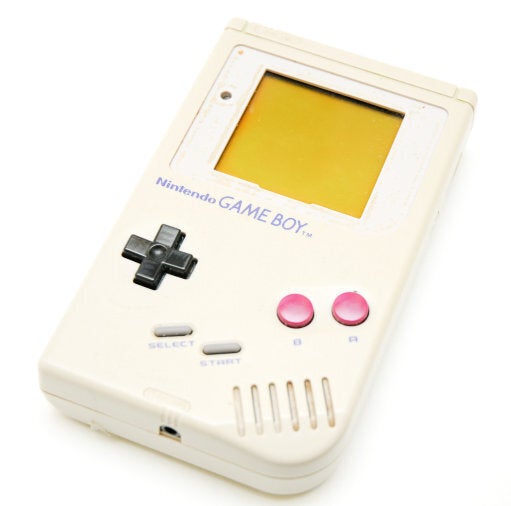 30 Great Things About Growing Up In 1990s Britain