Another week has come again, bringing with it plenty of baking-related drama on the second episode of the Great British Bake Off.
This week, contestants were asked to create the ultimate Italian sweet treat - biscotti. But for Scottish grandmother Marie Campbell, her non-uniform biscotti didn't quite cut the mustard.
Campbell, who was last week's star baker, was sent home after presenting a disappointing box of biscuits and failing to complete the technical challenge.
Judges branded her 'Russian Box' as "clumsy" and "muddled up". And the fact she forgot to turn her oven on really took the, ahem, biscuit.
For those of you who can remember to turn your oven on, here's how to make your own show-stopping biscotti.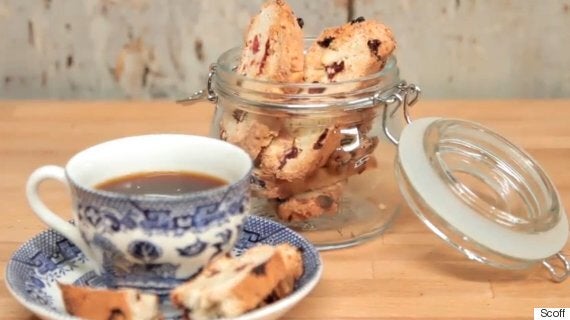 How to make your own biscotti
75g unrefined caster sugar
120g plain gluten free flour
Now you've mastered the art of simple biscotti, give this cranberry, white chocolate and pecan biscotti recipe a go...
40g pecan nuts, roughly chopped
50g white chocolate chips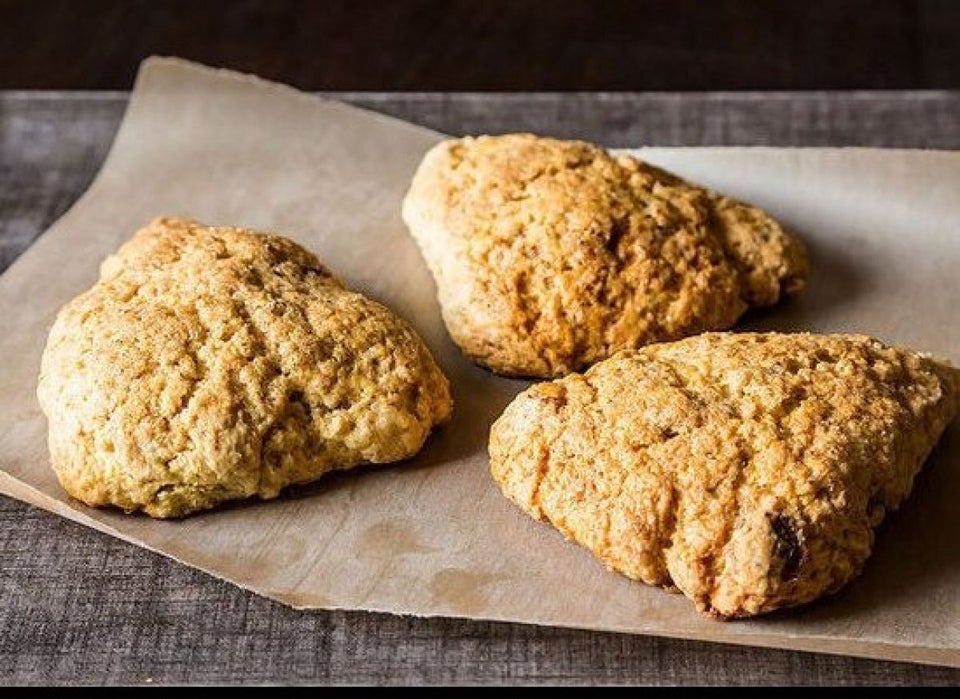 9 Muffins, Scones, and Biscuits for Anytime Snacking