Kate Moss is making an attempt to save her marriage, according to reports.
The supermodel is reportedly flying to the US, where her husband Jamie Hince is currently on tour with his band The Kills.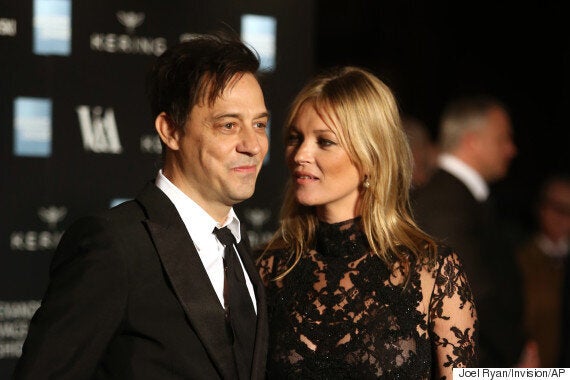 Kate will meet the rocker, who has a six-week break from performance commitments, in Michigan, reports The Mirror.
"Kate still wears her wedding ring and is desperate to see Jamie before his tour starts up again next month.
"She is not going to take no for an answer, and Jamie still cares about her. He knows they have a lot to sort out."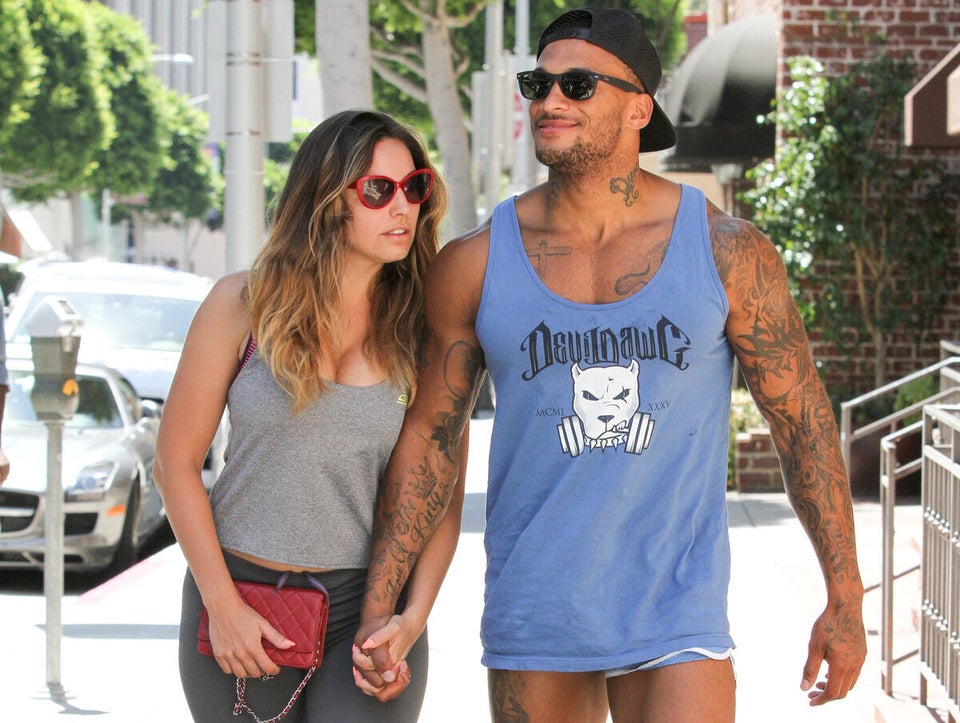 Celebrity Splits
Related