Katie Price has hit back at her detractors, who criticised her for a photo she posted on Instagram, showing off her slim figure.
On Wednesday night, the former glamour model faced a backlash over a photograph she shared on social media, promoting a weight loss supplement.
Sporting a pink bikini top, Katie's slim waist attracted a mixed reception, with some praising her figure, but others claiming she was setting a bad example to her followers with the snap.
Among the comments are accusations that she is "pro anorexia" while another suggests: "Why would anyone want to look like that, it's not healthy."
One of Katie's fans also wrote that she was "soo holding your tum in there", adding: "Ribs out and everything just no need Hun."
Never one to shy away from saying exactly what she thinks, Katie has now slammed her critics, insisting: "I'm not perfect and not trying to be it just seems WHATEVER I do people will always pick holes in me but I'm used to it now.
"Pick holes in my body all you like but I know I'm very lucky to have a body like this after five children and can only thank my mum and dad's genes but I'm sure if any of you pose in a bikini you're not going to breathe right out [sic]."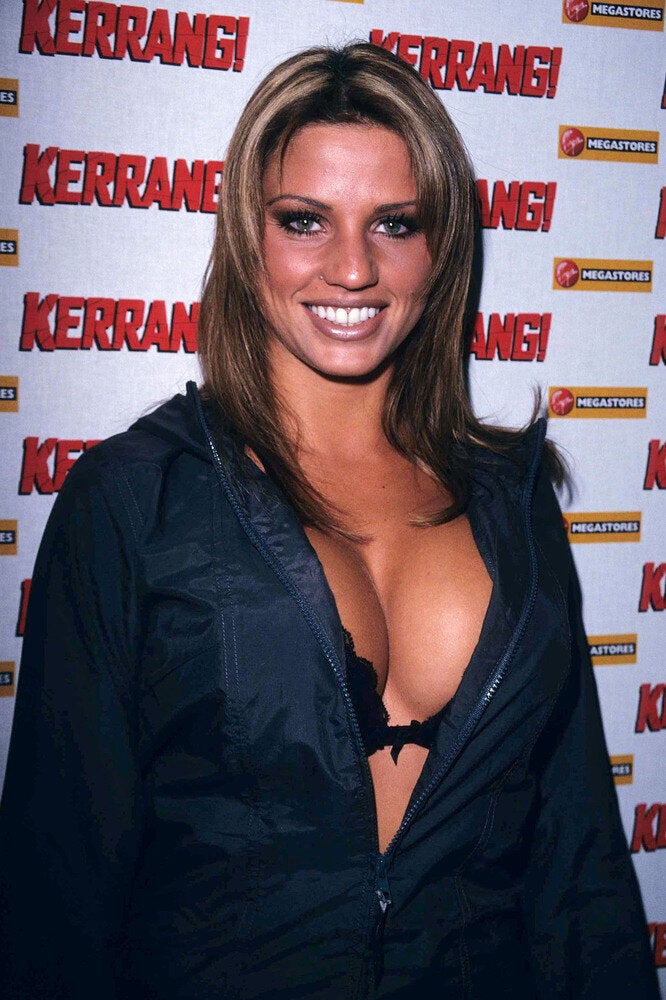 Katie Price... When She Was Still Jordan