Lauren Goodger may well have just out-Goodged herself with her latest ridicu-mazing photo-shoot.
The former 'The Only Way Is Essex' cast member, and her freshly-reconciled boyfriend, Jake McLean, have teamed up to promote Foxy Bingo's latest product, an adult chocolate body paint called 'Fur Afters'.
Because truly, when trying to set the mood for a bit of romance, who doesn't want the image of a giant anthropomorphic fox instilled in their brains, eh?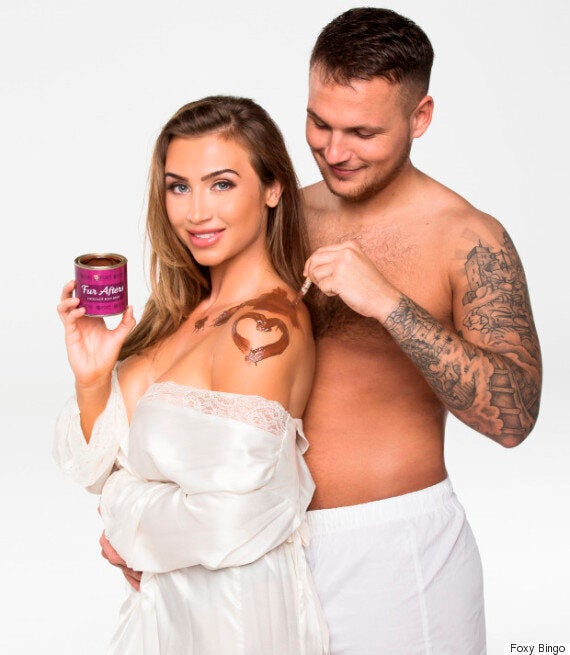 The steamy photo-shoot sees The Goodge covering a shirtless Jake in the chocolate paint… although, unfortunately for them, there's a third wheel.
Yes, trying to get in on the fun, the bingo company's eponymous mascot, Foxy, can't help but try and steal a slice of the action, much to the couple's apparent bemusement.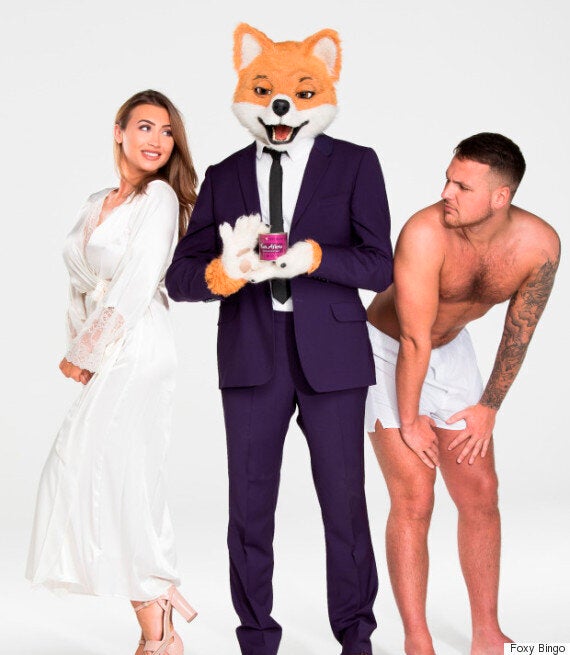 Absolutely stunning, we're sure you agree.
Speaking about what provoked her to lop her boyfriend's top off and cover in him in chocolate paint, all in the name of online bingo, Lauren said: "I've known Foxy for years, he's one of my best mates, so I of course said yes. Fur Afters is really tasty too, I love it!"
Just… yeah. We have no words. So here's another photo of the ridiculousness all playing out.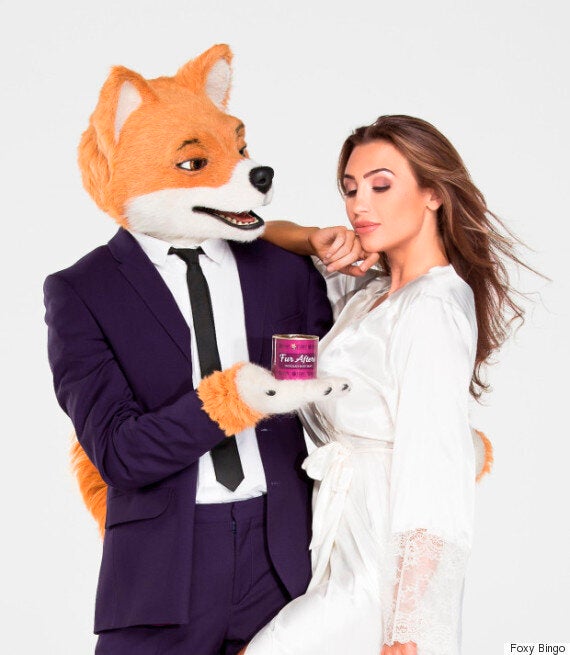 Seriously though, why is a bingo company now bringing out a range of body paint? So many questions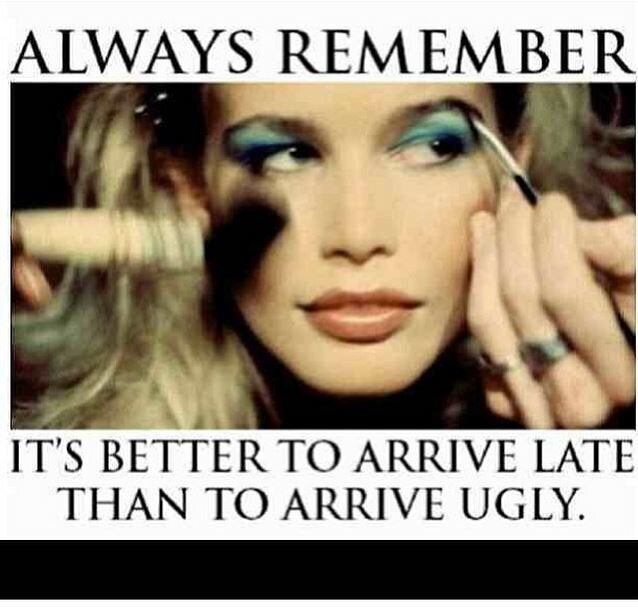 Lauren Goodger's Goodgespirational Quotes
Related