Comedy actor Stephen Lewis, best known for his role as Blakey in 'On The Buses', has died, at the age of 88.
Stephen played bus inspector Cyril Blake in the ITV comedy for four years, later reprising the role in three big screen adaptations and the spin-off series, 'Don't Drink The Water'.
He died in his sleep on Wednesday night, at the East London nursing home where he had been living for the past three years.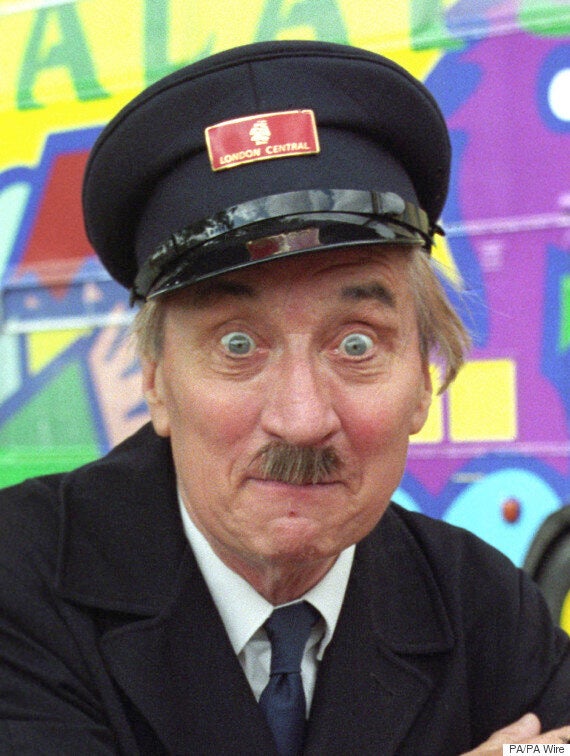 The actor's niece, Rebecca Lewis, has spoken fondly of her uncle, claiming he was "in high spirits" right until the end of her life.
Speaking about his legacy in the world of comedy, she said: "We just want people to remember him."
Rashid Ebrahimkhan, who manages the nursing home where he dies, noted that he would never shy away from reciting his memorable 'On The Buses' catchphrases, 'I'll get you for this Butler' and 'Get those buses out, Butler', adding: "He still had his sense of humour, very much so, like he was on On The Buses. He had the sense of humour until the last."
Stephen's other credits include, 'Sparrers Can't Sing', a play he wrote in the 1960s, which was later adapted into a film, starring Barbara Windsor.
He also later appeared as Clem Hemingway in the BBC sitcom, 'Last Of The Summer Wine'.