Anthea Turner has opened up about her experiences with cosmetic surgery, ahead of her TV comeback.
The star is set to present the Health Lottery draw on Thursday evenings, and before returning to our screens, she's revealed that she's no stranger to going under the knife.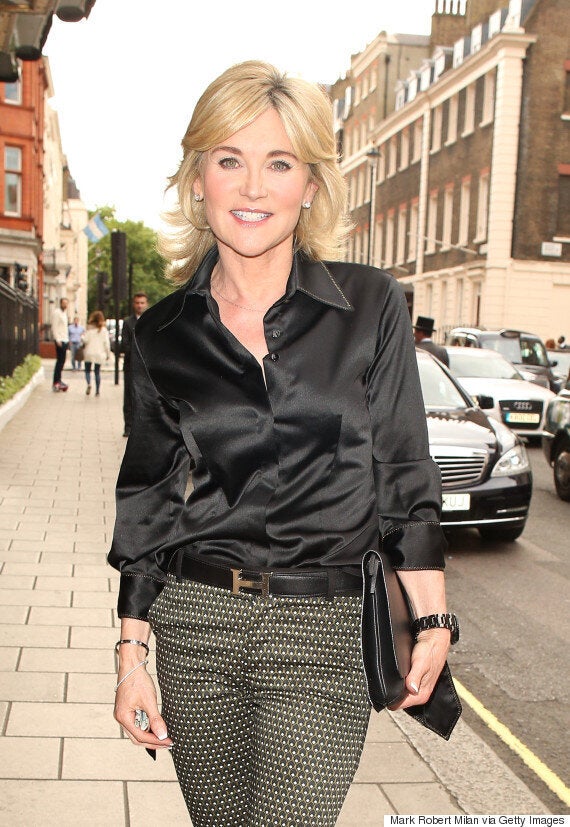 "Just tidy up as you go along. I've got no problems with it at all and I would never lie about it."
This isn't the first time Anthea's spoken candidly about surgery, and she previously stated that she'd never rule out a facelift.
After first finding fame as a 'Blue Peter' presenter, Anthea fronted a series of shows, including GMTV.
The presenter hit headlines in 2013, when she divorced her husband of 13 years Grant Bovey.
"When you're going through a stressful time, you either hit the biscuit tin or go the other way," she explained last year. "I went the other way and didn't eat. I'm 5ft 6in and used to weigh around 9st, but last year I went down to 8st - I looked really scraggy."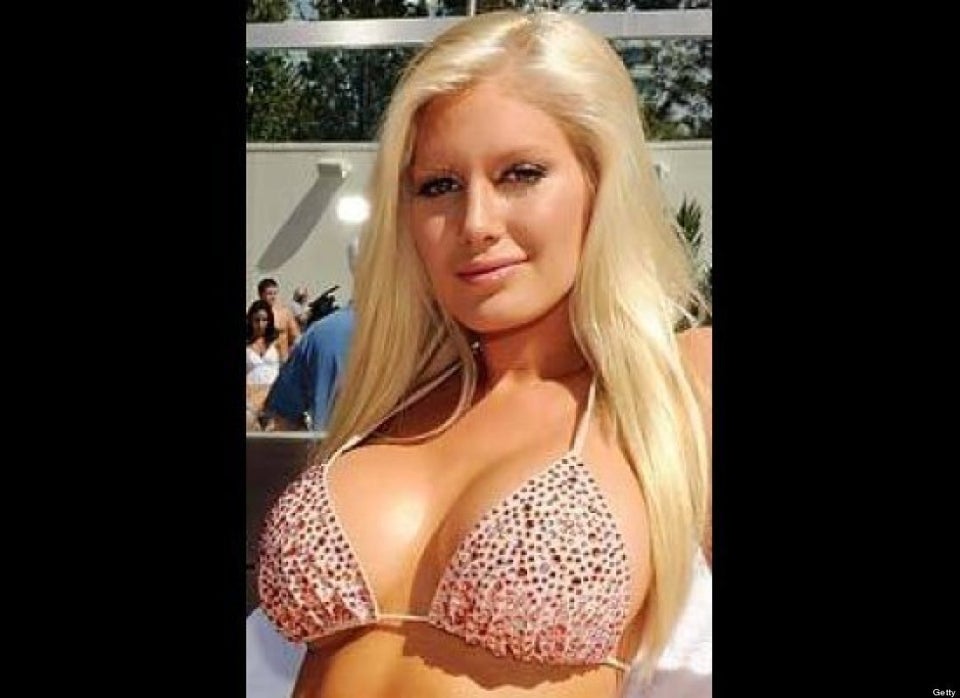 When Cosmetic Surgery Goes Wrong