It's been a tumultuous year for Sir Cliff Richard, but he's putting his troubles to one side, to come out singing for his 75th birthday in October, with a tour AND a brand new song.
The veteran singer has been knocked sideways both by investigations into alleged historic sexual offences, and by the recent death of his close friend Cilla Black.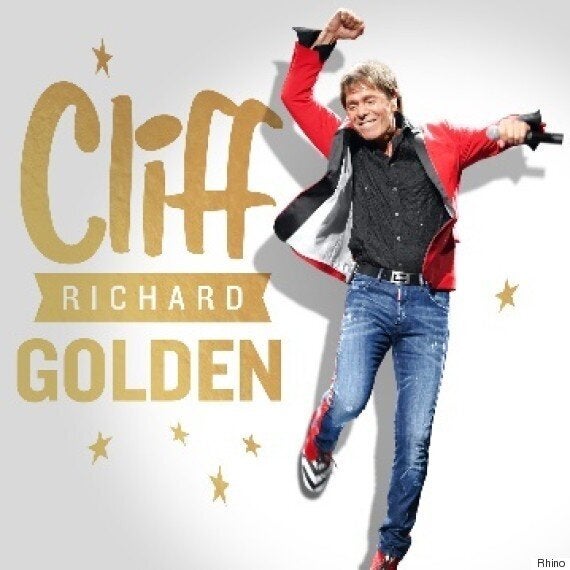 Still singing - Cliff Richard at 75
However, his new song 'Golden' is a tribute to his staunch army of fans for the support they've shown during his six-decade career, which has not swayed in any way during the past couple of years, despite his tucking himself away at his holiday home, saying it was too painful for him to return to the UK in the light of the police investigations.
Written by long standing writer friend Chris Eaton – who also wrote 'Saviour's Day' - it was originally penned in time to mark his 50 years in the music business in 2008. Cliff performed it in his concerts that year - but it has only now been recorded.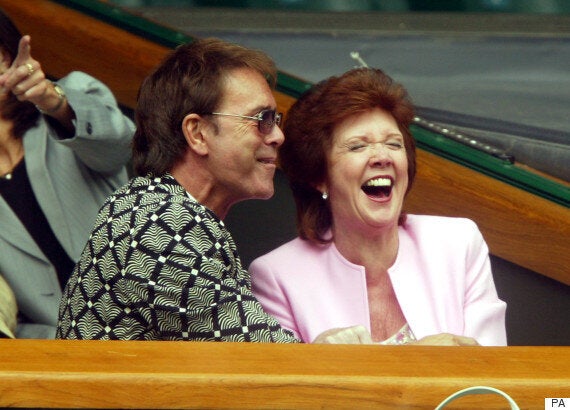 Cliff is still grief-stricken following the death of his great friend Cilla Black
There is also a new compilation to come - triple-album of hits '75 At 75' - to be released on 18 September, a selection of many of his astonishing 123 hit singles, including 12 number one chart-toppers. He is the only artist (apart from Elvis Presley) to appear in the UK singles charts in every single decade from 1950s to 2000s, and to have had a number one record here in five consecutive decades.
Cliff will also celebrate his landmark birthday with a UK Tour, finishing with six nights at the Royal Albert Hall.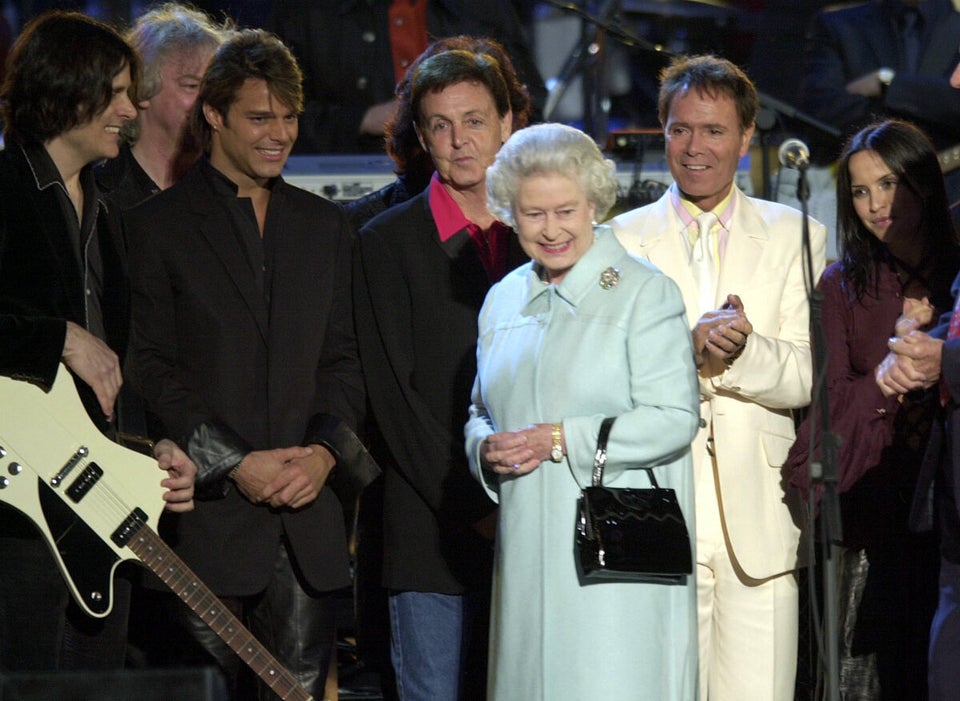 Cliff Richard Through The Years
Related