Cheryl Fernandez-Versini has, once again, addressed critics who have commented on her recent weight loss.
The returning 'X Factor' judge first addressed the matter on Instagram in July, when one fan branded her a "bag of bones".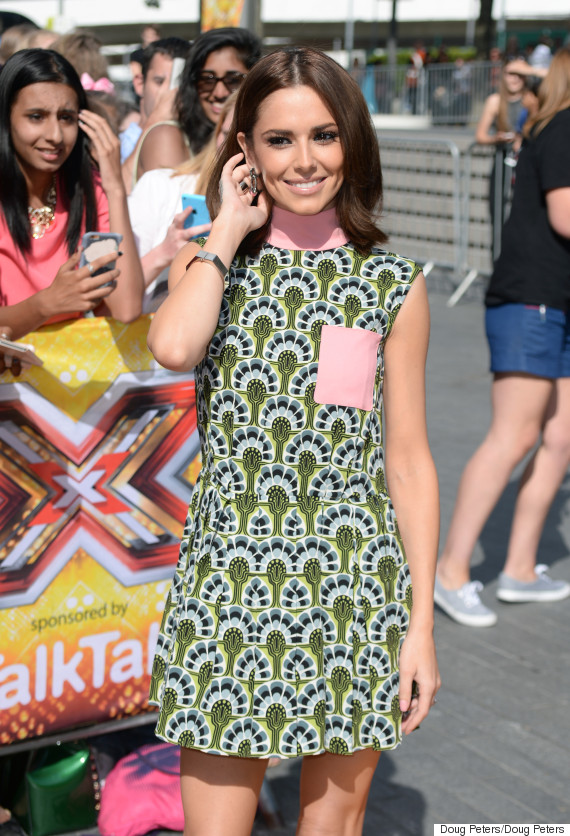 Cheryl Fernandez-Versini
Now, she's spoken out again during an interview with The Mirror, slamming claims that she has an eating disorder.
"No, I'm not anorexic," she tells the paper, before turning her attention to the Instagram comment.
"At the time I was thinking people are so quick to judge without thinking, 'Is there a reason why this person might be like that?'" she explains. "Right now I feel like we are facing a lot of body issues in general – girls expected to have big booties, girls with thin legs – and it's impossible.
"It needs to slow down, or stop. It's highlighting body insecurities and it's not right.
"I work 12 to 14 hours a day. I don't even have time at the moment to exercise – and I don't need to either.
"It's nice that people are concerned, but, honestly there's no cause for concern. You can see I am completely and utterly well and happy."
Cheryl's husband Jean-Bernard Fernandez-Versini, and Simon Cowell, have both addressed the star's critics too, and the former did so on Instagram.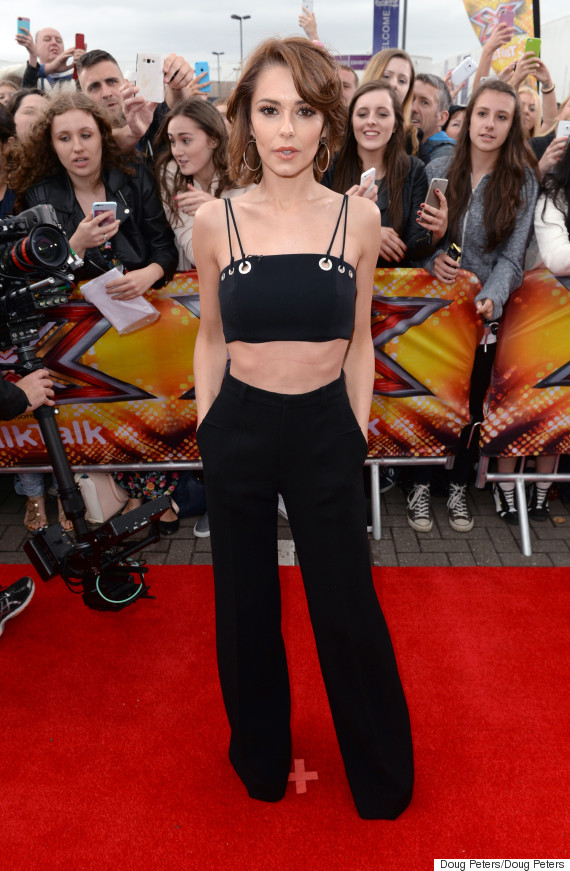 The initial comments came after Cheryl was pictured at the first 2015 'X Factor' auditions
"It's time people that write article put their picture next to the article so we can see if they able (mentally or physically) and allowed to write about certain topics #idontlikeitiloveit #fit," he wrote. "Cheryl's currently enjoying some time out ahead of the next round of 'X Factor' auditions, which kick off in September."
This time around, there are changes afoot, and the auditions themselves have been given a revamp, along with the judging panel.
It's expected that there are more alterations to come, and reports suggest that this year's judges' houses round will be screened live.
LIKE US ON FACEBOOK | FOLLOW US ON TWITTER