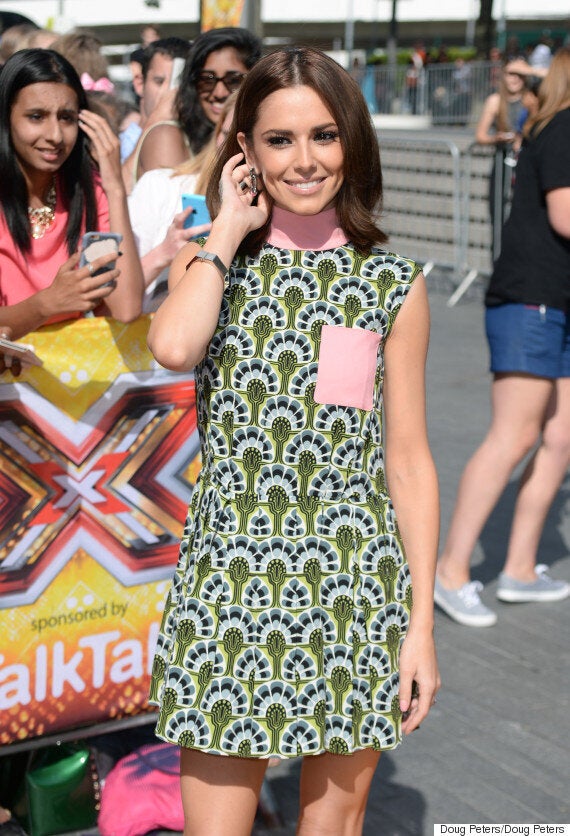 Now, she's spoken out again during an interview with The Mirror, slamming claims that she has an eating disorder.
"It needs to slow down, or stop. It's highlighting body insecurities and it's not right.
"I work 12 to 14 hours a day. I don't even have time at the moment to exercise – and I don't need to either.
"It's nice that people are concerned, but, honestly there's no cause for concern. You can see I am completely and utterly well and happy."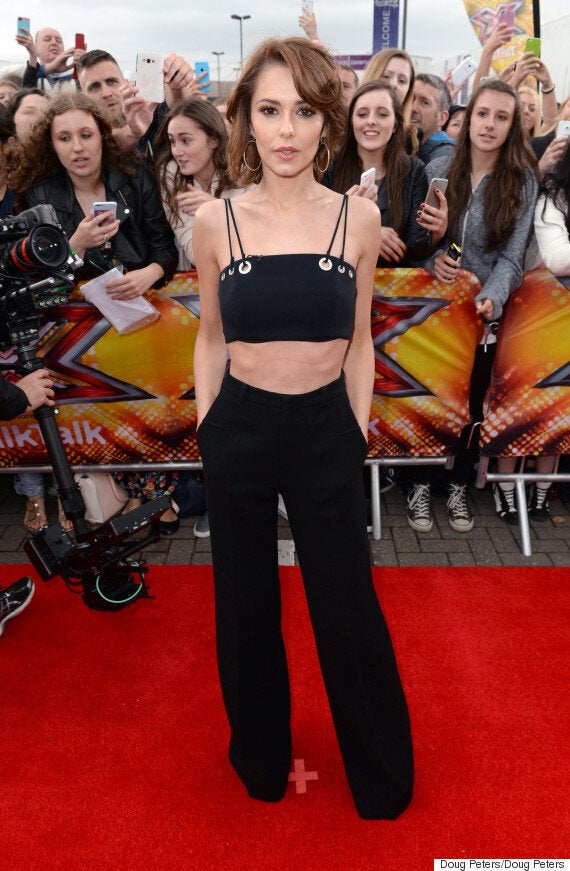 The initial comments came after Cheryl was pictured at the first 2015 'X Factor' auditions
"It's time people that write article put their picture next to the article so we can see if they able (mentally or physically) and allowed to write about certain topics #idontlikeitiloveit #fit," he wrote. "Cheryl's currently enjoying some time out ahead of the next round of 'X Factor' auditions, which kick off in September."
It's expected that there are more alterations to come, and reports suggest that this year's judges' houses round will be screened live.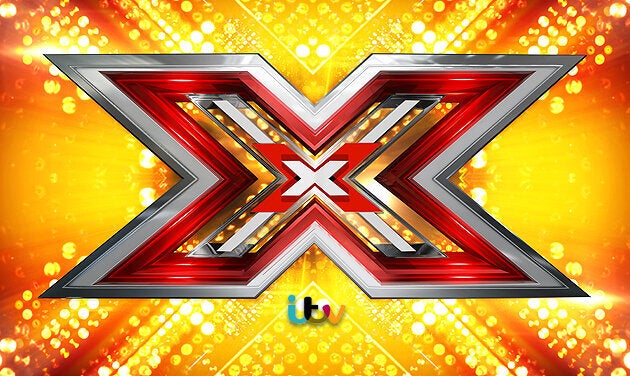 'X Factor' 2015: Everything You Need To Know