Tom Jones has made a strongly worded statement, following the announcement that he won't be returning to the 'The Voice UK' for the next series.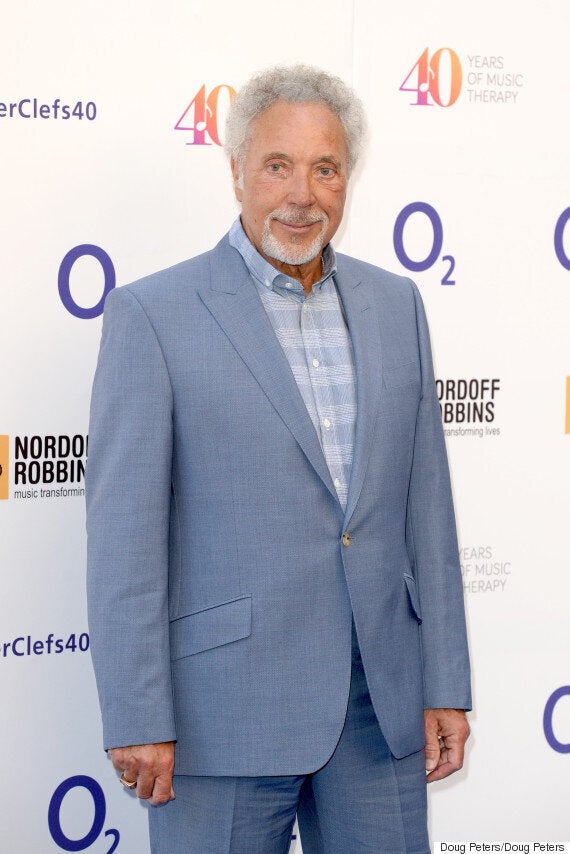 Tom has now revealed that he's not happy with the way the BBC have dealt with things, stating that he was only notified about the changes to the show 24 hours before the official announcement was made.
In a post on his Facebook page, Tom writes: "In good faith, as part of the team, I'd put the time in my schedule to be involved in Series 5, as I've done so for the last 4 years.
"I've supported the show and the BBC since the beginning. I was told yesterday, with no consultation or conversation of any kind, that I would not be returning."
"This sub-standard behaviour from the executives is very disappointing," he adds.
Read his full post below:
The BBC have responded to Tom's post, stating: "The final decision on the coaches line up for series five of 'The Voice' was only taken on Wednesday and Tom's team was informed early yesterday morning.
"We then announced it to the press so that it didn't leak. This has been the same every year and no role was ever promised.
"The chemistry between the coaches is extremely important and that they all represent different musical genres and we feel the new line up is exactly what the show needs. We look forward to seeing Tom on BBC One in October with his Children in Need concert.
"Tom hasn't been axed or fired from 'The Voice'. He was out of contract once series four ended in April and that contract has not been renewed."
The changes come following the departure of Rita Ora, who left the show for 'X Factor' after just one series.
Boy George and Paloma have shared their excitement ahead of the new series, which will return to our TV screens this autumn.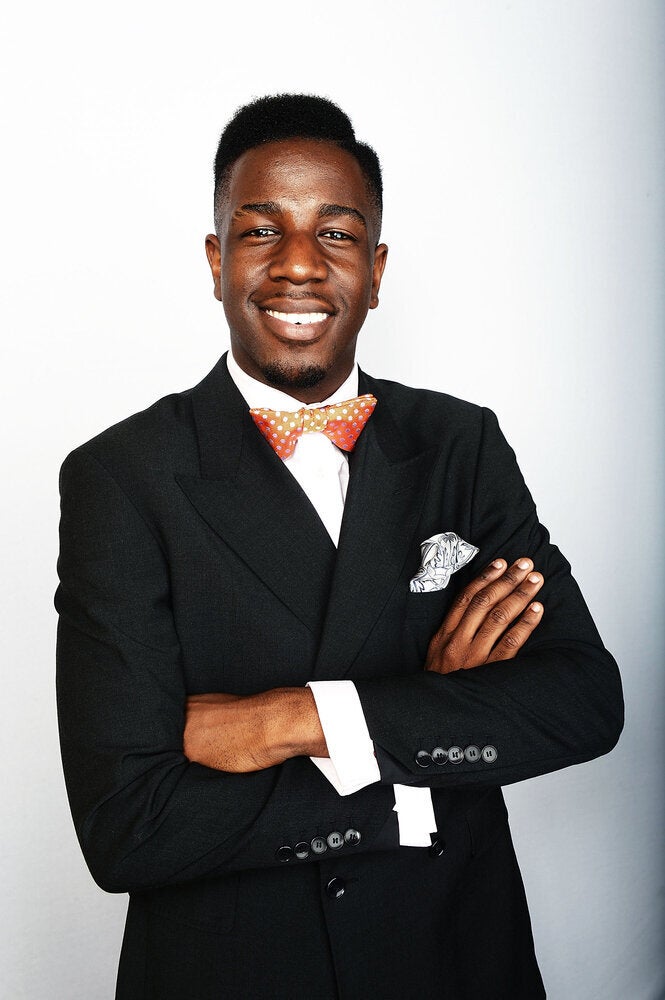 'The Voice' UK: Where Are They Now?