Mitch Winehouse made the revelation on Australian television as he hit out at the makers of a biopic on his tragic daughter for presenting her as a loner, despite being engaged to British film director Reg Traviss.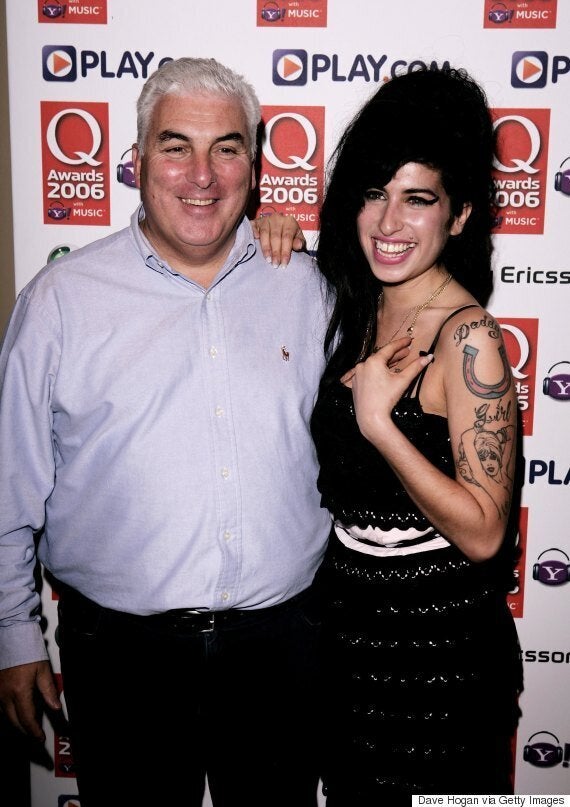 Mr Winehouse told Channel Seven's Weekend Sunrise show: "She was with Reg, they were going to get married.
"I shouldn't tell you this but she thought she was pregnant at some stage.
"To give the impression that she was on her own is frankly criminal."
His 27-year-old daughter died of alcohol poisoning in 2011 after a public struggle with drink and drugs.
She enjoyed commercial success with songs Rehab and Back To Black in her short career.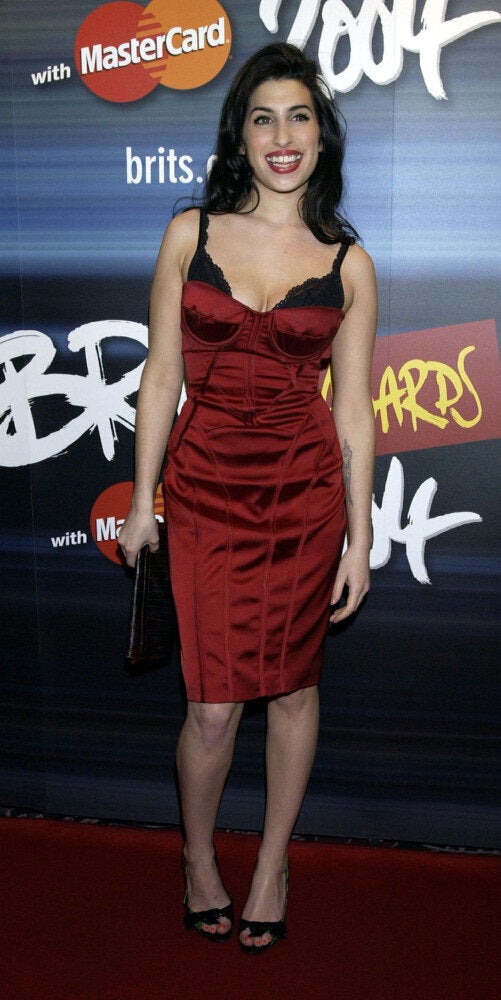 Amy Winehouse