The 'Celebrity Big Brother' line-up looks close to completion, and former 'The Bill' star Christopher Ellison is the latest star to sign up, according to reports.
The actor played Frank Burnside in the cop show, however, by his own admission, he has struggled to find work since.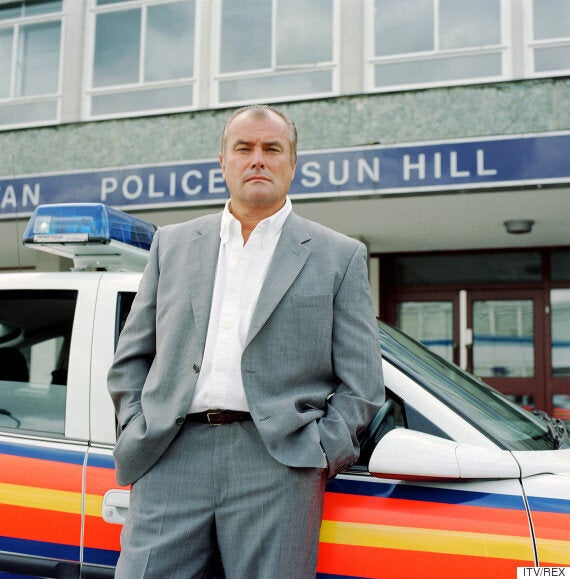 Christopher was a huge hit on the ITV show
A source tells the paper: "People feel like they know Christopher because they watched him on TV for so many years but finally we'll get to see the real him."
This series has a lot to live up to in terms of drama, though bosses will probably be hoping for less controversies.
Check out all the stars rumoured to be calling the 'CBB' house a home below...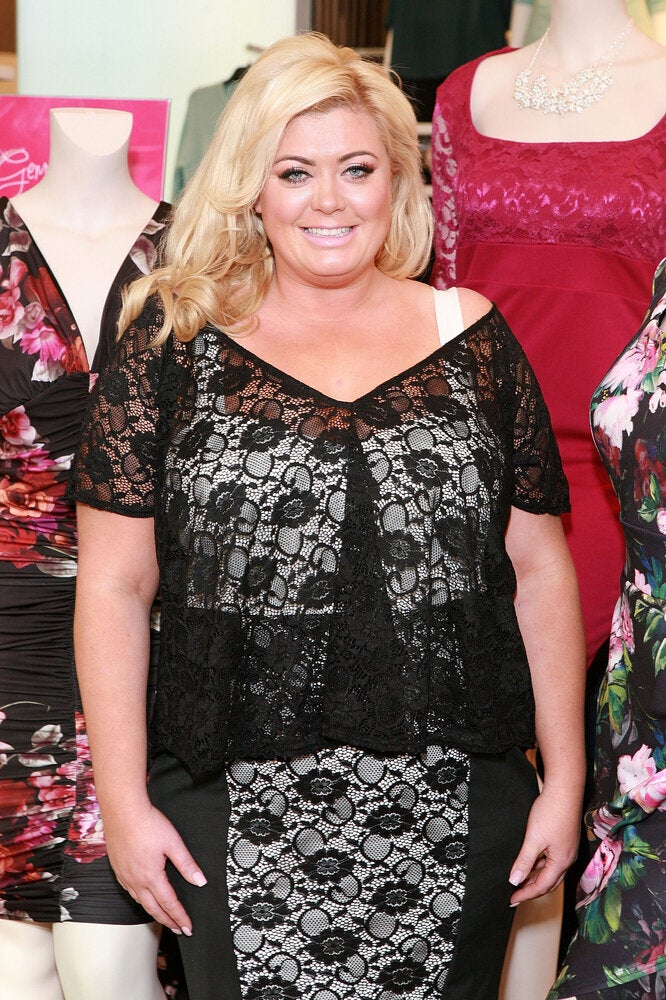 'Celebrity Big Brother' 2016: Rumoured Housemates...