You can't really be classed as a bona fide 'showbiz legend' unless you've got Paul O'Grady and Christopher Biggins on speed dial, and Cilla Black had both - and then some.
Even from the very start of her career in the early sixties, Cilla counted the Beatles amongst her nearest and dearest and she remained close to the surviving members Paul McCartney and Ringo Starr up until her death in August.
She also grew close to many of her fellow female singers of her musical era including Dusty Springfield, Shirley Bassey and Lulu.
And in later life, Cilla could often been seen painting the town red attending social events with her partners in crime Paul O'Grady and Cliff Richard.
Yep, when it came to showbiz chums, Cilla's phone book read like a who's-who of celebland...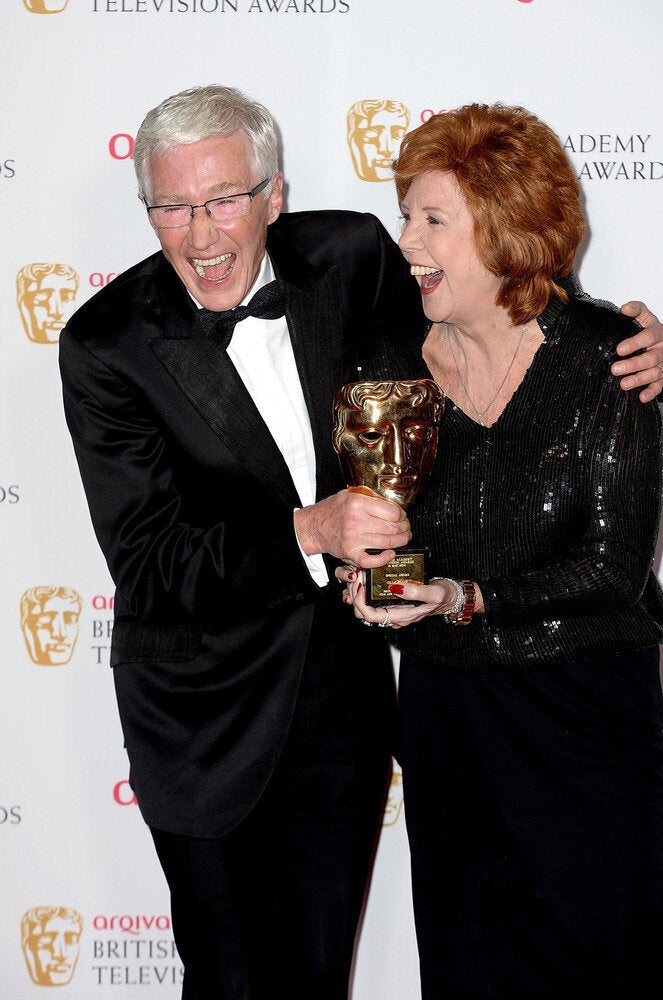 Cilla's Showbiz Pals