Cilla Black had to rely on her friend to hide her valuable jewellery on big nights out in "quite dicey nightclubs".
Longtime showbiz pal Paul O'Grady was reminiscing about his evenings out with the entertainer, who died a fortnight ago at her holiday home in Spain.
Talking to another of her pals, Sir Cliff Richard, on his BBC Radio 2 show, Paul remembered visiting New York with Cilla, when, he recalled, "I used to go into quite dicey nightclubs with her, and I'd say, 'Cilla, give us the Tom', meaning the jewellery.
"Then all the jewellery would come off, and I'd had like a million pounds worth of jewellery in my pocket."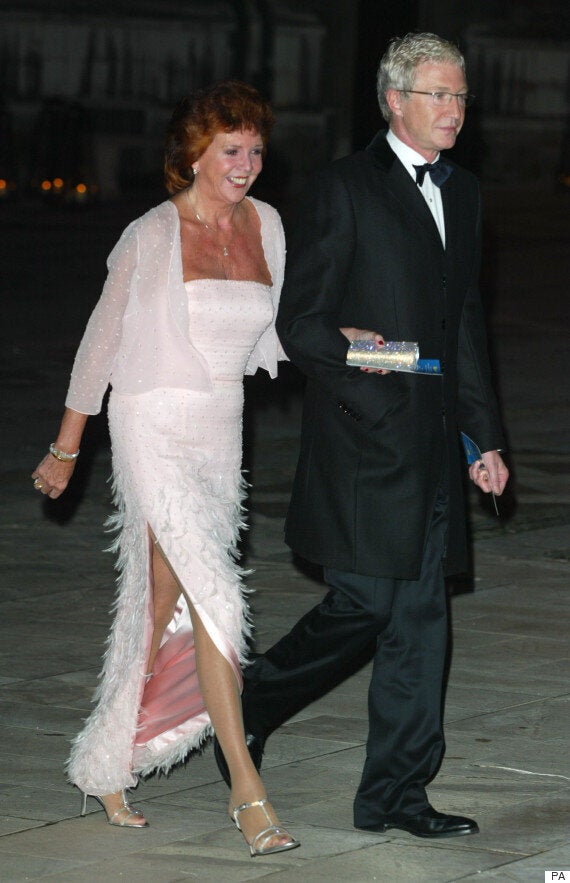 Paul O'Grady and Cilla Black were firm friends, sharing holidays as well as glam nights out
Cilla once described in an interview that her ultimate present to herself would be a diamond, worth a million pounds.
Following her husband Bobby's death in 1999, she came to rely on her close-knit circle of showbiz pals, including Paul O'Grady, Cliff Richard, Dale Winton, Joan Collins and Christopher Biggins. Following her death, Sir Cliff revealed that he had been due to see her later that same week at her Spanish home.
Paul has been open about his grief for his friend, and his shock at her passing. She had been suffering with aches and pains, he said, and had struggled with hearing-loss, but he'd taken to communicating with her by text.
Cilla's funeral will take place in Liverpool on Thursday.
Click here to listen to Paul O'Grady's show on BBC Radio 2.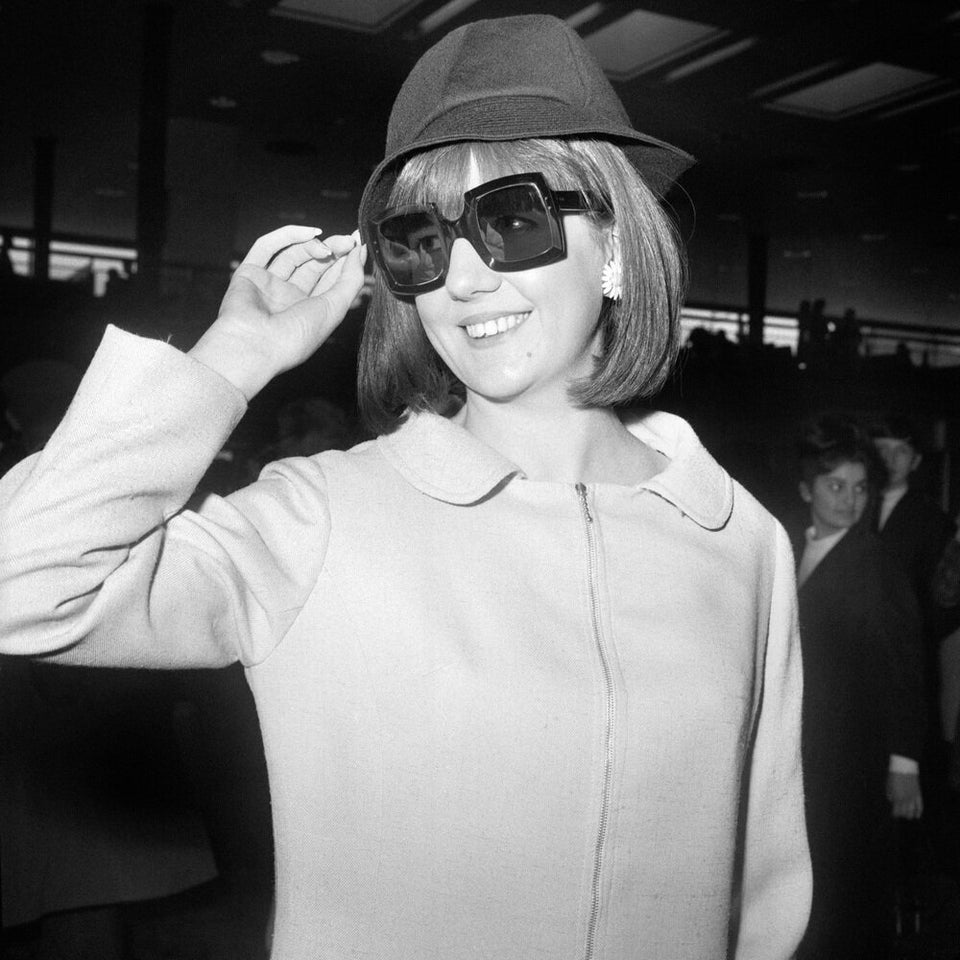 Cilla Black: 7 Facts You Didn't Know
Popular in the Community