Cliff Richard may not have said much about his love life through his six decades of stardom, but he's opening his heart through music for his 75th birthday, with the release of new song 'Golden'.
Talking to Paul O'Grady on his Radio 2 show, Sir Cliff explained that the track was a tribute to the loyalty and unwavering support of his fans, who've stood by him through his various musical incarnations and speculation over his life, away from the stage.
He said of the track, "It's saying love affairs don't last forever, but you and I, we've stood side by side through the storms together and all through the years, you have been golden.
"Never mind the gold records, the public have been golden, and so it's a very emotional song to sing."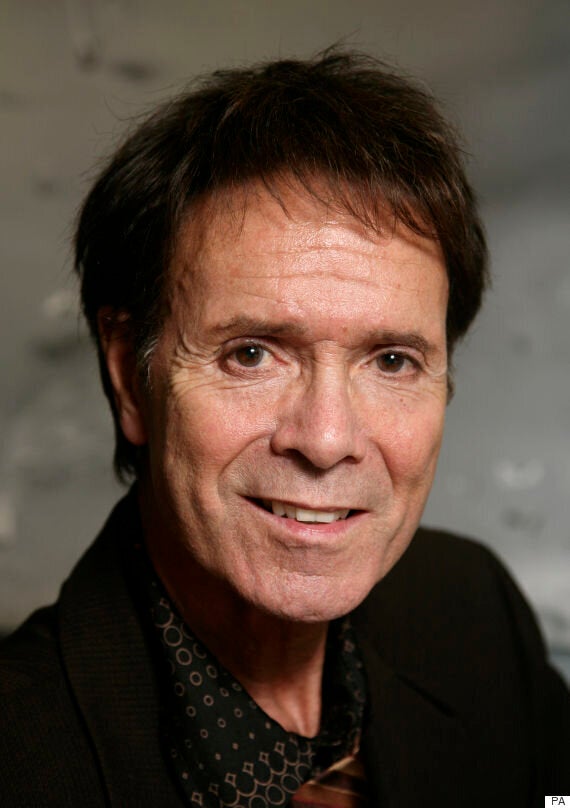 Cliff has said very little about his own affairs of the heart over the years. Never married, his previous romances include those with actress Una Stubbs (his co-star in 'Summer Holiday') and tennis player Sue Barker. He admitted later he had seriously contemplated proposing to Sue, but decided he wasn't able to commit to her. And he also revealed to having been in love with collaborator Olivia Newton-John at one point, but losing his chance with her.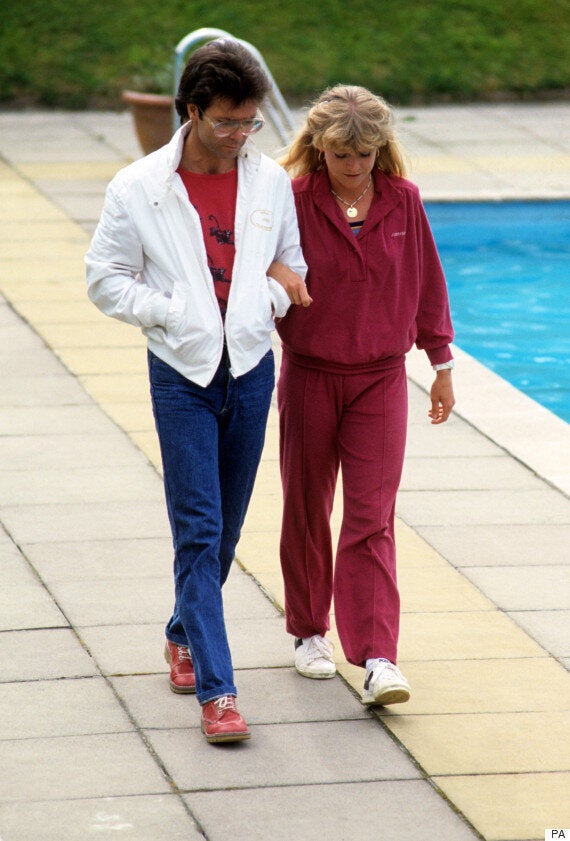 Cliff with his one-time girlfriend, Sue Barker, with whom he has stayed good pals
Of the frequent rumours that his gay, Cliff once addressed them, saying, "Even if I got married tomorrow there would be a group of people who would believe what they wanted to believe. All that counts is what your family and friends know and they all trust and respect me. What the people outside think, I have no control over."
It's an extra-emotional time for Cliff as he continues to grieve for his friend, Cilla Black, who died a fortnight ago. Remembering her in the interview with another of her close friends, Paul O'Grady, Cliff said he was still trying to get his head around the fact "Cilla's no longer with us" and he called her "a class act" who never wore flat shores.
The singer, who is planning a 75th birthday tour at eight venues around the UK, culminating in six nights at London's Royal Albert Hall, admits he still has no confidence that anybody's going to show up to his gigs.
He said, "When you start your career you have no concept about longevity, for me you don't know what's going to happen, so how it's gone on I've no idea.
"I'm just really grateful that it has gone on and if people want to see me, I like performing so it's no great hassle for me to come out on tour."
Cliff will be performing on his actual birthday this year, and will be inviting his showbiz pals to the gig, so there's no hiding his age, not that he wants to.
"This time I thought what the heck, you know, I'm 75 and so I'll do my birthday night there.
"I've never tried to hide my age anyway and this year, apart from telling everybody I'm 75, you know I've got an album coming out and it's called 75 At 75 because they're putting 75 tracks on this record package."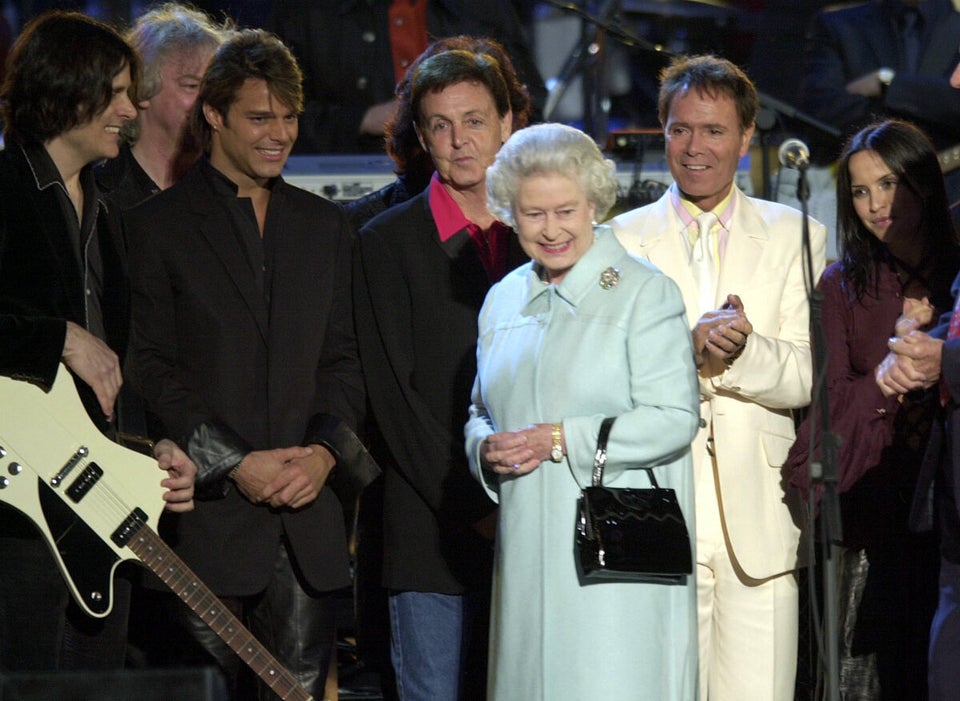 Cliff Richard Through The Years