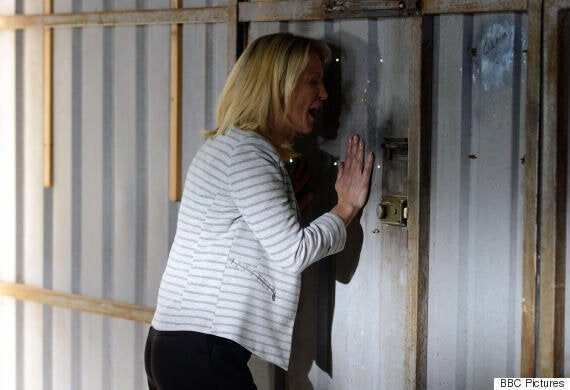 Will anyone hear Kathy's cries?
In desperate need of help, Kathy makes her way to the Arches, where a fuming Phil locks her in, fearing that Ben Mitchell or Ian Beale might catch sight of the mum they think is dead.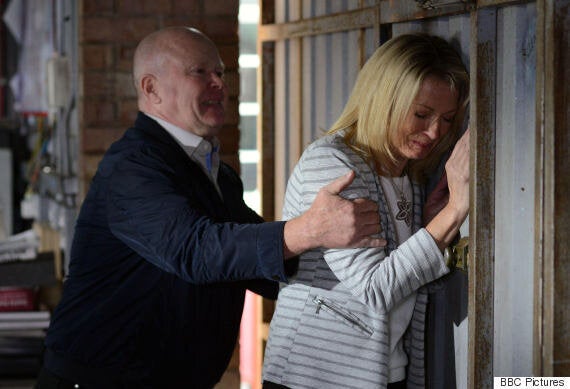 Phil eventually decides to return and help Kathy out of her predicament, however, things get worse when Ben turns up. Will he spot his mum?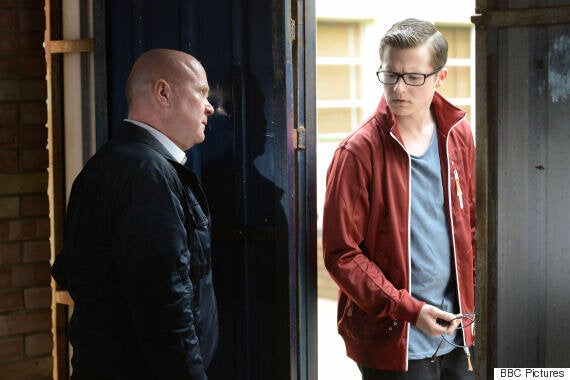 Ben's unexpected arrival throws things into chaos
Previously released spoiler pictures appear to hint that Kathy will soon come face-to-face with Ian.
Kathy hasn't been seen on the soap since 2000, and like Ian and Ben, the whole of Walford thinks she's dead.
Watch 'EastEnders' tonight (Tuesday 18 August) to see Kathy's comeback.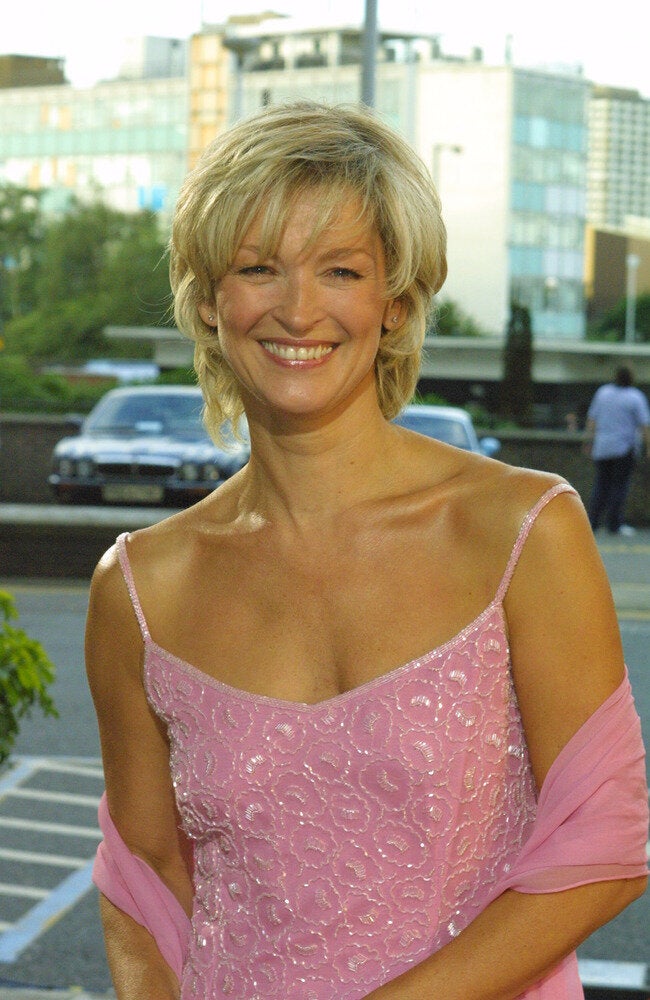 Who Is Kathy Beale?
Related