"I have to watch out for not being too overprotective," Amie Slavin, 45, told Humes in the new AOL Original series, Being Mum.
"Everything just takes a little longer. I have layers of things to think about that other people don't.
"The side effect of having a disability is that often you find the default setting is that people assume you're incapable."
Slavin has a rare form of eye cancer called bilateral retinoblastoma. But it was the treatment, rather than the condition itself, that caused her to become blind at the age of 23.
She has never seen her two children, Sophia, nine, and Jihana, six.
Other ways her condition affects her day-to-day parenting? Slavin, a single mum, told Humes that she has to be very organised and do lots of planning - she can't do things on the fly like other mums.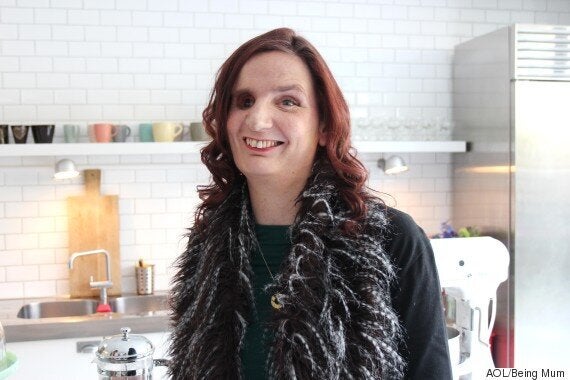 When asked what she would most like to see out of everything in the world, Slavin's answer took Humes by surprise.
"I'd quite like to check their maths homework," she said. "To be honest, most people would expect the answer to that question to be 'I'd love to see my kids faces, I'd love to know what they look like'.
"But I'd like to be able to see when they're dancing and things like that. And I don't think that I would learn more about them than I know already by looking at them."
"Parenting is universal and it's normal. Parenting with a disability is normal," adds Slavin.
"Everybody finds their own way and I would say trust yourself and get on with it."
Watch the video above to find out how Slavin coped when she first gave birth, as well as how her kids help her in every way they can.
The Being Mum series, hosted by Rochelle Humes and Tess Daly, is a beautiful and humbling series that defines what it means to be a mother today.
In each episode Rochelle or Tess will meet a well-known personality, or a mother with a remarkable story, to discuss the ups, the downs, the ins and outs of what being a mother is really like.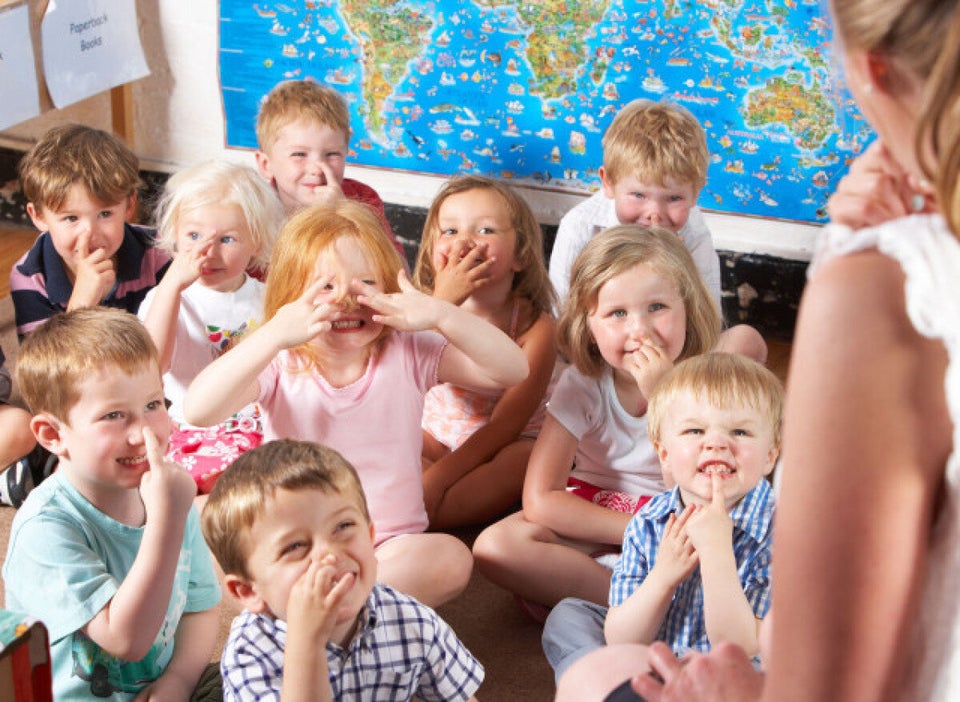 Learning Disability Myths