Anyone with any scrolling credentials will recognise comic star The Fat Jew (aka Josh Ostrovsky) from their Instagram feeds, but what you might not know is that the 31-year-old is launching a modelling career.
Ostrovsky has made history as one of the first ever plus size male models signed to a mainstream agency.
With a 5.7m strong following to rival Insta-famous supermodels Kendall Jenner and Gigi Hadid, we reckon One Management's signing of the internet celebrity is a smart move.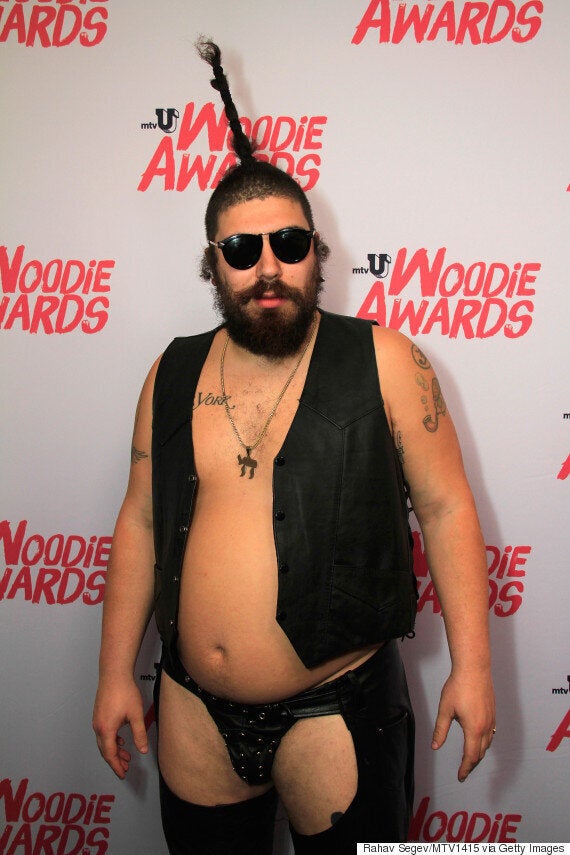 "It's an exciting time. The internet allows for anyone with the skill to market themselves to break into arenas where they may not have previously been able to enter," One Management celebrity division head Jeff Schnabolk told Style.com.
Also speaking to Style.com, The Fat Jew joked: "I just want to inspire people of my size and my gender to be comfortable in their own skin, because it's OK to have a mediocre body and very, very high cholesterol, as long as you look great doing it."
The Fat Jew has already starred in a huge campaign for Seamless (shown above), and used his social media presence to launch his own rosé wine, White Girl, and an upcoming book, "Money, Pizza, Respect."
Speaking to the NY Post about his future modelling plans, Ostrovsky revealed he's setting his sights on an underwear campaign.
"I'd love to do briefs," he said. "I'd love to be oiled up looking super serious. Maybe I'm on a horse, and maybe it's raining. Maybe I'm not oiled up. Maybe I'm just on a horse, and it's raining and I'm naturally wet. I'm soaking wet."
But while Ostrovsky's comments may be self-deprecating, his signing by a mainstream agency is a huge step forward for plus size male models.
Plus size menswear retailer Big Dude Clothing revealed that the industry is growing 100% year on year but that it's hard finding models for his site.
Speaking to to HuffPost UK Style, the company's MD Darrell Freeman said: "The plus size industry is geared towards women and there aren't many plus size male models around at all.
"We really struggle to recruit plus size models and usually have to turn to Facebook rather than modelling agencies who are no help at all - hopefully this gives others confidence to think there is potential to model even if they are rather large.
"Plus size men should be proud of their bodies and embrace them. You only have to look at statistical figures to see that eating disorders in men are on the rise, so it's an issue that needs to be dealt with."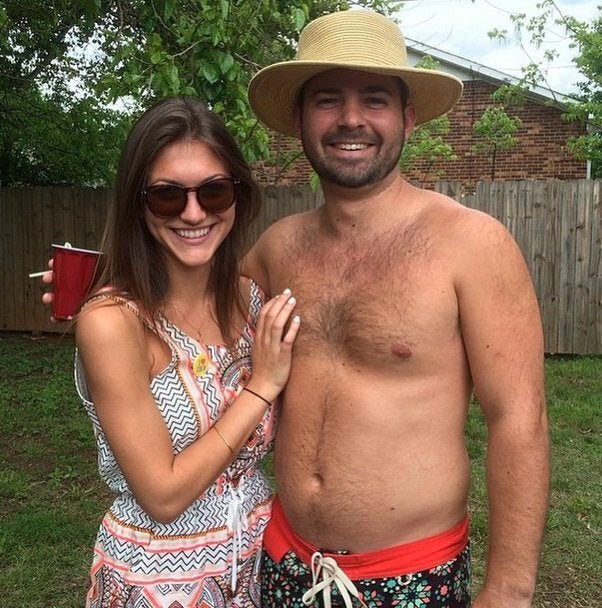 This Is What A 'Dad Bod' Looks Like (According to Instagram)