As we prepare to bid fond farewell to Cilla Black on Thursday, it comes as a surprise to discover that 'Blind Date', the show she presided over and took to the top of the ratings tree in the ultra-competitive Saturday evening slot, is celebrating its 30th anniversary this year.
At the height of its popularity, more than 18 million viewers tuned in to find out which of the three contestants would be chosen for a date by the person behind the screen.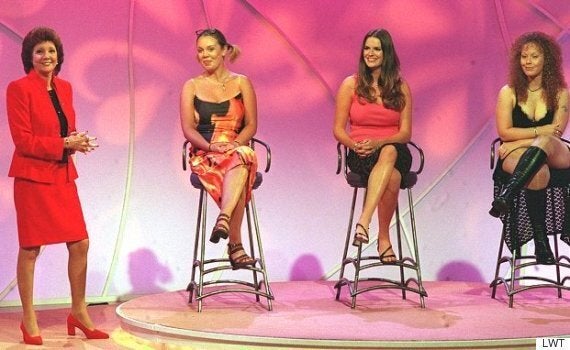 Cilla's catchphrases caught on across the country, and there were three weddings as a result of the matches made on the show. Cilla attended all three, with her famous hat taking centre-stage.
'Blind Date' was just one of these top-rating shows to debut in 1985. Can you remember the others?