Helen Flanagan has revealed she was in labour for three days, but she says the pain was "worth it" for her baby daughter.
Flanagan gave birth to Matilda - her first child with boyfriend of six years Scott Sinclair - on 29 June 2015 and she has since said her labour wasn't free from complications.
"Matilda kept turning so she wasn't coming out as quickly as she should have. It was then they decided to take me to theatre so they could use forceps".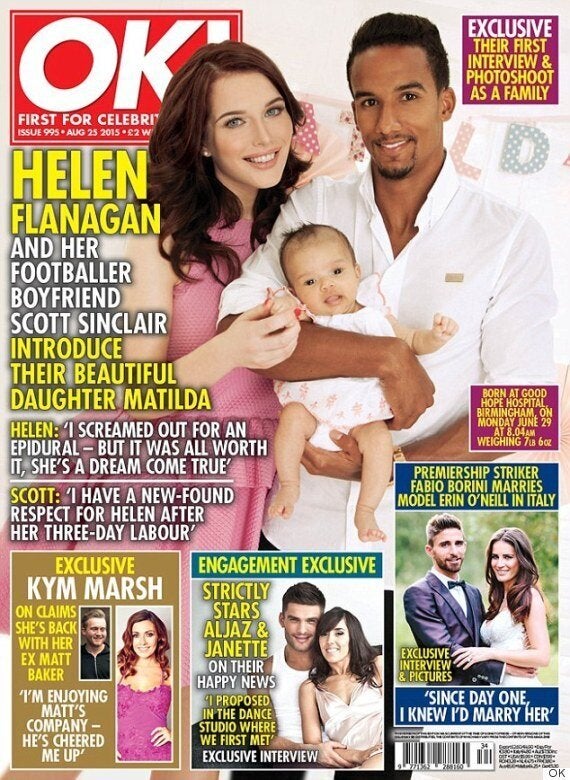 The 26-year-old actress was 11 days overdue when she went into labour, but a day later her contractions stopped when she was 3-4cm dilated, so she had to be induced, which she said she found "terrifying but exciting".
Flanagan added that when Matilda was finally out she felt an "overwhelming sense of joy".
"I was staring up at Scott and Matilda thinking, she's my world," she said.
"I couldn't keep my eyes off her. It made the pain I was in all worth it – she's a dream come true."
It wasn't only Flanagan who was overjoyed at becoming a parent for the first time. Sinclair also said he loved that they were "a proper family" now, and said he has a new-found respect for his girlfriend.
The Coronation Street actress also discussed how she found the first couple of days of motherhood after she left the hospital.
She said the hardest thing initially was dealing with the pain.
"I didn't realise I'd be so sore," she said.
"I wanted to go straight out for dinner to show Matilda off, but I couldn't even walk properly which shocked me."
Flanagan admitted she is "completely obsessed" by her newborn daughter and can't stop hugging and kissing her.
But even a three-day labour hasn't put the couple off thinking about more children.
Sinclair said he'd definitely like to have more "maybe three" and Flanagan revealed she wants four kids.
Read more of Helen Flanagan and Scott Sinclair's interview in the new issue of OK! magazine, on sale now.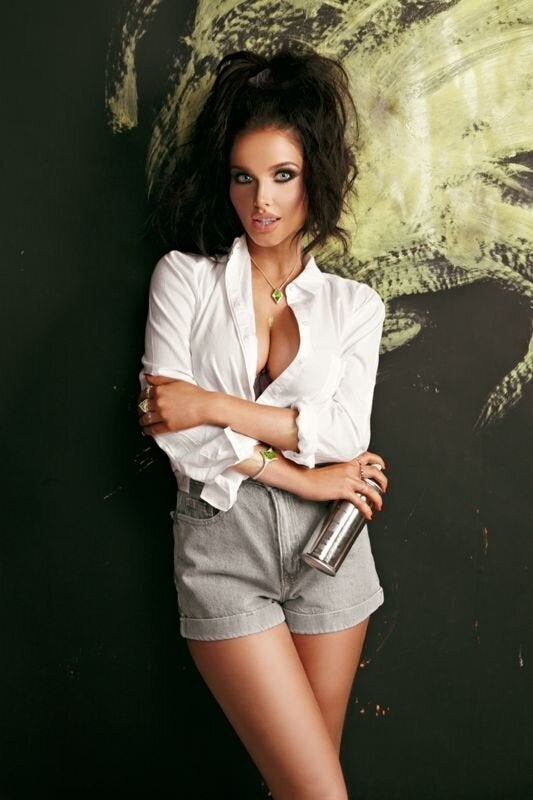 Helen Flanagan As Her Sim