Kitty starred as Lizzie Lakely until 2013, when ill health forced her to leave the show, and the star was the UK's first ever blind soap actor.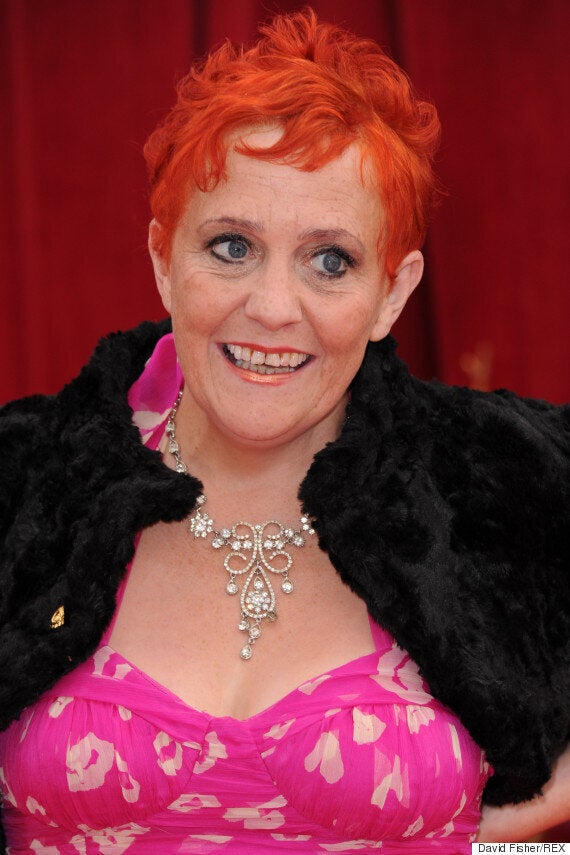 Producer Kate has now revealed that Kitty was waiting for a kidney transplant when she died, and she also adds that the kind-hearted star could end up saving lives, thanks to her decision to donate her liver and corneas, in a final act of generosity.
"What she did do was donate her liver and also her corneas, so Kitty's family and Kitty have hopefully given the gift of life to someone else through this tragedy, which I think is just a wonderful thing," Kate explains, in an ITV tribute video.
Watch her interview in this video (story continues below)...
Kate also reveals the impact Kitty had during her time on the soap, revealing that as her character Lizzie entertained the nation, the actor became one of the most-loved members of the cast.
"She became friends with everybody, she was a real social butterfly – just this huge, huge presence. That's what was really groundbreaking about her.
"The word 'inspiration' is bandied around far too often but for Kitty there is no better word for her, she was just amazing."
Kitty lost her sight due to illness at the age of 32, after the death of her baby son Felix.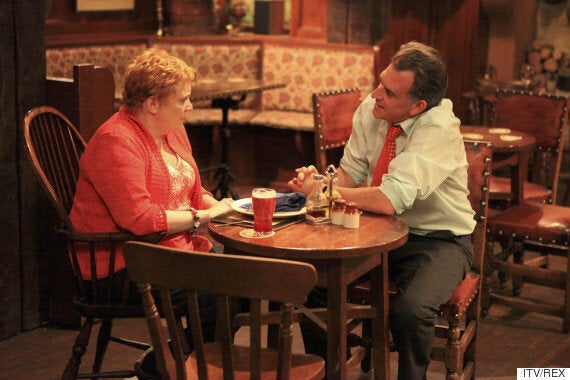 Her character Lizzie was a huge hit with viewers
In 2010, she was named Yorkshire Woman of Achievement in 2010, Kitty thanked her castmates, saying: "I want to thank the people at 'Emmerdale' for seeing the woman behind the blindness and treating me like a human being."
"Tragic to lose Kitty McGeever," wrote Kelvin Fletcher, who plays Andy Sugden. "She brightened up everyone's day and had just the most wonderful sense of humour X."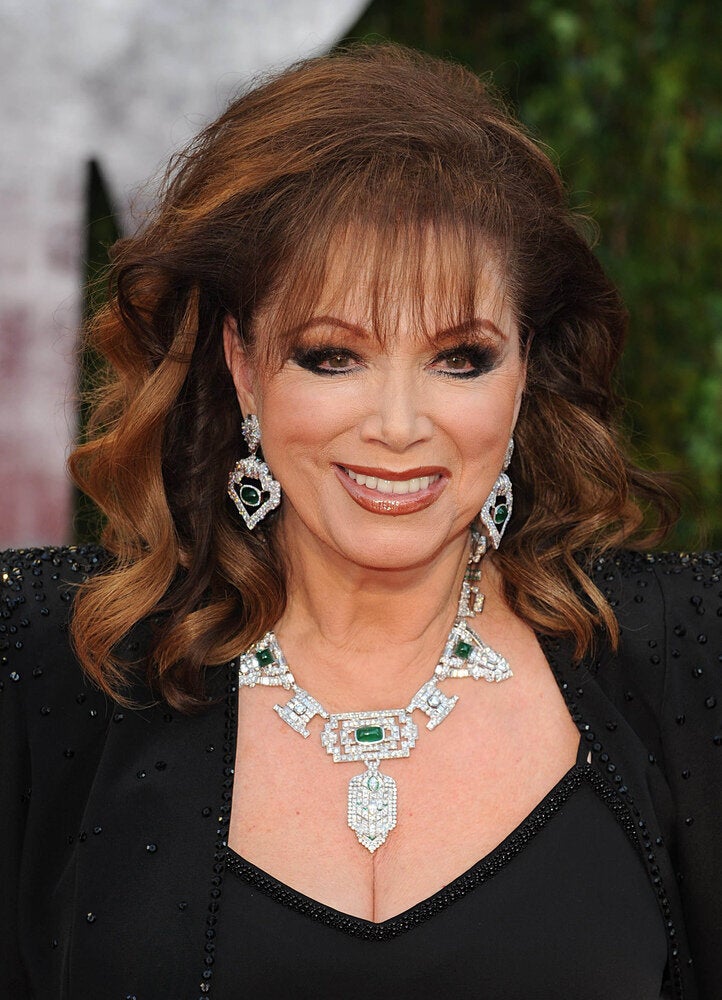 Celebs We Lost In 2015