Kym Marsh has spoken out on her personal life, revealing that she's definitely not dating her ex Matt Baker again.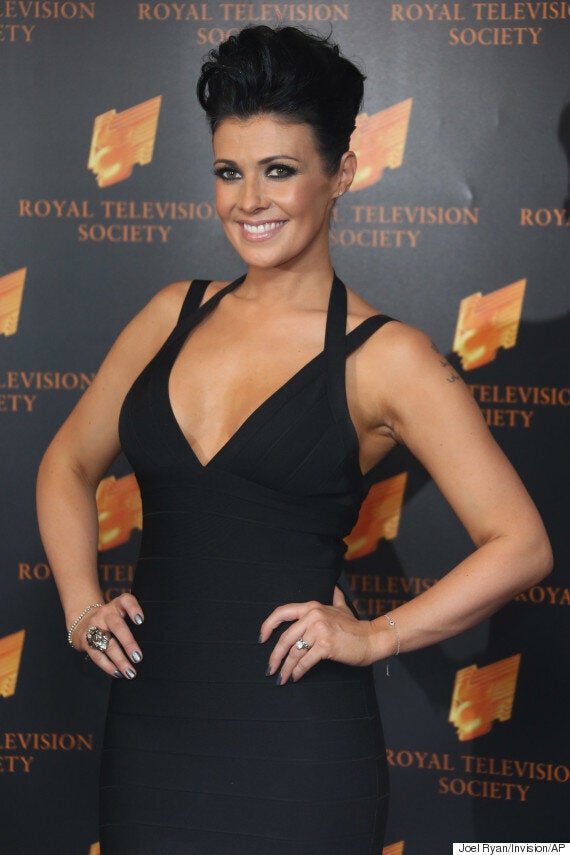 However, Kym has now put rumours of a rekindled relationship to bed, clarifying her relationship status in her OK! magazine column.
"Matt and I have been good friends for three years and we did briefly date before I met Dan," she explains. "Matt and I went to Antony Cotton's 40th birthday party together last week and I am enjoying his company but we're certainly not in a relationship.
"Matt's a lovely guy and we both enjoying hanging out together - we're both single and we share the same friends so he's cheered me up.
"So, yes, we've spent a bit of time together socially the last couple of weeks, which has been great, but there's nothing more to it than that at the moment. I'm single and I intend to stay that way for the foreseeable future."
We believe you Kym, but let's just highlight one thing: "There's nothing more to it than that at the moment."
"At the moment", Kym? Hmm.
Kym and Dan's break-up was revealed just last week, and it's been reported that a string of rows over Dan's ex-girlfriend, 'Hollyoaks' actress Stephanie Waring, led to the split.
The 'Corrie' star's reconciliation denial comes just days after Stephanie was forced to deny that she was seeing Dan again.
When reports emerged stating that the couple, who have a daughter together, were seeing each other again, the actress tweeted: "Reports today suggest I'm back together with Dan, this news is untrue however we do have a positive relationship as parents to Lexi."
Read Kym's full column in the latest issue of OK! magazine.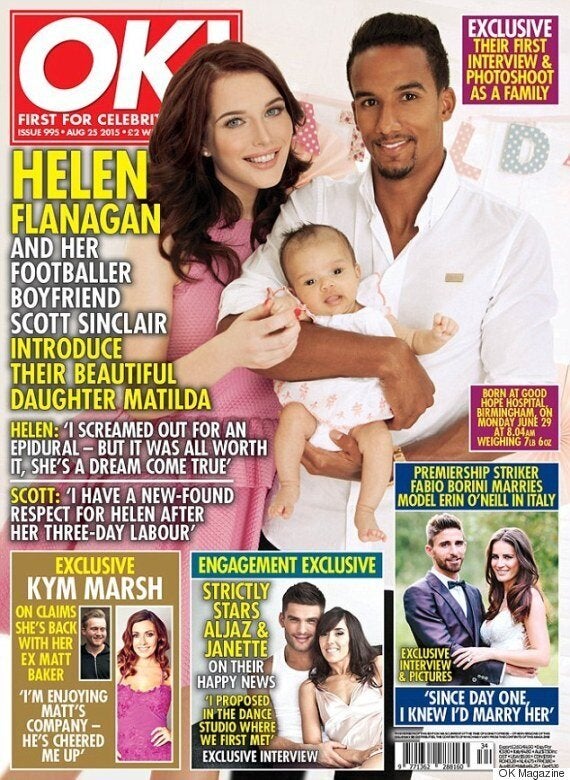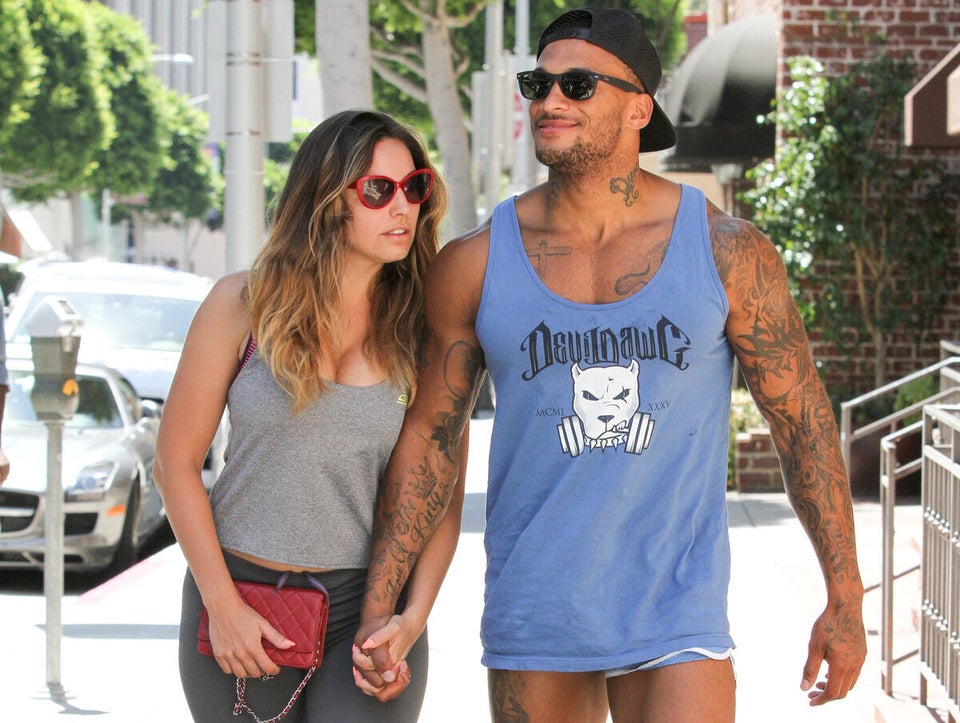 Celebrity Splits