Muslimdrag queen, Asifa Lahore, has revealed concerns for his safety following the release of a new documentary about the gay Asian community.
The documentary, which is narrated by Sir Ian McKellan, offers an insight into the 'Gaysian' community in the UK, with a focus on young men who are unable to publicly reconcile their sexuality with their cultural identity and traditions.
With the documentary airing on Monday 24 August on Channel 4, police are prepared for a potential backlash.
The documentary focuses on the stories of three Muslim drag queens who want to gain acceptance of who they are within their own communities.
In the preview for the show, Lahore - who was born Asif Quraishi - explains how he is a "very good Muslim".
"I pray, I go to the mosque every week, I fast during Ramadan, I've finished the Quran, I've been on pilgrimage," he says.
But regardless of his devotion to his religion, he adds: "I have to fight every day just to be me."
According to Channel 4, homosexuality is often seen as forbidden in Islam and "the exhibitionist nature of drag remains one of the ultimate taboos for many British Asians - forcing the entire scene underground".
Discussing the wider Gaysian community, Lahore revealed: "There is a whole community that is living in Britain which is hidden. Now is the time to come out. You've got to be big. You've got to be bold. And you've got to have balls of steel."
Lahore has admitted that he is "worried" about the potential backlash from the show after it airs, especially after receiving death threats last year.
A spokesperson for Channel 4 told HuffPost UK Lifestyle that: "the contributors agreed to take part after extensive discussions about what appearing in the programme would involve and how much this would likely elevate their profiles.
"They wanted to speak out in this documentary to challenge the negative views and preconceptions held by many in their own wider communities and they courageously agreed to do this despite knowing it would likely provoke further unpleasant criticism.
"They have all viewed the final film and fully support its broadcast.
"The filmmakers took great care not to identify the home addresses of the contributors in the film. They remain in constant contact with the contributors and their support networks.
"Asif has contacted the police officers who dealt with the death threat he received previously (featured in the documentary) to make them aware of the upcoming broadcast, and is following their protocols."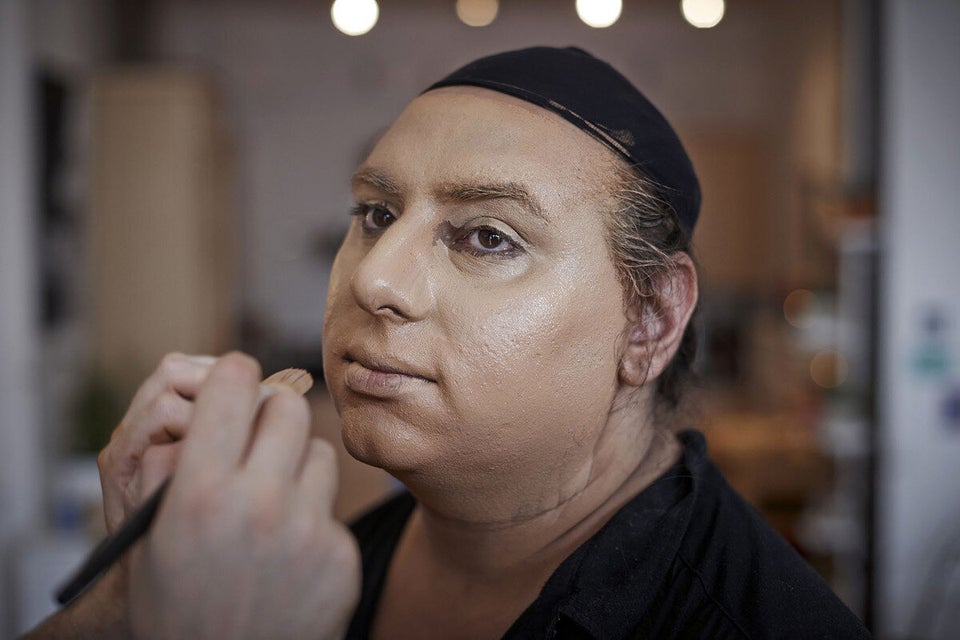 Muslim Drag Queens