Calvin Harris and Zayn Malik became embroiled in - let's face it, a pretty embarrassing - Twitter feud on Monday night.
The tweet featured quotes from both of the singers, with Miley saying she didn't care if fans streamed her music rather than paying for it on iTunes, because she's already "made her money", while Taylor was only comfortable with her fans listening to it if they paid for it.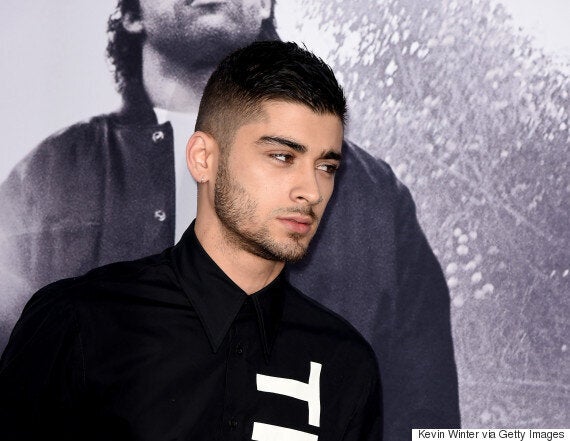 However, this appeared to irk Calvin, who has been dating Taylor since earlier this year.
He fired back at Zayn in a string of angry posts, writing: "You've made your money? Cool...fuck the 99% of musicians who depend on these services to survive right? Yeah fuck em."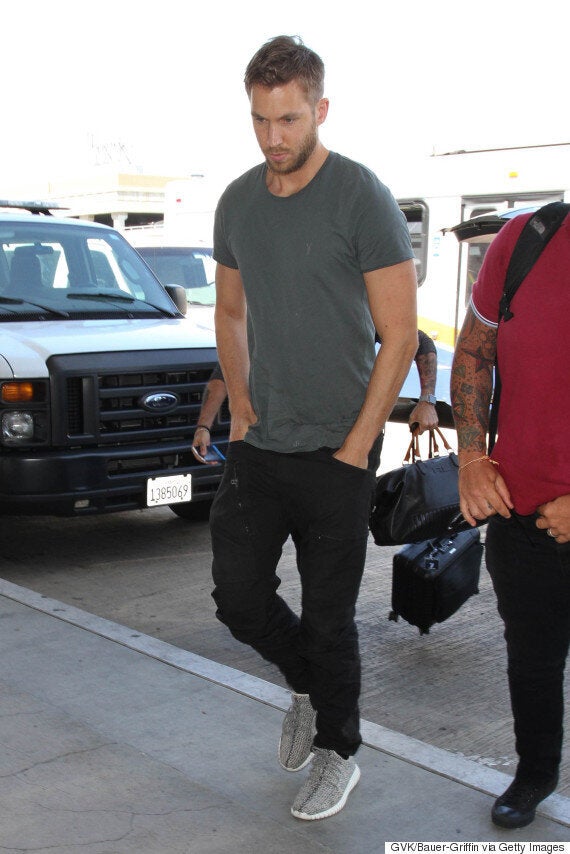 Rather unfortunately, Zayn then responded to Calvin directly, telling him he'd "made a fool of himself", adding: "You clearly didn't understand what I just said either."
Things then took an even more embarrassing turn when Calvin then appeared to truly have "calmed his knickers", telling Zayn that "it was the quote" that had rubbed him up the wrong way, "not you personally mate".
And while Twitter users were divided over who exactly was in the right (if anyone), Zayn's former One Direction bandmate Louis Tomlinson - who famously had a public Twitter row with Zayn in the days that followed him leaving 1D - made it pretty clear what side his bread was buttered on, favouriting one of Calvin's tweets.