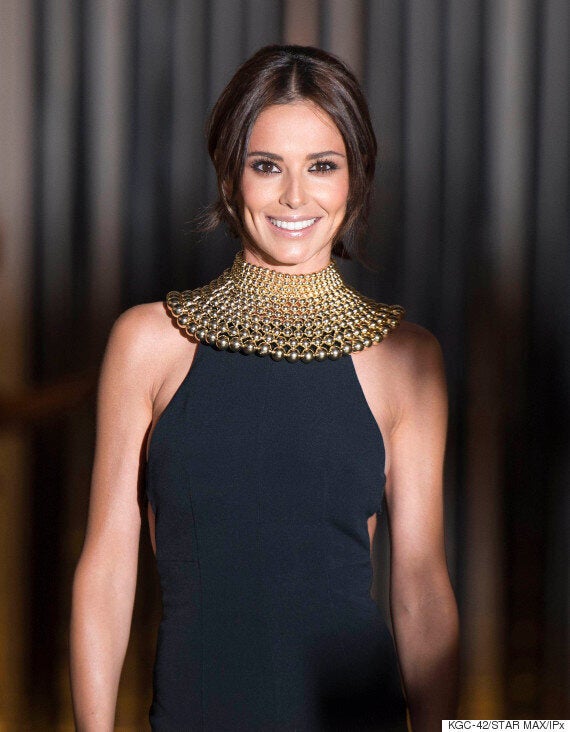 In her blog, Cheryl admits that she "grew up in a tough area in Newcastle", adding that she "saw drug and alcohol abuse, crime and poverty."
"I also saw how the lack of role models meant that many of my friends felt they had nowhere to turn," she adds. "It's easy to see why so many people I knew didn't do well at school and ended up mixing with the wrong crowd and heading down the wrong path to a life of unemployment and sometimes even drugs. It's scary to see that this is still happening.
"I was lucky – I had role models around me who I could talk to when times were hard. That said, growing up wasn't easy. We didn't have much money and there were times when me and my brothers and sister would have to go without so we had food on the table.
"I remember really wanting a Barbie doll, but because they were so expensive, I ended up having an old one from a girl up the road. I was also used to wearing cast-offs from my big sister and another girl up the street."
The 'Crazy, Stupid Love' singer goes on to discuss how she wants to change things for other young people, explaining her sadness at the fact some young people are exposed to similar situations today.
"Too many young people are growing up without this vital support," Cheryl writes. "With no-one to turn to, many of these young people are battling issues such as long-term unemployment, addiction, homelessness and depression, alone. Life can seem harsh for these young people, and we need to help them before it is too late."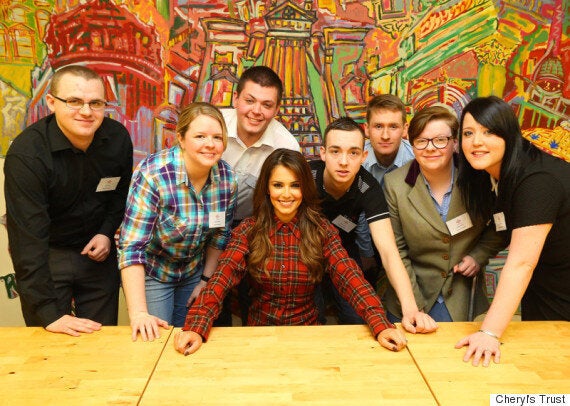 Cheryl has her own Trust aimed at helping young people
At present, the judges are enjoying some much-needed time off, but they still need to film the six chair challenge stage, and judges' houses, before the live shows can commence.
Find out more about Cheryl's Trust here.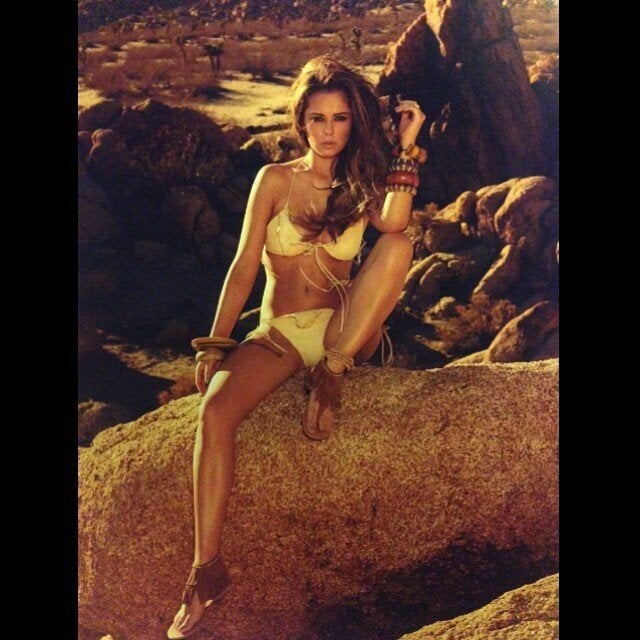 Cheryl Fernandez-Versini's 100 Sexiest Pictures