Proof that being nasty doesn't pay.
Couderc insisted on Sunday that "voluptuous" women and "lesbians" should stay away from Hevre Leger's signature skin-tight frocks.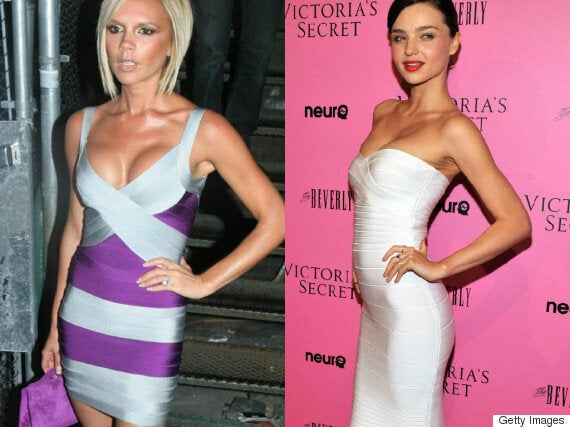 Herve Leger bandage dresses have been seen on stars like Victoria Beckham and Miranda Kerr
"If you're a committed lesbian and you are wearing trousers all your life, you won't want to buy a Leger dress," he said. "Lesbians would want to be rather butch and leisurely."
He also added: "You women have a lot of problems. You will lose the plot. You will come and you will put a dress on and you'll be in front of the mirror, like, 'Argh I'm so fat.' Yes you have a 12th of an inch around your stomach, it's not really a disaster, and what you're not noticing is that your cleavage is about two inches too low because you are 55 and it's that time you should not display everything like you're 23."
Ahead of Couderc's departure the brand released a statement saying they were "shocked and appalled" by what he said said and that his views are not reflective of the company's beliefs.
"The Herve Leger by Max Azria brand celebrates sensuality, glamour and femininity without discrimination," the brand spokesperson stated.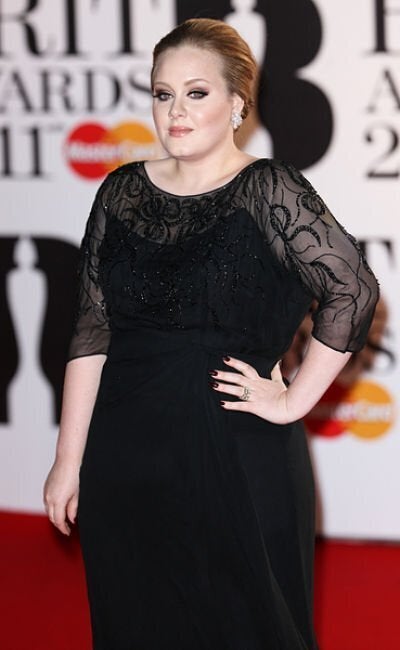 Meet Our Body Image Heroes