One Direction singer Liam Payne has hit back at homophobia allegations, following comments he made during a live show.
The 1D star has been bombarded with claims on Twitter that he is homophobic, after remarks he made during a live show in Columbus, Ohio, claiming that the boyband's female fans wouldn't be able to relate to looking for a girlfriend.
However, the comments were met with a backlash, with some fans accusing Liam of being homophobic, for failing to think of his LGBT fans in the audience when making the introduction.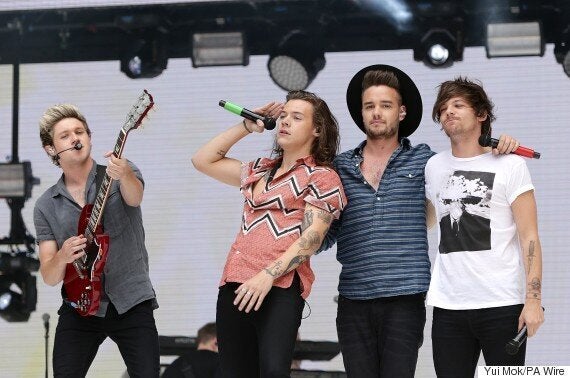 Liam has now taken to Twitter to vehemently deny that this the case, insisting he's "sorry to those he offended", but adding: "I am in no way shape or form homophobic that's a [ridiculous] thing to say and I'm not here to offend people so take it as you will…
"It was meant in general."
He later wrote that the backlash had provided him with a "crap end to a good day".
Amid the controversy, One Direction's loyal fans showed Liam they were standing by him, with #WeLoveYouLiam slowly rising up the trending topics on Twitter, on Wednesday morning.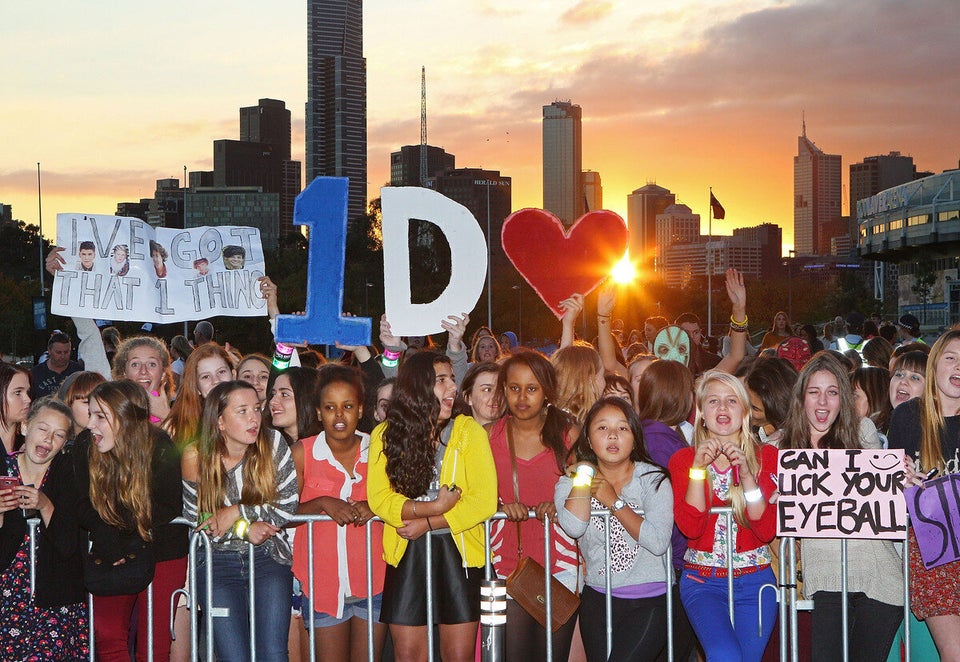 Proof That One Direction Fans Are *The* Best
Popular in the Community