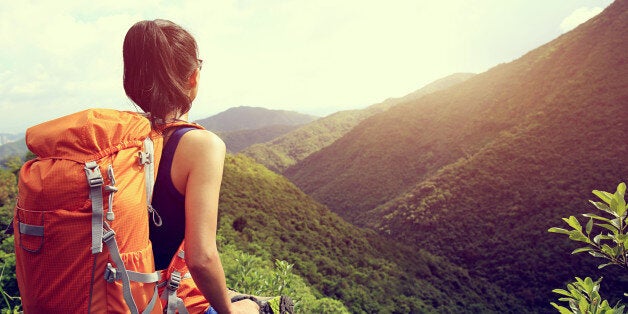 Interrailing has for many years been a typical venture for students both before and after university.
Armed with just a backpack and map, they jump on a train, wanderlust and excited for what Europe has to offer.
From bustling cities erupting with culture and charm to rustic villages hidden amongst phenomenal landscapes, interrailing presents an abundance of opportunities and experiences, without putting you too far out of pocket.
There are more than 40,000 train stations on the InterRail network, with passes being accepted in 30 countries across Europe and varying in length and flexibility.
You can choose to stay within one country or hop between them; the popular option being to plan a route within a specific area of Europe and move from country to country.
There are a number of different passes to choose between, which are available as a Global Pass or One-Country pass. A Global Pass will allow you to go anywhere on the country list within your chosen number of days, whereas a One-Country pass requires you to choose a country and stick to it.
The passes can also be 'Flexi' or 'Continuous'. The former allows you to travel anywhere for a certain number of days, choosing between five days within ten days and ten days within 22 days. The latter is valid on every day of its duration, and is more suited to an extended trip, with options including 15 days, 22 days and one month.
Tom Hall, Editorial Director of Lonely Planet told HuffPost UK: "Inter-Rail may not be quite the carefree voyage into wonderment it once was - supplements and compulsory reservations on many fast trains being a bit of a drag - but it's still hard to beat as the basis of a continent-spanning adventure.
"There's nothing quite like having one ticket in your hand and realising you can move from Northern Norway to Southern Spain as you please. I'd defy anyone to get one and not have one of the great travel experiences of their lives."
Prices range from 42 euros to just under 1000 euros, depending on the length of time and number of countries you wish to travel to. This means that it is a very accessible option if you are wishing to travel without spending too much money.
Third Year University of Exeter student Sarah Gough went InterRailing with some friends: "It was by far the easiest and cheapest way to see a lot of sights", she told HuffPost UK, "I'd recommend it to anyone."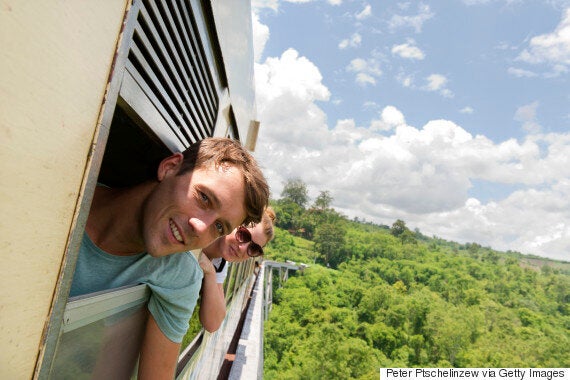 Students tend to stay in hostels at each location, as they offer the cheapest option and are largely catered for students and young people.
Some young people travel in groups, but it is not uncommon for students travel alone and take on the adventure solo. With so many opportunities to meet other travellers of the same age on route, going alone is not nearly as frightening as it initially sounds.
Thomas Hollands decided to InterRail alone on his gap year. "There are always fellow travellers on the trains or sharing a room with you in the hostel. The easiest way to strike up a conversation after introducing yourself is to ask where they've been so far.
"Also, the number of friends I met on the road who I saw again is surprising. I met two Mexican guests at my hostel in Sofia, whom I later bumped into outside the Blue Mosque in Istanbul", he told HuffPost UK.
Popular routes often begin and end in the same place, with students able to explore Central Europe, Eastern Europe, Scandinavia, Southern Europe, The Balkans and Western Europe.