Let's face it, it's only a matter of time before Ian Beale discovers that his mother Kathy Beale is alive and well - and back in Walford - and it looks like that moment could come sooner rather than later.
In tonight's 'EastEnders' (Friday 21 August), Phil Mitchell meets up with Kathy again, but this time, there's a problematic difference.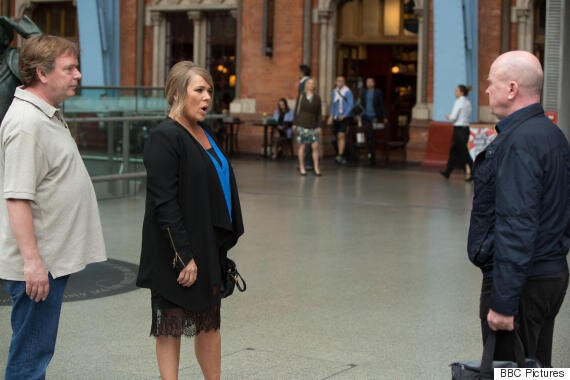 The resident hardman goes to see his ex, unaware that Ian and Sharon are following him. Luckily, the duo catch up with Phil before he meets Kathy, rather than afterwards.
However, while Ian and Sharon don't spot her, Gillian Taylforth's character does see them.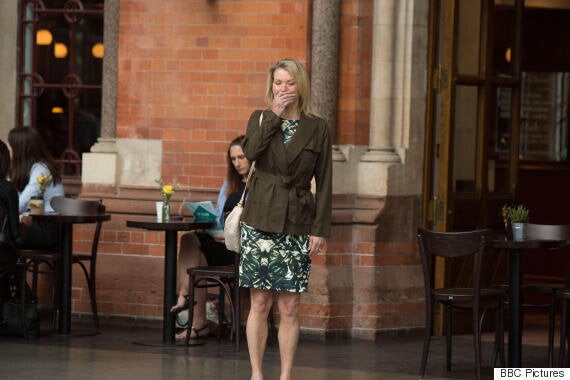 Can Kathy resist the temptation to approach her son?
There's been plenty of drama in the Square in recent weeks, and things aren't about to change.
Watch 'EastEnders' on tonight (Friday 21 August) to see what Kathy does next.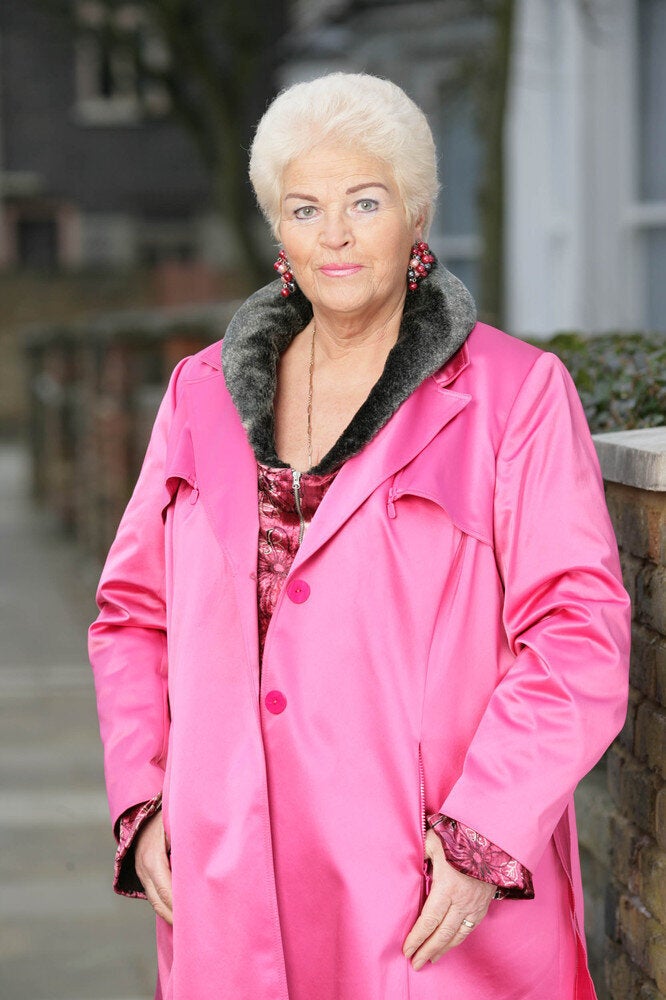 'EastEnders': The Women Of Albert Square
Popular in the Community