'Great British Bake Off' reached new heights on Wednesday night, with over 10 million people tuning in to the most recent episode of the BBC series.
Who knew we Brits loved bread so much, eh?
New figures show that the third episode of the baking show drew in an average of 10.1 million viewers, which means 44% of the people watching TV, at that time, were tuned in to 'Bake Off'.
Not only does this make it the highest-rated episode of the series so far, it is also a jump up of one million from last week's episode - making it entirely possible that this year's finale could beat last year's, which attracted a hefty 12.3 million people.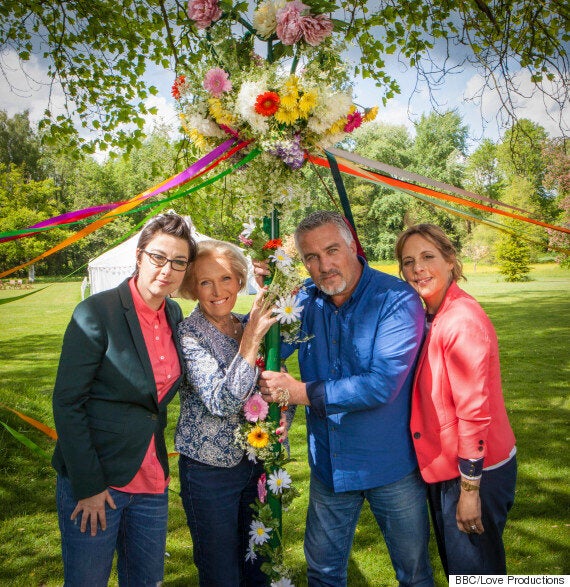 In the end, it was Dorret who ended up packing up her things and leaving the 'Bake Off' tent, after failing to impress Mary and Paul Hollywood with her Unmade Bed Bread… particularly as it went head-to-head (or should that be bread-to-bread) with Paul's incredible lion-inspired offering.
Nine contestants remain in this year's competition, with the overall outcome still a mystery to viewers (unless Mary Berry gives any more loose-lipped radio interviews, of course).
'Great British Bake Off' continues next Wednesday, at 8pm, on BBC One.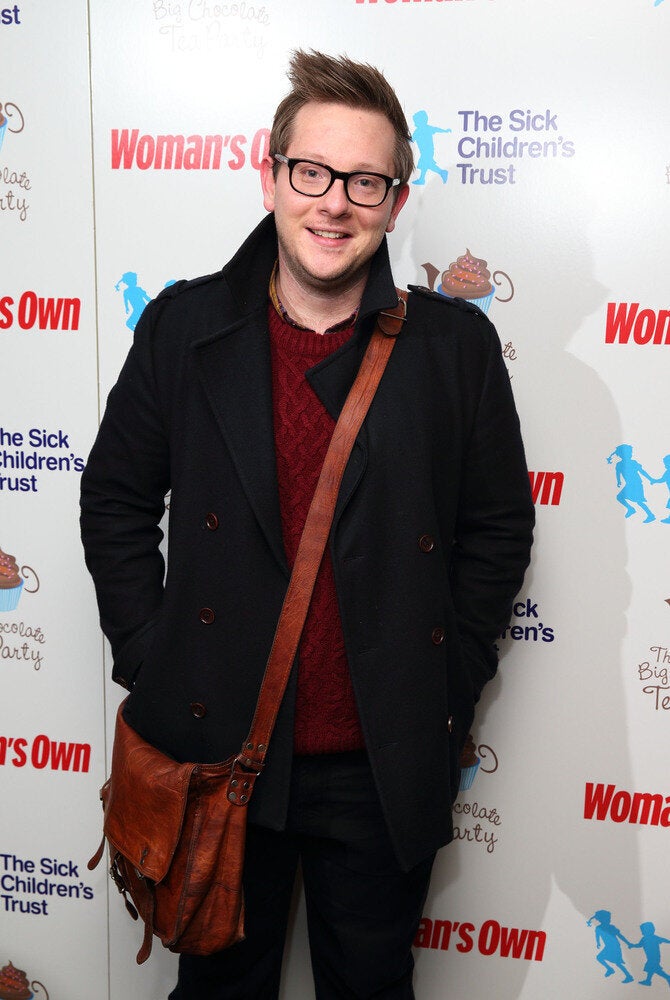 'Great British Bake Off': Where Are They Now?
Popular in the Community