A photographer has captured the beautiful bond between female family members in a series of shots she's called "daughters".
Samantha Conlon said her inspiration behind the project came from the close bonds she has formed with women in her own life.
She told HuffPost UK Parents: "I felt like I wanted to elevate these relationships as something to be taken seriously.
"Relationships with my mother, my sisters and my female friends have been some of the most important connections I've ever made.
"I wanted people to see the strength there can be in softness and that women supporting other women is so beneficial to the development of young girls. I think the images articulate that."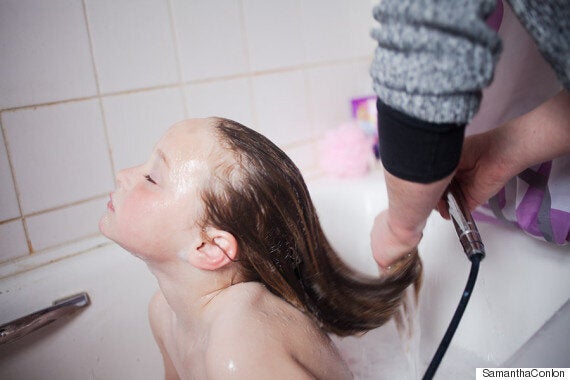 Conlon said she had previously spent time shooting her nieces for a previous project and became really attached to them as subjects.
She added: "They were so natural and at ease with me and my camera.
"I began by shooting them with their mothers, focusing on both as subjects but quickly I found myself cropping the images to focus solely on the children, the more I shot the project the more they became the focus.
"That's where the name came from."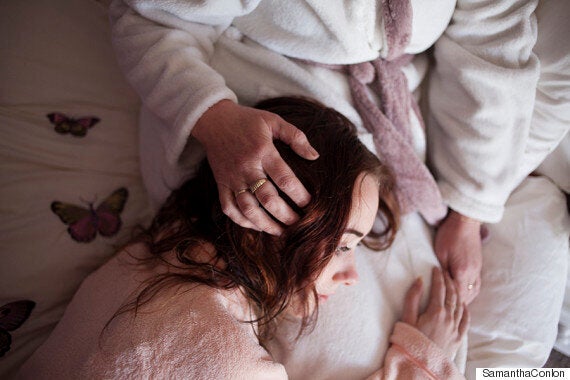 Conlon said she could never have imagined how this body of work would turn out, but she could tell straight away it was going to be important.
She spent six months with her sisters and their daughters photographing them through their everyday lives.
She added: "I had plenty of days where I shot for hours and got nothing, but being present so much for those months allowed the camera to become a sort of background object and allowed me really great access to all areas of their family life.
"I was really happy at the end when I saw all the images together, it felt like a very important body of work to me."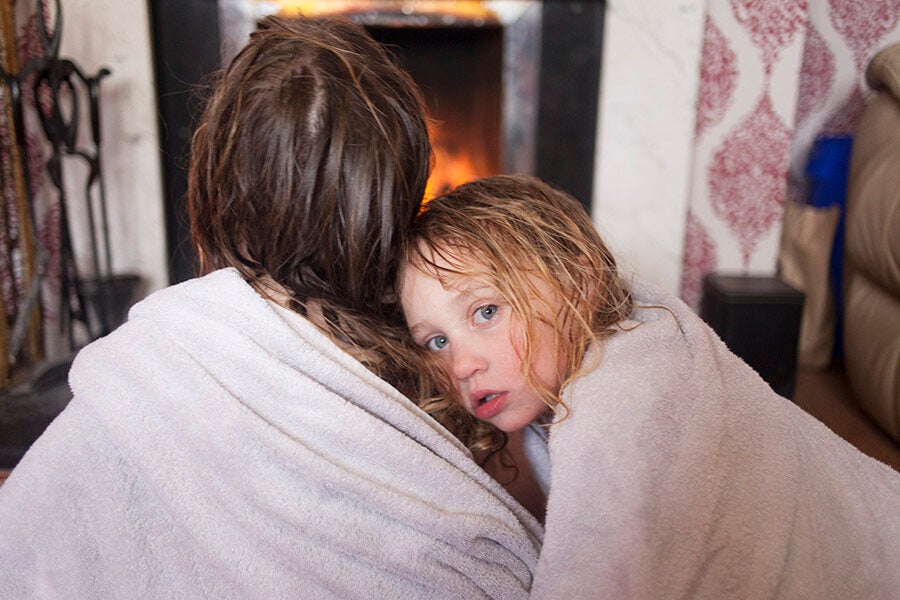 Daughters
Related