Former 'Beverly Hills, 90210' and 'Charmed' star Shannen Doherty has revealed she has breast cancer.
The US actress issued a statement telling fans that she is currently undergoing treatment for the disease, but is "remaining positive about life".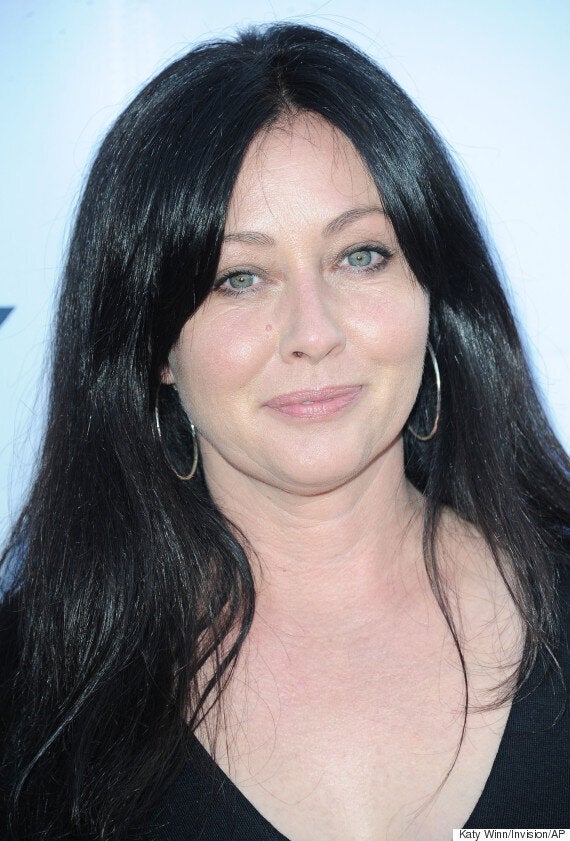 "I am thankful to my family, friends and doctors for their support and, of course, my fans who have stood by me."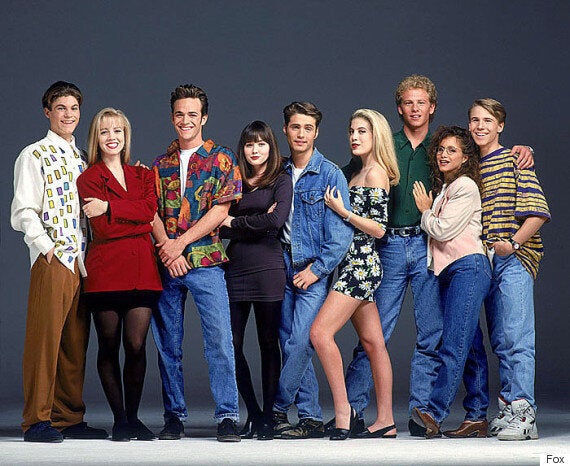 Shannen shot to fame on 'Beverly Hills, 90210'
The US website published papers that showed Shannen is suing her former management firm Tanner Mainstain, claiming that the failed to pay her medical insurance bills, causing her policy to lapse.
The documents also revealed that she was diagnosed with an invasive form of breast cancer in March 2015, but doctors apparently told her that it spread during 2014, when she was unable to get checked due to lack of insurance.
The lawsuit claimed: "Plaintiff was also informed that, had she been insured and able to visit her doctor, the cancer could potentially have been stopped, thus obviating the need for the future treatment (including mastectomy and chemotherapy) that Plaintiff will likely have to suffer through now."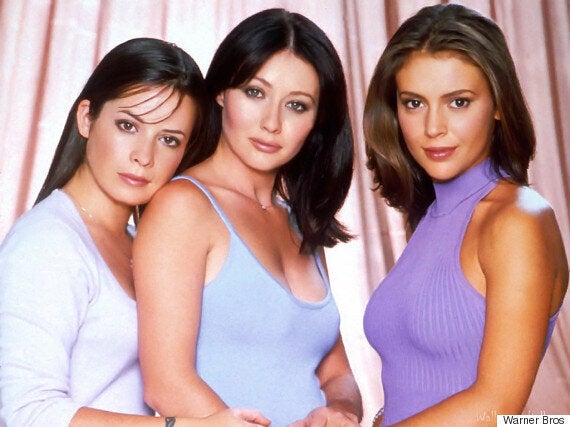 Shannen also starred in 00s teen drama 'Charmed'
Shannen's former management company responded to the allegations in a statement, which read: "Tanner Mainstain is saddened to learn that Ms. Doherty is suffering from cancer and wishes her a full recovery.
"However, the claim that Tanner Mainstain caused her to be uninsured, prevented her from seeking medical care, or somehow contributed to her cancer is patently false."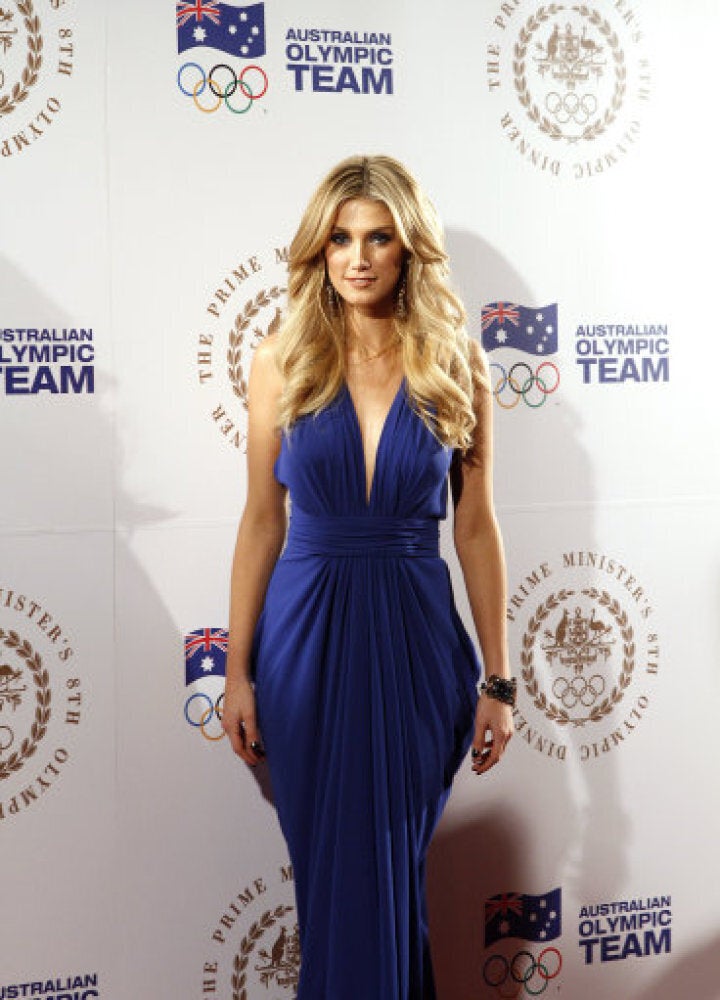 Celebrity Survivors