Sue Perkins has opened up about the agony of having her dog put down, in an open letter to her beloved pet.
The 'Great British Bake Off' presenter had to have her beagle, Pickle, put down last year, after he was diagnosed with cancer, having had him as her pet for 11 years.
At the time, Sue wrote the emotional letter to vent her feelings last January, though it has now been re-circulated on social media, following the return of 'GBBO' to screens.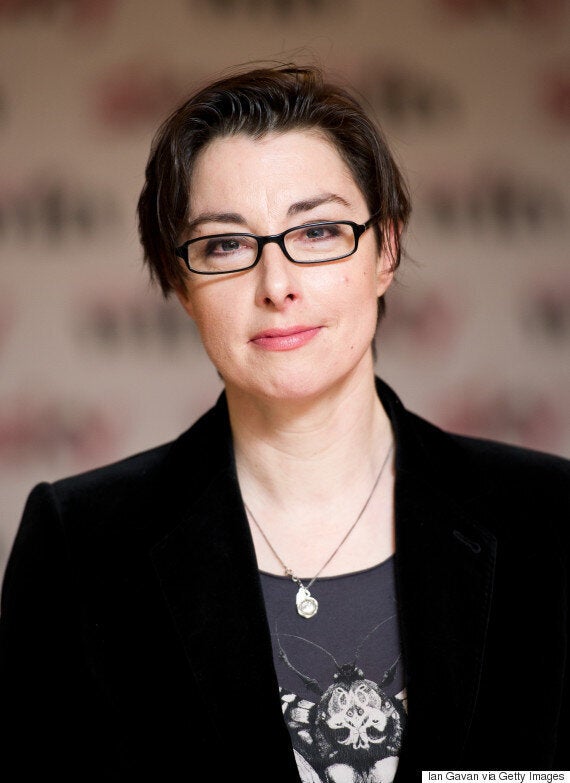 "You were my longest relationship," she adds, joking: "Although I think any decent psychologist would have deemed us irredeemably co-dependent.
"You were the engine of my life, the metronome of my day. You set the pulse and everything and everyone moved to it."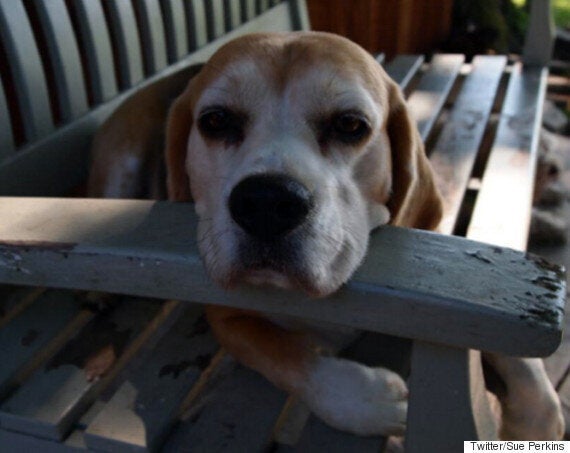 A photo of Sue's dog, Pickle
"As an adult you graduated to raiding fridges and picnics, you stole ice cream from the mouths of infants, you jumped onto Christmas tables laden with pudding and cake and blithely walked through them all, inhaling everything in your wake."
Sue is currently co-presenting the sixth series of 'Great British Bake Off', with her long-term comedy partner, Mel Giedroyc.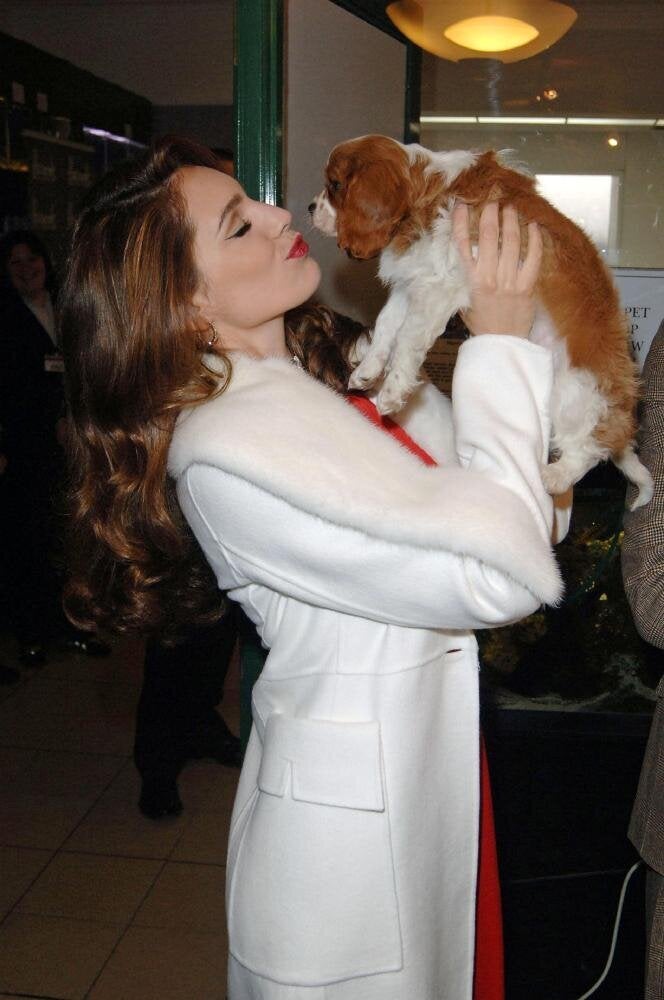 Celebs And Their Dogs
Popular in the Community