As festival-goers will know, V is *the* place to celeb-spot, and it's easy to forget just who is on the star-studded line-up, when you're busy scanning the crowd for famous faces.
This year, a whole host of stars will take to the stage, and with four stages to move between, a little bit of planning about who to see goes a long way.
Luckily, we've done the legwork - or should that be eyework? - for you, and scanned the line-up poster to find all the hottest acts that you simply need to see.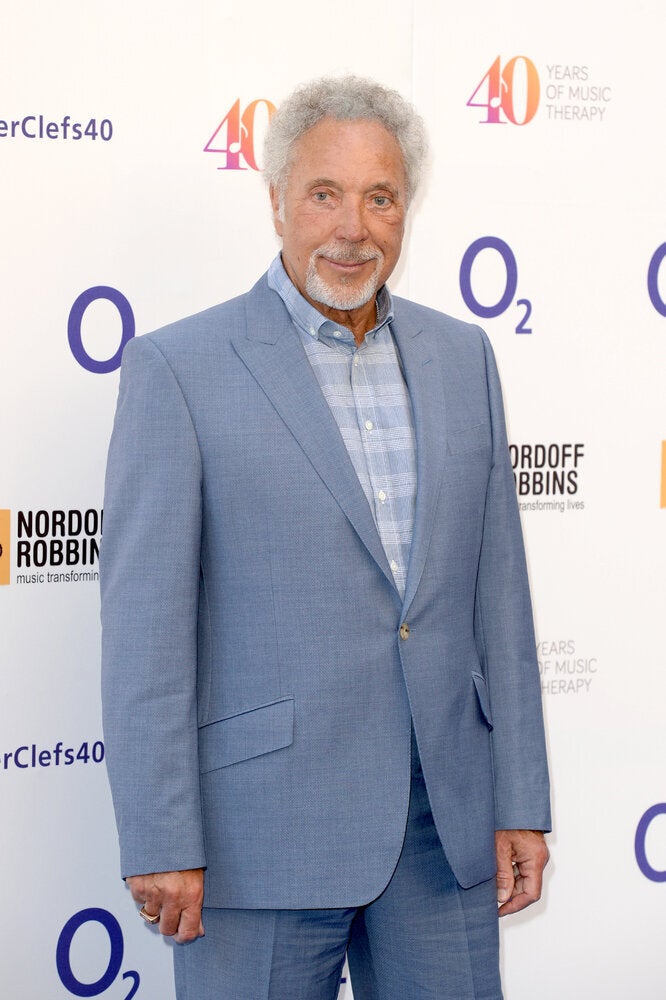 V Festival: The Must-See Acts Of 2015
Popular in the Community