The 'Big Brother' house has been witness to a number of pop culture's most infamous moments since its launch in 2000, and now, the moment we've been waiting for is finally here - members of the public can go into the 'BB' house.
Events company Chillisauce are launching a new 'Big Brother Live' project, giving fans the chance to see what life in the Borehamwood bungalow is like.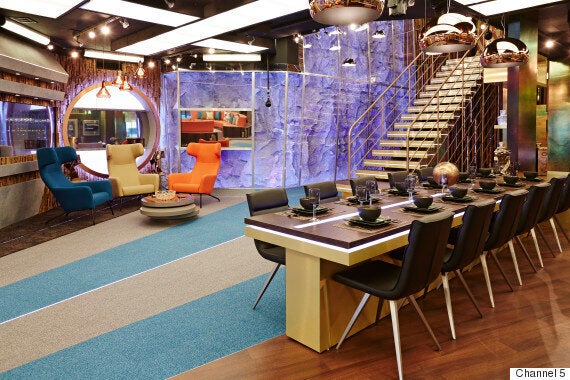 While the National Trust once opened the doors at Elstree Studio, this time around, ticket holders will be able to compete in tasks, and go through nominations and evictions.
The company are offering a number of packages, and there's also the option to throw a party in the house - just make sure nobody gets too hands-on with an empty bottle a la Kinga.
There are four different packages available, and fans can book their spot in the house, ahead of its opening this October.
The first, the 'Big Brother takes over' option sees participants under the total control of 'Big Brother', and ends with a special eviction, a second is for companies hosting corporate events.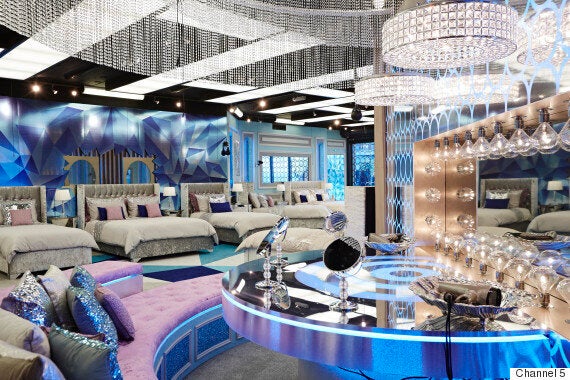 Celebs will calling this place home in a matter of days...
The 'You Decide' option sees the housemates-for-the-day act as an audience first, before entering the bungalow, while another package on offer - which is, to be honest, our absolute fave - gives the temporary bungalow dwellers free reign to host their own 'BB' party. Amazing.
Find out more about how to nab tickets to check out the 'BB' house here.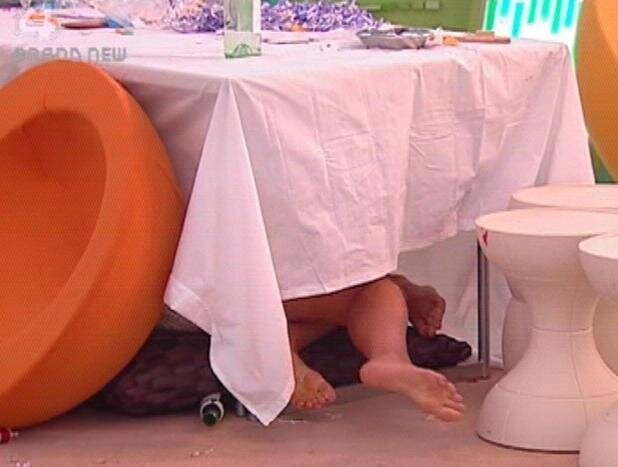 'Big Brother': 14 Raunchiest Moments
Related