Caitlyn Jenner could face manslaughter charges, over a car accident earlier this year that left one woman dead.
Back in February, Caitlyn was involved in a fatal crash, which came after she was driving her car in Malibu and hit another vehicle, causing a chain-reaction crash, according to authorities.
Six months on, detectives have now completed their investigation, and are set to present their evidence next week, which could lead to a misdemeanour charge against the former-Olympian-turned-reality-star.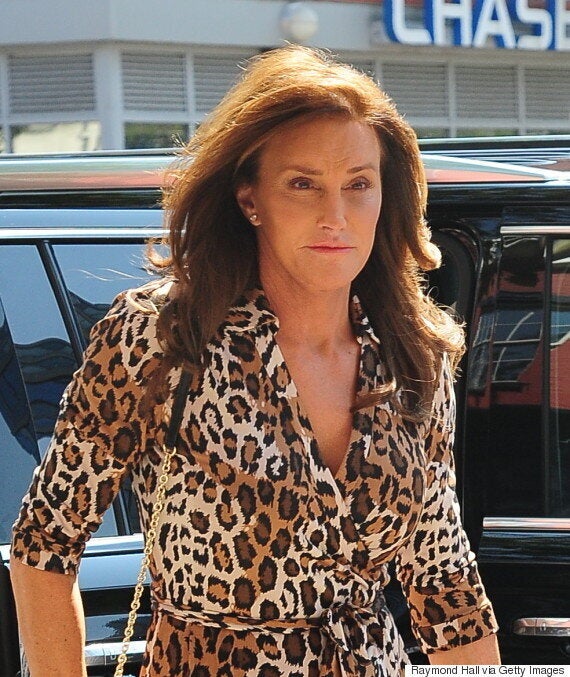 While Caitlyn was not said to have been speeding at the time of the crash, it has been said she was driving too fast for the conditions of the road that day.
She said shortly after the crash, which caused the death of Kimberly Howe: "My heartfelt and deepest sympathies go out to the family and loved ones, and to all of those who were involved or injured in this terrible accident.
"It is a devastating tragedy, and I cannot pretend to imagine what this family is going through at this time. I am praying for them. I will continue to cooperate in every way possible."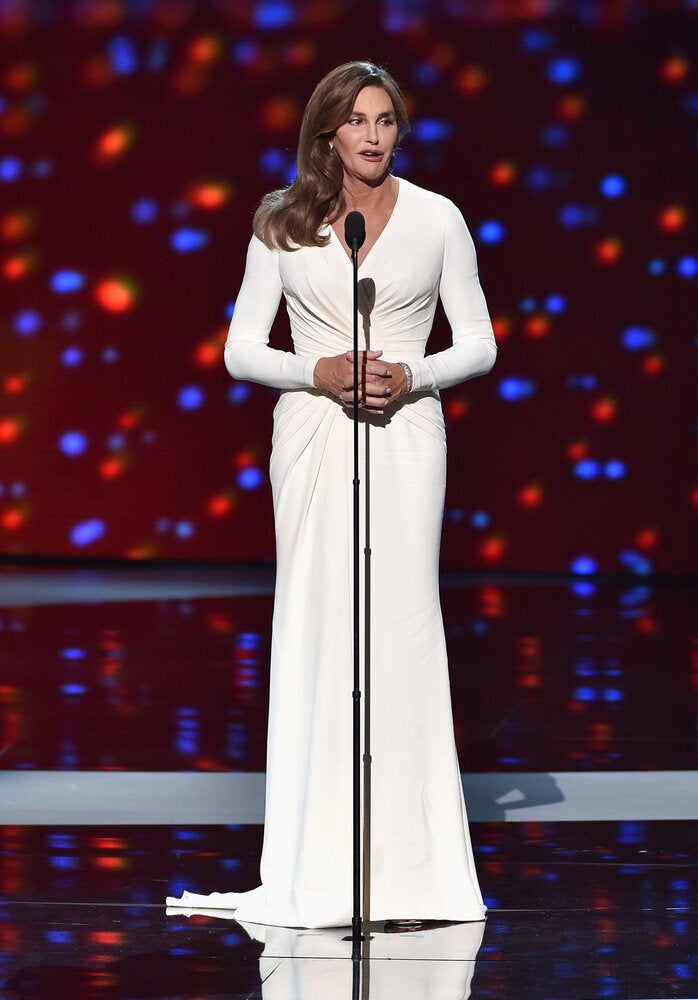 Caitlyn Jenner